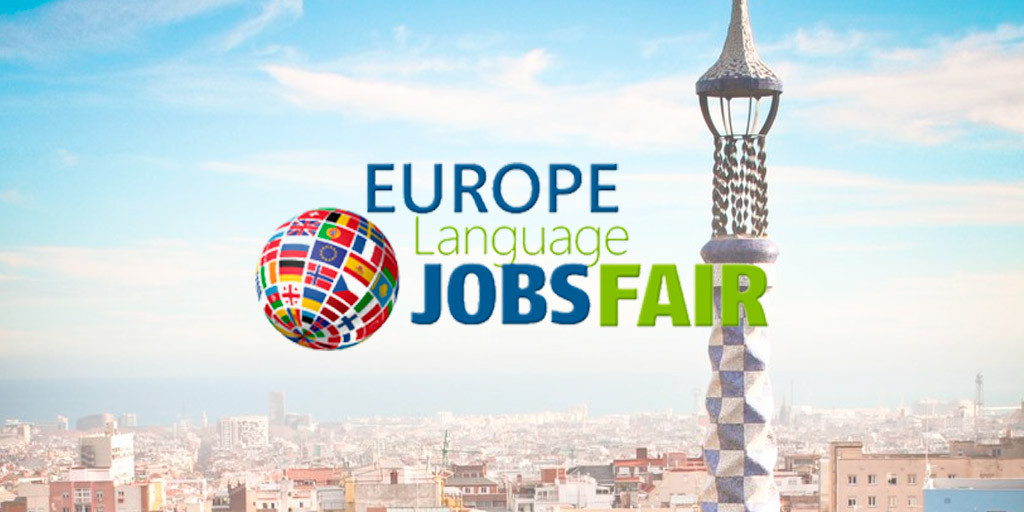 Employers say job fair candidates profiles were of excellent quality!
The best news to come out of our Europe Language Multilingual Job Fair, held on the 5th of October, 2013, was that most employers said the applicants profile was of excellent quality! We therefore expect companies will have a high level of successful applications at the back of the event.
The success of our Job fair was the result of our relentless online and offline marketing campaign and communication with the expat community, job portals and top universities to provide the best quality of multilingual candidates mostly based here in Barcelona, hence, the event drew multinational companies across Europe, said Kim Stenger, Director of Marketing and Communication at Europe Language Jobs.
With an estimate of 1500 multilingual candidates turning up to the event, employers were pleasantly surprised at the caliber of the candidates present. Maria Laguna and Irma Vazquez from Booking.com (amongst others) commented on the quality and the quantity of applicants as excellent.
Candidates present at the event were of over 50 nationalities with over 30 different languages spoken from diverse profiles such as IT to Sales, Pharmaceutical to Legal and many more, this clearly satisfied the niche market most of the employers were looking for.
Not only was there a successful turnout, 90 percent of candidates held at least a Bachelors degree (48 percent MBA/Masters and 5 percent Phd/Doctorate) all with work experience within many technical and professional sectors.
"We received over 400 CV's on the back of the event and we are very pleased with the quality of the profiles", said Tiago Santos, Operational Director at Talent Search people.
Companies did not only comment on the number and quality of candidates but were also very pleased with the availability of candidates for an interview on the day. Thus, all the companies remarking they will be happy to participate in the next ELJ Fair.
Also candidates were very pleased with the event, stating that the companies present where very helpful, honest and knowledgeable, with over 80 percent of applicants finding the fair productive and 80 percent willing to recommend our next fair to others.
"The Europe Language Job Fair was a nice opportunity to get in touch with different companies and recruiters. We, as Belgians, speak a lot of languages (English, Dutch, French and German). That's why some recruiters were interested in our capacities. We dropped our CV in order to get in contact with different companies. The event was well organized and with an overview we got at the entrance we could find the right companies. A lot of people were present at the fair, so congratulations to Kim Stenger for organizing the event."- Doreen De Cordt, Aïcha Naesen and Danuta Peeters - Belgium.
Our next Job Fair will take place next year. We will open communication in January 2014.
We would like to thank all our exhibitors, partners and sponsors for trusting us and participating in Europe Language Jobs, first and successful Multilingual Job Fair. We are glad your overall feedback was positive and pleased you found the calibre of candidates present on the day of high quality and quantity.
Oct 17, 2013 by The ELJ Team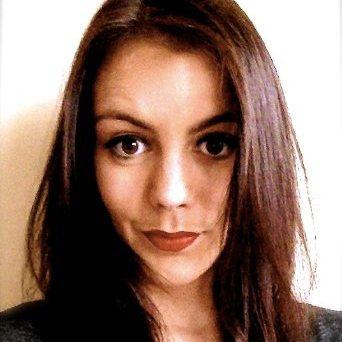 Will there be a 2017 Job Fair?
posted 2 years ago by Femke
Great question, Femke! We are thinking about it. Where would you suggest we held it?
posted 2 years ago by Europe Language Jobs
---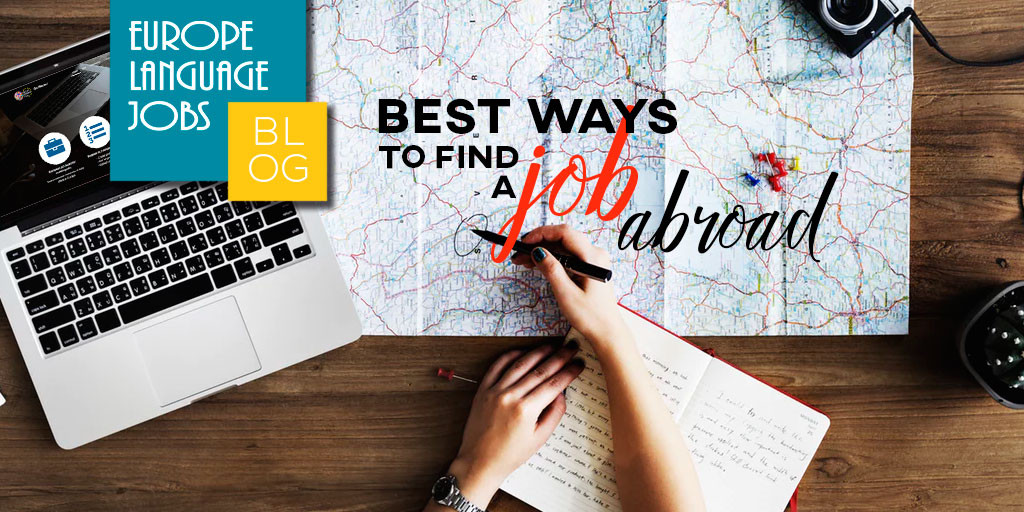 Learning how to find a job abroad is a skill that is becoming more and more valuable, especially among the younger generation.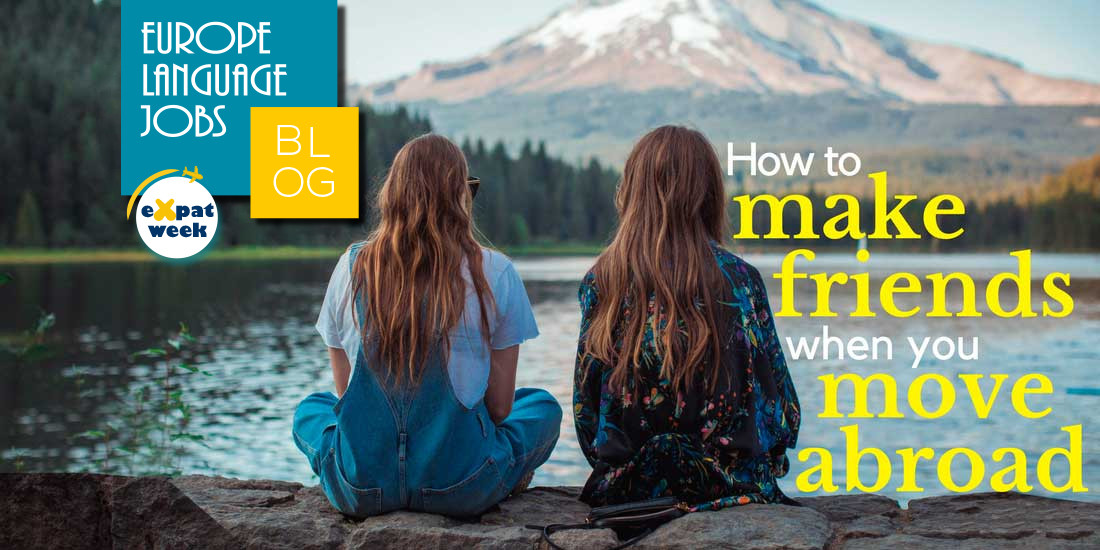 Making friends as an expat can be not only a tough task but an intimidating one too. Moving to a foreign country has enough complications as it is