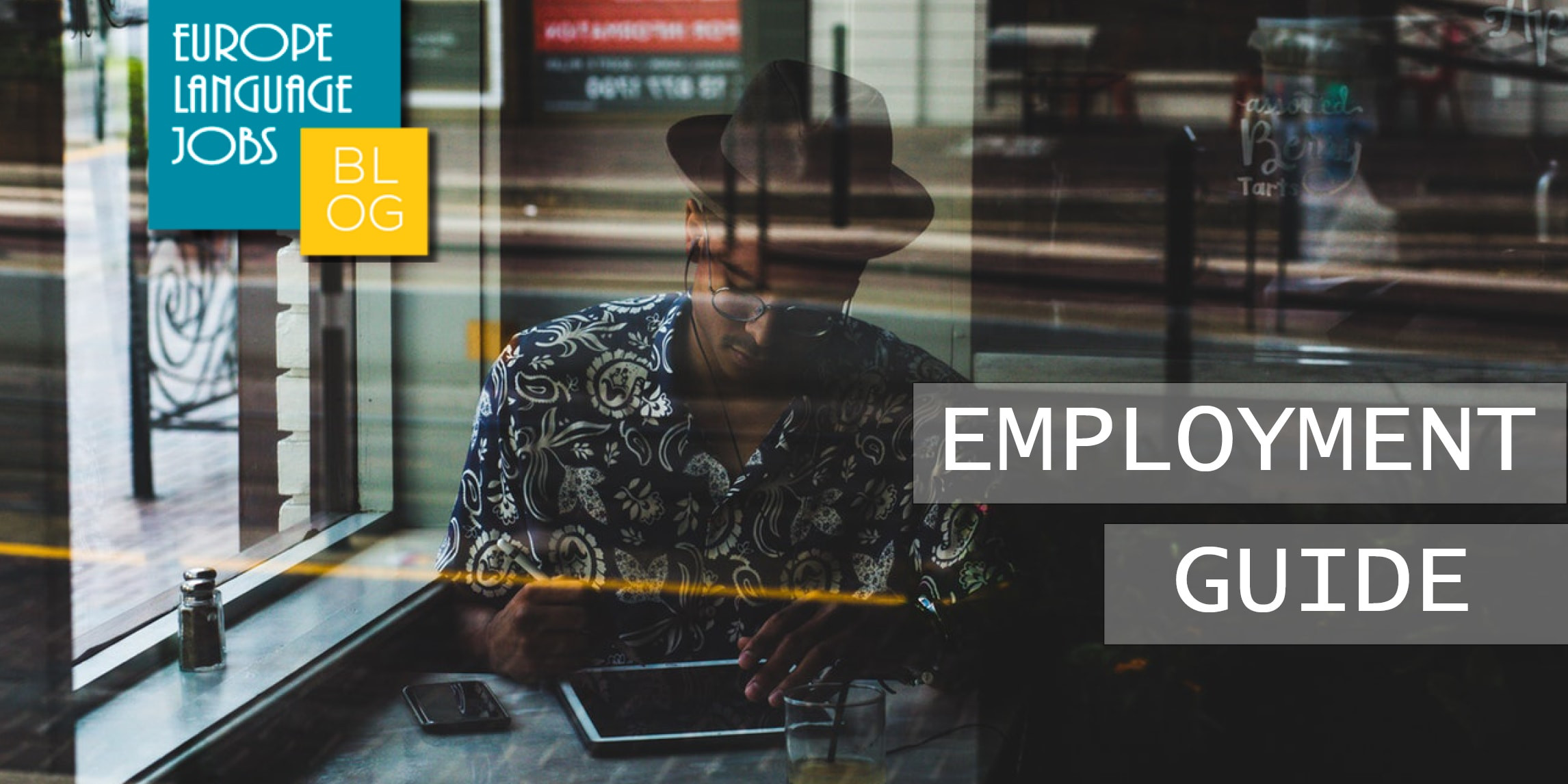 Europe Language Jobs Employment Guide
Europe Language Jobs has released a comprehensive employment guide for language speakers who want to relocate across Europe. Throughout the guide, you will find exclusive information to help you secure your dream position. We start with the basics - preparing the perfect CV and cover letter, and then move on to choosing between start-ups and multinationals, your personal branding, essential interview advice, the importance of international experience and language skills and much more. In order to gain access to the guide, you should fill in the following information:
About Europe Language Jobs
Europe Language Jobs is an exciting job board specialised in multilingual job vacancies. We are a meeting point between candidates and companies, operating in over 48 countries and 33 languages.
Learn more at www.europelanguagejobs.com
Jan 25, 2017 by Viktoriya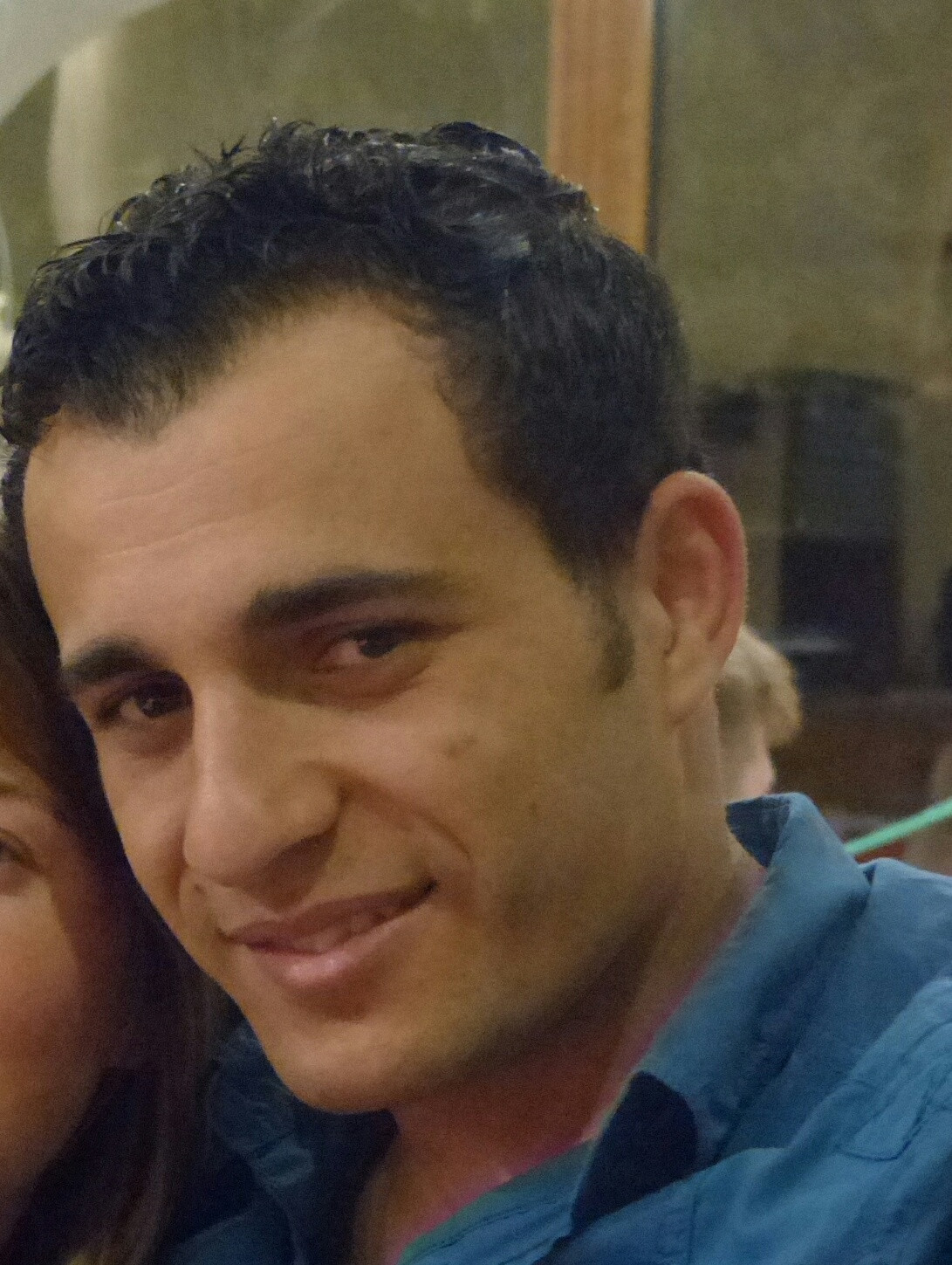 This guide will help you!
posted 3 years ago by Ismail
---
---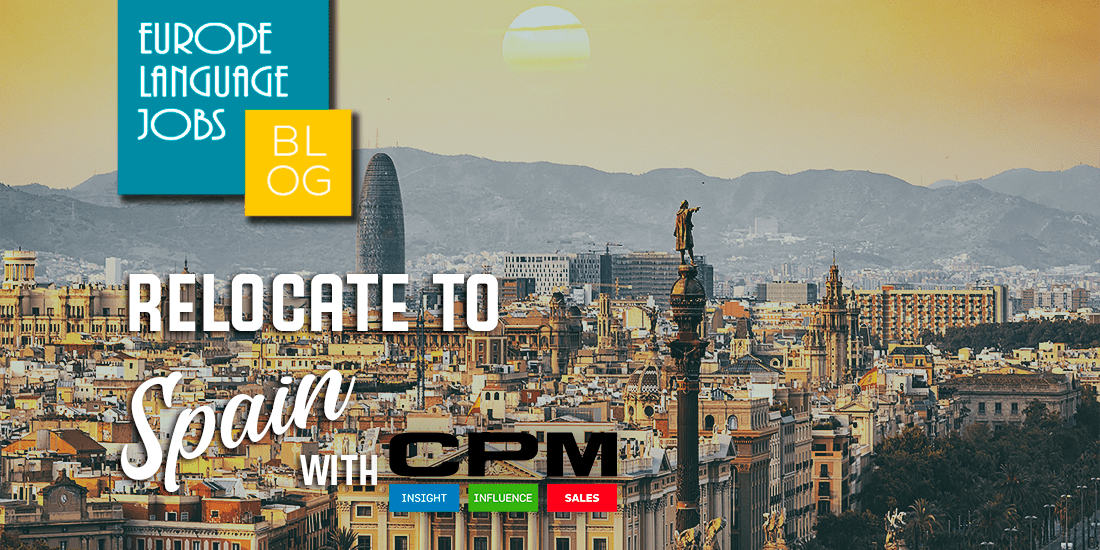 When you think of Spain, many thoughts come to mind and it seems like a great place to relocate to.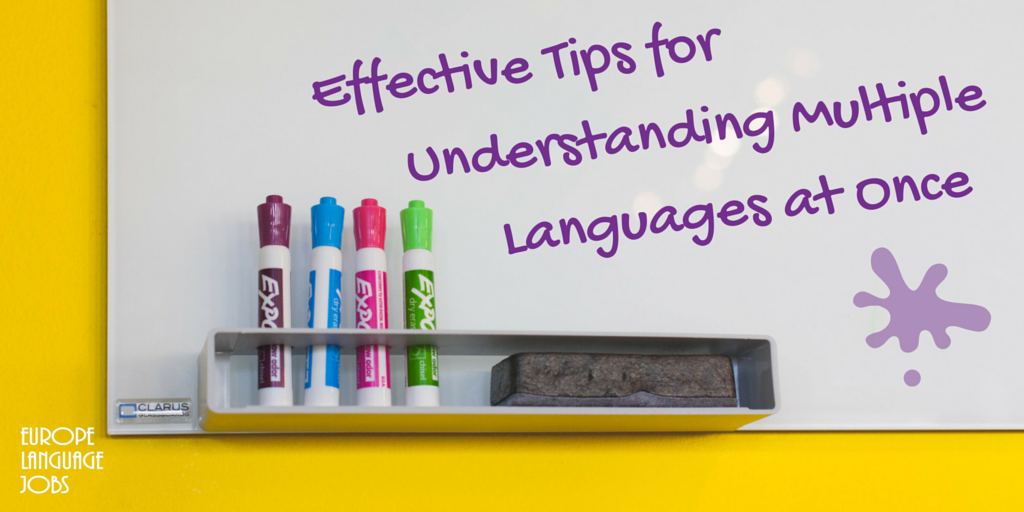 Tips to understanding multiple languages, learn new languages and find a job thanks to it.