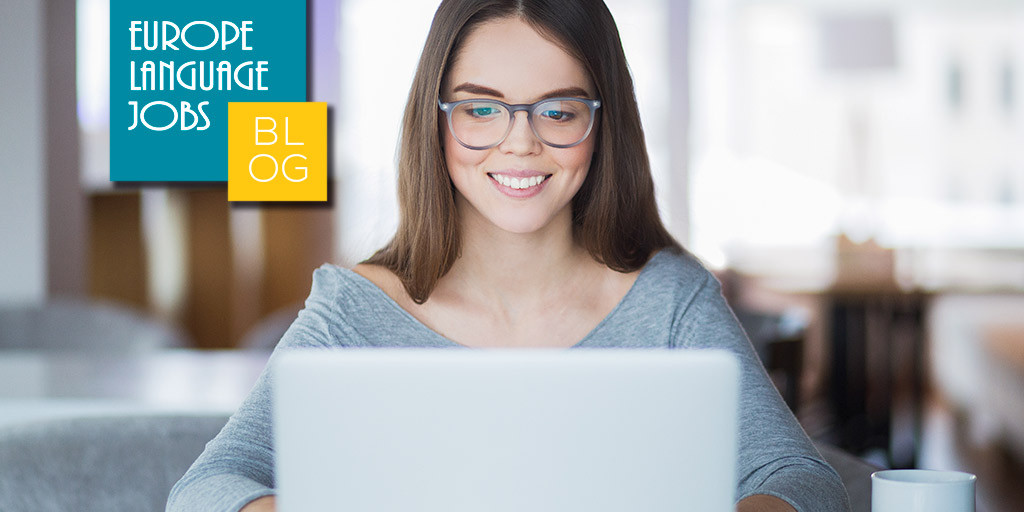 Europe Language Jobs has been born offering a website for multilingual vacancies
Europe Language Jobs has been born, a new website for multilingual vacancies
This month, Europe Language Jobs unveils its web. A new job portal that specializes in multilingual recruitment. The website offers its services in over 23 languages to companies seeking new employees across Europe.
We want our website to be a meeting point for young talent and companies, says Kim Stenger, Director of Marketing and Communication. Our vacancies are specialized in various fields such as Contact Centers, Engineering, IT, Pharmaceutical, Marketing, Sales and Finance.
After registering for free, candidates have access to vacancies and all the services offered by Europe Language Jobs. They can create a personal profile that allows them to edit and manage their resume, and search and apply for jobs offers.
In turn, companies can also register and can post job vacancies for free. Furthermore, they can manage leads through a private account and gain access to Europe Language Jobs' database to find the perfect candidate.
Europe Language Jobs is dedicated to providing the best service in multilingual recruitment, says Stenger. The satisfaction of our customers is our primary goal and that's why we will comply only when the customer is 100% satisfied. We are passionate about exceeding the expectations of users and work daily to create a new, innovative and the first-class service for multilingual recruitment concludes the Director.
Feb 5, 2013 by The ELJ Team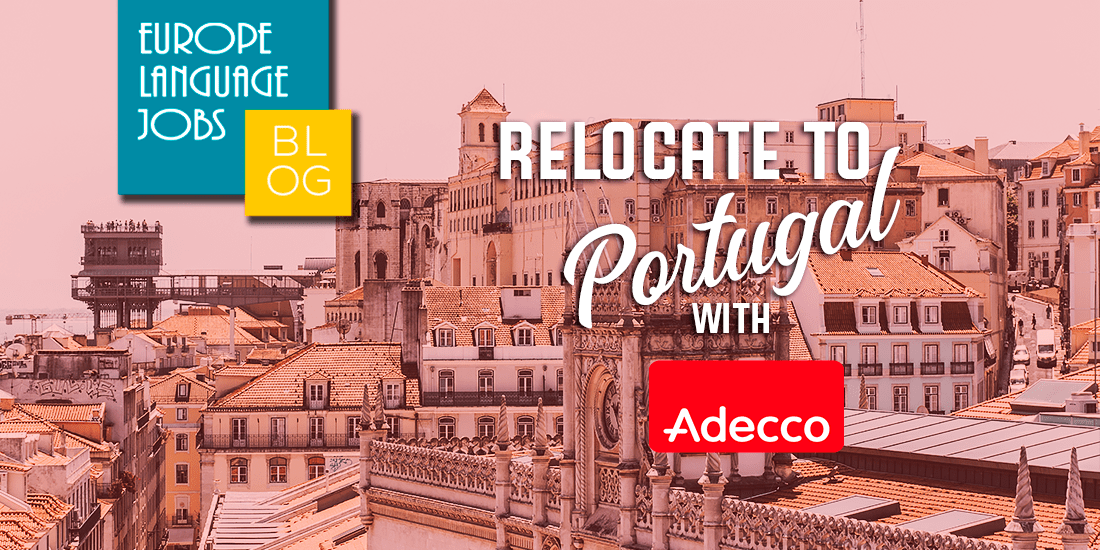 Have you ever considered relocating to Portugal? Adecco explains why it's interesting to relocate to Portugal and all this sunny country has to offer.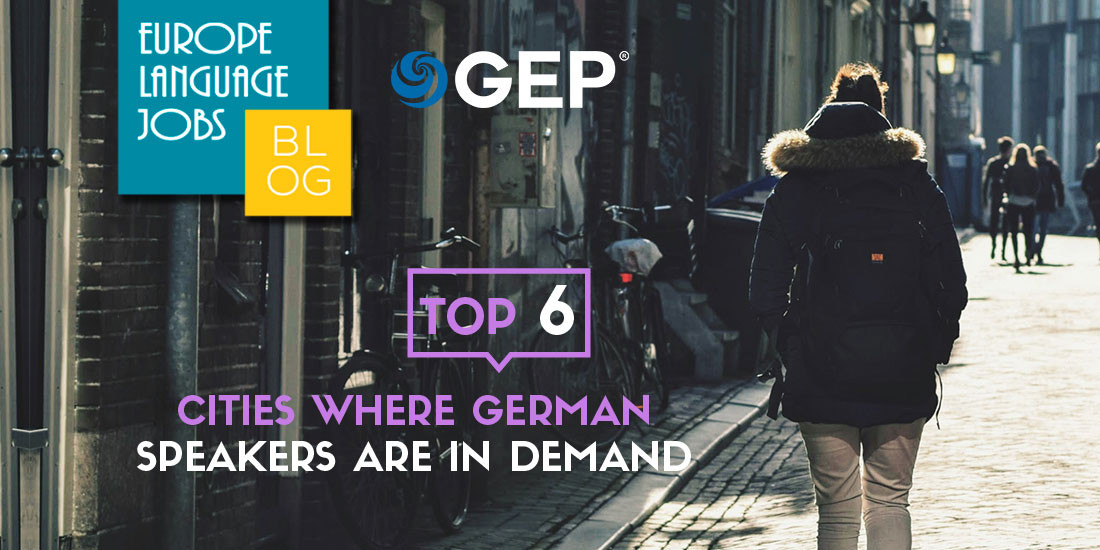 German is the most professionally demanded language in Europe. German speaking jobs are offered all over the continent, and here are the cities where German speakers are sought the most.