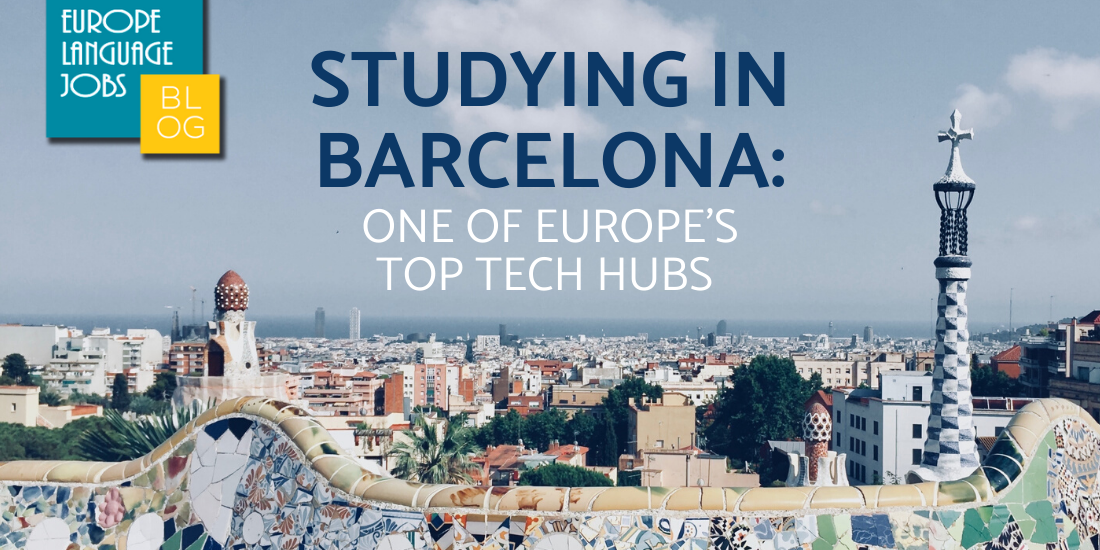 Studying in Barcelona: One of Europe's Top Tech Hubs
Barcelona has recently been ranked as one of the top tech cities in Europe. According to a report by Atomico, one of Europe's biggest venture capital firms, the Catalan capital has become the third-best European city to launch a startup. There are currently more than 1,300 startups in the city, and the report found that 437 businesses in Barcelona have received US$688 million in financial backing over the last five years. It ranked the city ahead of Paris, Amsterdam, Lisbon, Munich and Milan, among other major tech hubs. So, where better to study business than this city of digital innovation and entrepreneurship?
The city council has been actively cultivating the ideal tech ecosystem for many years - in particular through the creation of [email protected], the city's vibrant tech and innovation district. Formerly a warehouse district near the waterfront, it has been transformed and is now home to more than 1,500 companies which are organized into five knowledge-intensive clusters: information and computer technology (ICT), media, bio-medical, energy and design. Thousands of companies and startups have passed through the hub such as MediaPro, Microsoft, Sanofi-Aventis, Groupalia and Yahoo! Barcelona has also been attracting some of the most exciting fintech startups, leading in digital innovation. Companies such as Kantox, Verse, Strands have all set up shop, among many others, and are receiving billions of seed money to help bolster this emerging sector.
MWC (Mobile World Congress)
The city also plays host to the MWC (Mobile World Congress), the largest mobile event in the world. The congress brings together innovation, cutting-edge technology, and today's most influential thinkers representing global mobile operators, device manufacturers and technology providers. Guest speakers discuss hot topics like artificial intelligence (AI), connectivity, security and privacy, among others, and present their industry's most advanced offerings.
Studying Business in Barcelona
EU Business School (EU) recognizes the importance of teaching students the key skills required to excel in a business world where entrepreneurship and innovation are ever more in demand. It offers several programs specifically tailored to address the growing demand for these skills, including a BA (Hons) in Digital Business, Design & Innovation as well as masters and MBA programs in Entrepreneurship, among others.
Jan 15, 2020 by Guest Blogger

Thank you for the information!

posted 3 weeks ago by Emma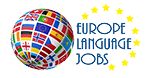 You're welcome, Emma.
posted 1 week ago by The ELJ Team
---

Barcelona is a place for great opportinitues.
A good city for learn new things!
Also with good universities
posted 3 weeks ago by Steeven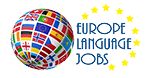 We think so too!
posted 1 week ago by The ELJ Team
---

I am so excited about the future development of Barcelona. Having taken part in a biotechnological start up and having acquired a substantial amount of experience in the area of medical device conceptualisation I am looking forward to seeing how this sector is going to develop in Barcelona!
posted 3 weeks ago by Hristo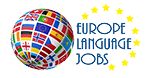 Thank you for sharing, Hristo.
posted 1 week ago by The ELJ Team
---
---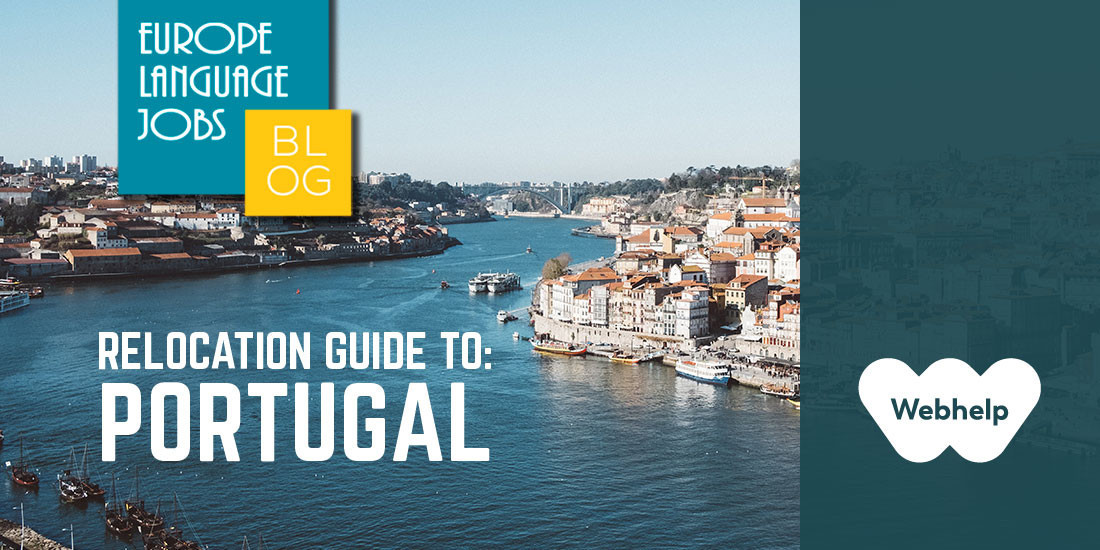 Our guide to relocating in Spain should give those about to, or thinking of moving in Portugal all of the necessary information on how to move to Portugal, moving life and other vital info.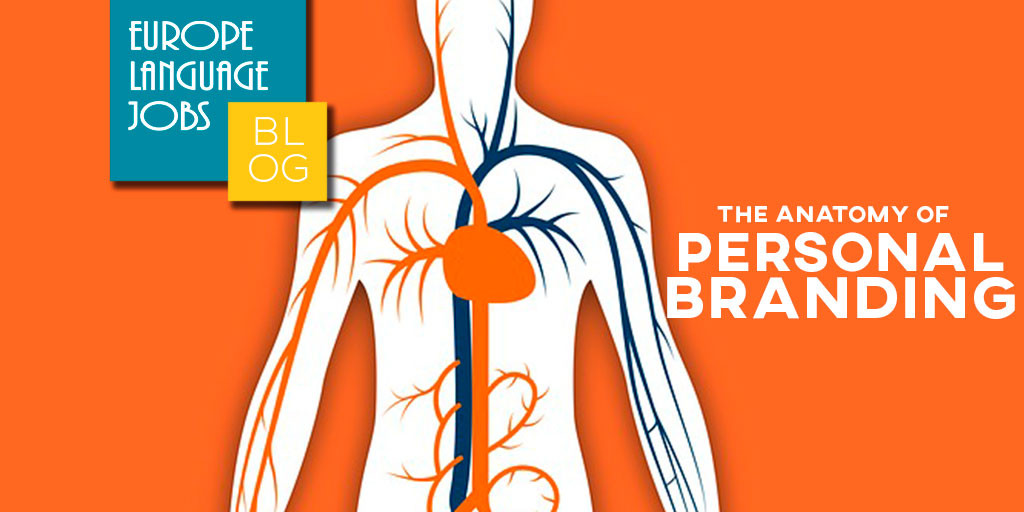 Build your personal branding