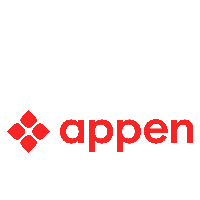 DESCRIPTION
Looking for a great way to earn extra cash while you are at home? Help improve AI technology!
At Appen, we are working with our customers to decrease bias, and strive for inclusive Artificial Intelligence (AI) that works for everyone. We do this by capturing data from large groups of people of different genders, ages, ethnicities, cultures, and other factors that make us unique. In this way, we can make sure that Artificial Intelligence performs equally well for all people.
Project Overview:
Help us to take professionally-written articles and classify them as either 'Safe' or 'Unsafe' depending on their content. Any article that contains 'Unsafe' content will further need to be labeled with any of 14 content warning labels, such as 'Weapons', 'War', 'Addiction', etc. 
There are between 2,000 and 4,000 articles to be classified per language

Annotators need to be fluent in their target language, and on average should be able to classify 10 articles per hour
"Appen has a diverse, inclusive culture that is vital to our mission of helping build better AI. We offer opportunities for individuals of all abilities and backgrounds."
REQUIREMENTS
No experience is necessary, all you need is the following: 
Be a fluent speaker of

Italian

skills residing in

Albania

Have at least an intermediate proficiency in English to understand the project instructions 

A personal computer/laptop with a stable internet connection
ARE YOU THE PERFECT CANDIDATE?