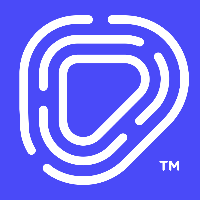 DESCRIPTION
On this occasion we are looking for a person with a native level of SLOVAK and a high level of ENGLISH to provide customer service for a major international automotive company on an exciting project!
- Providing costumer service for an automotive company
we need:
- Slovak: Native level
- English: High level
We offer:
-A permanent contract (2 month trial period) with career opportunities!
-A very competitive salary of €17,923 gross per year.
-A full-time shift from Monday to Friday with rotating hours between 8:00 a.m. and 6:00 p.m.
-Training paid with 928 euros for 3 weeks.
- Training hours from Monday to Friday from 9 a.m. to 6 p.m.
-An excellent work environment within an international team.
INCORPORATION NOVEMBER 27
Where we are?
P.º Imperial, 14, 28005 Madrid, Spain.
ARE YOU THE PERFECT CANDIDATE?