Job offers with languages in Europe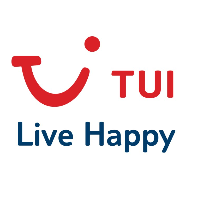 TUI Hotel Reps & BLUE Guides | EU Nationals | German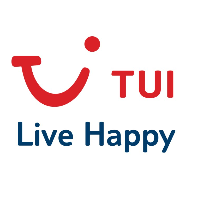 TUI Baby Club or Kids Club Host | EU National | German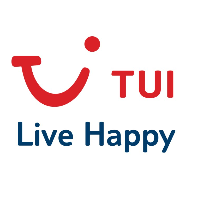 DESCRIPTION
*This position offers a flexible contract to work abroad. We also have local positions for candidates that already live in our holiday destinations, check our website for more information.*
Become part of our famous TUI Destination Team as one of our Hotel Reps or BLUE Guides and use every day as an opportunity to make our guests smile and 'live happy'.
ABOUT THE JOB
You could be meeting, coordinating, advising, selling, and/or fixing more complex problems.
You will be assisting any traditional guests with our online products & services.
It all starts with you uncovering guests holiday needs and matching them with the right service solution and/or sales opportunities.
You will be able to monitor and celebrate your success with regular sales target updates and guest feedback results for service provided and how well you have 'solved on the spot'.
You will learn more about all TUI Destination Team job roles as we identify and match your skills to the most suitable jobs throughout your recruitment experience.
REQUIREMENTS
ABOUT YOU
A consistently happy colleague and great team player.
A true people person - confident communicating and/or selling to international guests whilst remaining calm and empathetic in a crisis or when problems for our guests occur.
Willing to learn the demands of the job, the technology needed to do it and all about our incredible products & services.
You are fully conversational in English - extra languages and driving licenses will be helpful.
Finally … you will be proud to wear your 'TUI Blues' and represent our 'TUI Smile' at all times.
ARE YOU THE PERFECT CANDIDATE?