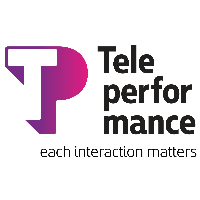 Audi Representative for Danish Support
DESCRIPTION
Are you an automobile enthusiast? Represent a leading car manufacturer!
Our collaboration with Audi is getting stronger, creating new job opportunities for Danish-speaking talents! Successful applicants will be working at our modern premises in Athens, communicating with customers of Audi from Denmark. We are dedicated in providing exceptional technical support for Audi's innovative infotainment system. Our company equips newly hired representatives with a complete 5-week training by certified instructors.
REQUIREMENTS
Role requirements:
Excellent communication skills in Danish
Advanced English skills
Technical background & familiarity with technology
Multi-tasking skills
Adaptability to fast-paced work environments
Customer care experience in contact center
ARE YOU THE PERFECT CANDIDATE?
Top countries with Danish jobs:
Top cities with Danish jobs: