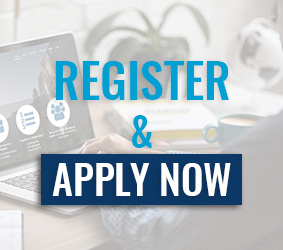 Customer Service Representative France
Description
Maintain customer data in ERP System (M3) to assure 100% accuracy
Administer retailer contracts – assure the authorization criteria are followed
Receive and process orders from sales reps and customers by phone/fax/E-mail
Optimize order sizes in a cooperation with customers and sales representatives to ensure optimal logistics
Ensure orders are registered in the M3 system for shipment and invoicing
Follow up of orders / check open order list every day
Issue invoices and credit notes
Monitor customers credit line and payment discipline in very close cooperation with credit control
Handle transport and product claims from customers
Advise customers about features, benefits and other details of products
Answer end-user questions by phone and E-mail
Send newsletters and other information to the customers
Send shop materials, brochures etc. to customers and sales representatives
Be flexible to participate in serving other markets and customers in an international and multilingual team
Participate in various other administrative duties of the team
Requirements
Min 2 years' experience from similar position preferably.
Experience from field sales representative would be ideal.
Strong service mentality
Fluent in English and in the language of the country responsible, French.
Other European languages would be a big advantage.
Strong PC user experience (preferably Microsoft Office). Ready to implement the visions, philosophies and strategies of the company.
Hard working and dedicated.
Friendly, polite, customer oriented, but at the same time firm and self-confident way of communication.
Offer
Stokke is focused on long term growth and building its brand. We are based in Norway with offices in Europe, US and Asia, and we can also offer a truly international work experience with a great career opportunity within the organization.
You will be a part of a company that create smart and sustainable premium products, that through bonding between child and parent stimulate the child's development.
You can work with passionate, smart and focused colleagues across the world.
Stokke is an advocate for ethical trade practices and ensures that our business connections take part in a joint responsibility.
If you want to commit to create high quality products, designed for children and generations to come, we want you to be a part of our team.