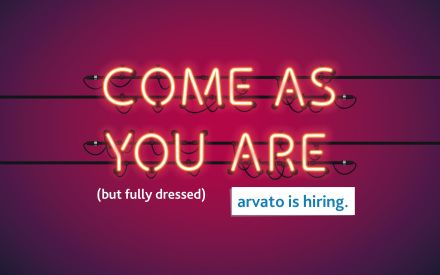 An extraordinary team spirit, a co-operative management culture and individual support help us to not only meet any challenge, but to excel ourselves in what we do.
Arvato is a leading European BPO provider. Over 70,000 employees in more than 40 countries, design and produce customized solutions for business customers from all over the world, covering a wide range of business processes along integrated service chains. Arvato is a wholly-owned subsidiary of Bertelsmann AG and since the opening in Romania in 2010, the company has grown fast now having sites in Brasov, Sibiu and Cluj-Napoca where they offer support in the following areas: High Tech, Gaming, E-commerce, Automotive, Finance, Hardware, Software, Sales and Travel in more than 14 foreign languages.
At home in many industries
As a provider of outsourcing services, Arvato and its customers do business in an exciting, constantly and rapidly changing environment.
Explore our opportunities in Romania: Brasov, Cluj-Napoca or Sibiu.