Job offers with languages in Europe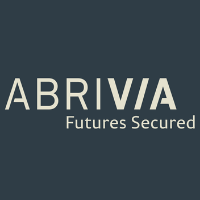 DESCRIPTION
Job Title: German Sales Renewal Executive - Düsseldorf
Job Type: Permanent Full Time (Mon-Fri)
Location: Düsseldorf, Germany
Salary: €45,000 On Target Earning with additional uncapped commission.
We are currently hiring a German Sales Renewal Executive to join a growing telecommunications company based in Düsseldorf, Germany. This is a fantastic opportunity for a potential candidate that has excellent relationship, interpersonal, negotiation skills with strong attention to detail and a high standard of client management experience.
REQUIREMENTS
Manage key accounts and provide a high level of customer care, anticipating clients' needs by delving deep and renewing contracts.
Developing strong internal and external relationships with customers & coming up with innovative ways to continually enhance the customers' experience.
A track record in meeting and exceeding targets and ensures working in a fast-paced environment.
Participate in weekly & monthly meetings.
Communicating with external parties through negotiation and renew agreements.
Preparing proposals, negotiating contract renewals and executing presentation packages with 100% accuracy
Navigate complex compliance requirements and operations procedures that differ with each client and jurisdiction.
Administration and use of CRM systems.
Adhoc Duties.
SKILLS
ARE YOU THE PERFECT CANDIDATE?