Job offers with languages in Europe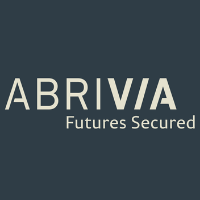 DESCRIPTION
Dutch linguist and localization specialist
Our client is a well-known company global company who are seeking to employ a Dutch Linguist and Localization specialist in Dublin. You will work with a team of professional translators you will be responsible for providing excellent quality service, along with providing interdepartmental support, delivering high quality service. This is an excellent opportunity to join a growing company and develop your international career.
This exciting opportunity offers a competitive salary with full relocation package to Ireland. It also gives the opportunity to work with international clients and exciting European visits.
REQUIREMENTS
Responsibilities of the Role:
· Translating content from English to Dutch
· Ensuring you meet quality standards.
· Communicating and working with both internal & external stakeholders
· Generating reports and analysing such reports.
· Working on adhoc projects within translations across all platforms.
· Ensure that excellent quality service is delivered, ensuring all correspondence is dealt with in a timely manner in accordance with targets
· Be committed to learn and develop extensive product knowledge
· Assist the in-house teams with their administration and caseload as required
· Multitasking on your daily workload ensuring follow up on your individual caseload
· Responsible for providing excellent customer service ensuring retention of clients and customer satisfaction
ARE YOU THE PERFECT CANDIDATE?