Job offers with languages in Europe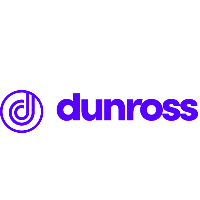 DESCRIPTION
In this role you will be helping people when they require medical assistance while travelling abroad. You will asess each individual situation, then coordinate with medical and transport teams to provide best outcomes.
Full on the job training will be provided so while previous experience is an advantage it is not a requirement.
Plus to help you out in the beginning we will provide 2 weeks accomodation in a hotel free of charge while you look for an apartment.
Main responsibilities:
Handle any inbound or outbound communication related to medical assistance.
Register all communications and actions taken in the company's systems.
Coordinate all logistic arrangements necessary to properly assist customers in need.
Coordinate with the Medical Team according to standard escalation processes.
Have a good knowledge of all products & be able to efficiently check all terms & conditions required for each case.
Follow the customers' guidelines and Service Level Agreements (SLA) according to set regulations and GDPR Instructions.
REQUIREMENTS
Fluent German
Advanced English (B2/C1)
Empathy towards customers
Good level of organisation, multi-tasking and effective time management
Flexible and fast thinking, cool-headed in stressful situations
Ability to analyse a situation and find a solution
Time flexibility (work in shifts) - possible 40% of working time work from HOME OFFICE after probation period
ARE YOU THE PERFECT CANDIDATE?