Job offers with languages in Europe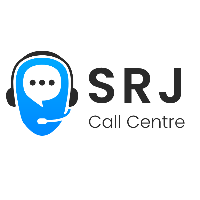 DESCRIPTION
An international company operating in the online investment market is seeking talented individuals to join our team. Our Sale Team is driven by dedicated individuals who create a vibrant atmosphere within our company.
Responsibilities
Initiate contact with potential customers who have shown interest in our platform.
Present our product and explain how the system works.
Cultivate and enhance customer relationships over the phone.
Assist clients with any inquiries or concerns regarding our platform.
REQUIREMENTS
Fluent in Swedish.
Passionate about providing excellent customer service.
Willingness to learn and adapt.
Strong team player.
Knowledge of English is plus but optional.
SKILLS
ARE YOU THE PERFECT CANDIDATE?