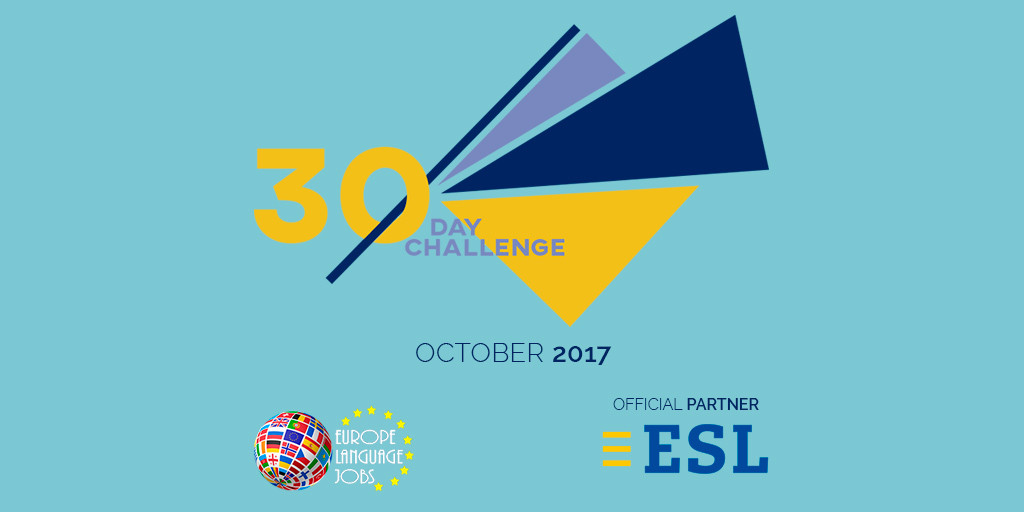 The 30 day challenge is back again! Starting on 1st of October, stay tuned!
We're back at it again with a brand-new version of the 30-day challenge!
After running a successful 30 Day Challenge last year, with over 7000 participants who took part, we thought we simply had to repeat the event this year. Starting on the 1st October 2017, we will be providing candidates with information to help empower them in the modern job search. Due to continuous changes occurring in the job market, we have come to the realisation that job seekers need constant updates regarding the developments in the professional world. By contributing such knowledge we aspire to provide the younger generation with the knowledge to boost their employability.
To encourage our participants to finish the challenge, we have teamed up with ESL who have generously offered to give away a one week language course abroad as a prize for a lucky participant!
Our daily tips will be divided into four distinct categories:
The first week will focus on taking action regarding your career
Curriculum vitae (Week 2)
We provide tips on how to create the perfect CV with key elements to include and mistakes to avoid at the same time, depending on the country.
Essential and expert information from recruiters and CEOs about looking for a job. Where are the best places to look? What are the best strategies?
At the main "make or break" point of finding a job, it is vital that job seekers know exactly what to look out for, what could go wrong and what will make them stand out.
During the 30 days, we will provide participants with a variety of content, including videos, articles, quizzes, and infographics with valuable information on how to increase their rate of employability. Every Monday each participant will receive a friendly reminder of the weekly agenda by email.
At the end of the 30 days, participants will receive definitive guide of the content accumulated during the challenge. Candidates can sign up via this form or by sending an email to 30days@europelanguagejobs.com.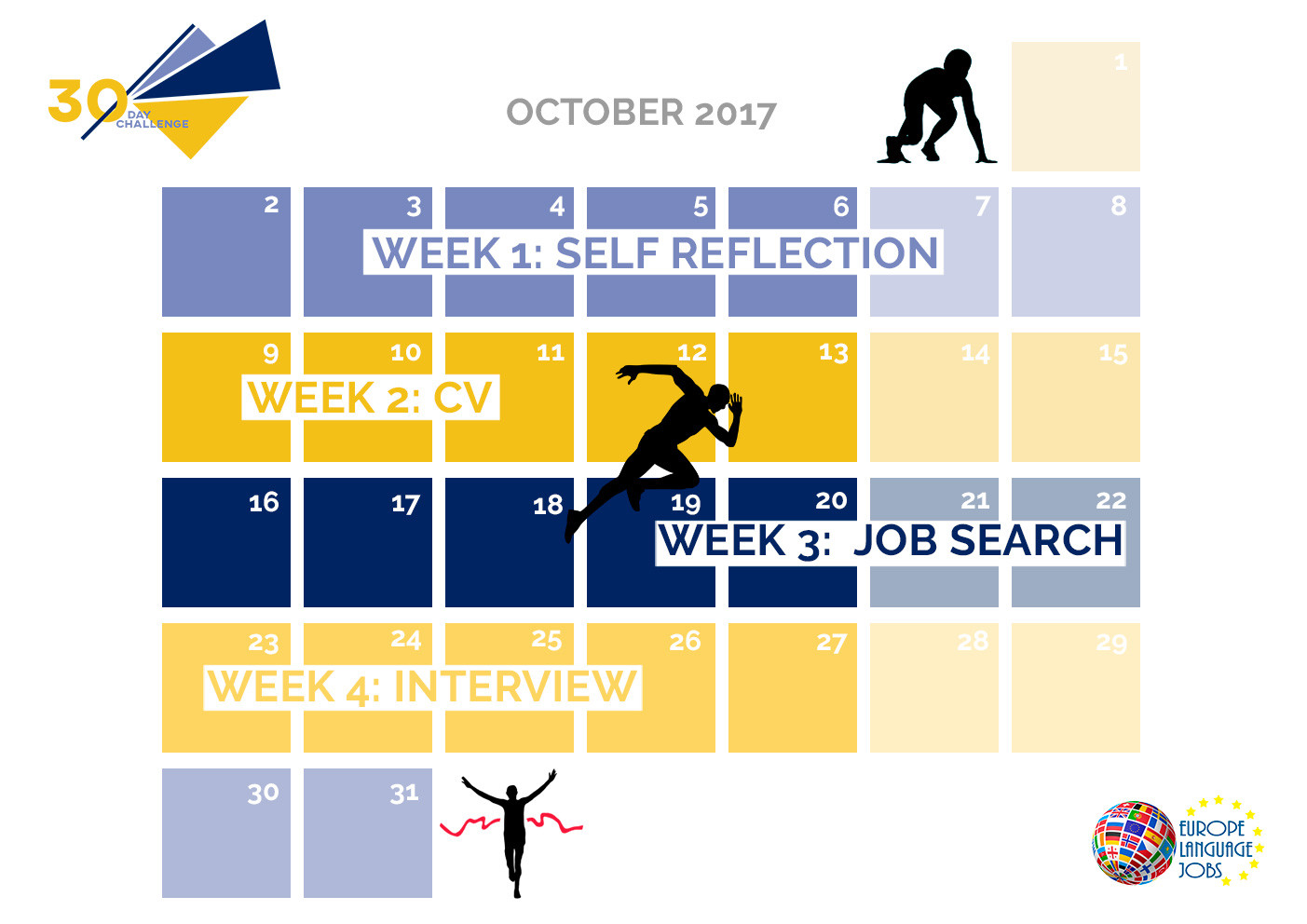 About us:
Europe Language Jobs is an exciting job board specialised in multilingual job vacancies. We are a meeting point between candidates and companies, operating in over 48 countries and 33 languages.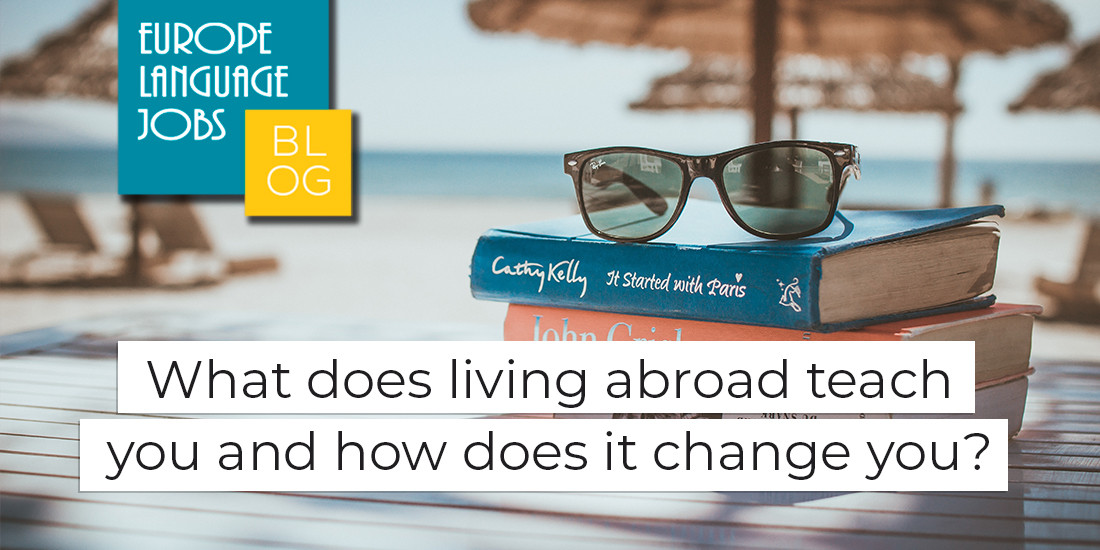 When you decide to live abroad, either for a semester or working in a completely new country, you start writing a new chapter. This is a very adventurous and challenging thing to do because you have t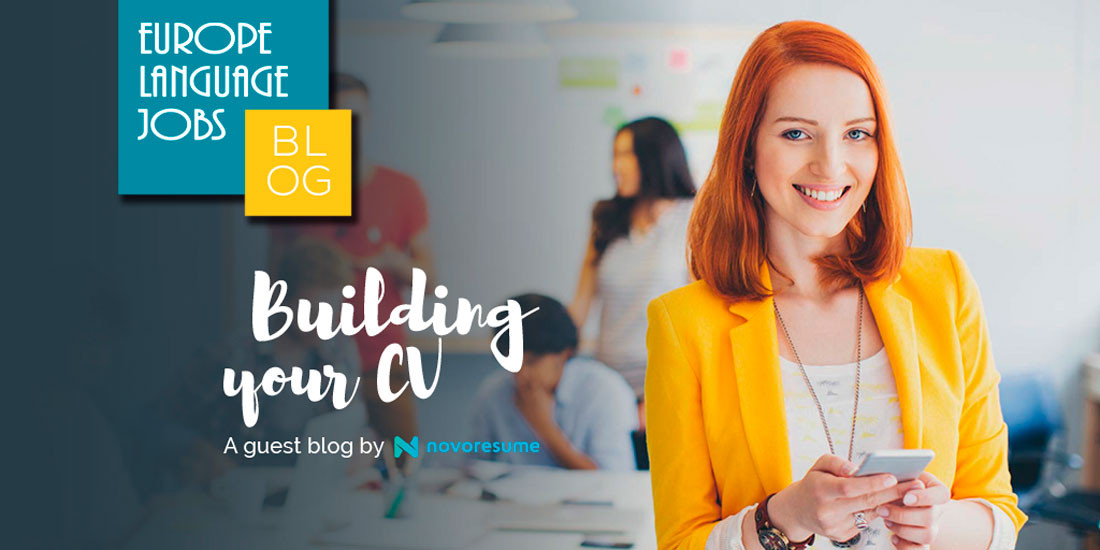 Having experience in different sectors is always an advantage, but it can become a complicated issue when you have to put it on your CV. Know how to do it the right way!