30 days to find a job. Join the challenge!
EuropeLanguageJobs.com starts a 30 Day Challenge this September. The job board specialised in multilingual job vacancies starts a 30-day Challenge for jobseekers. ELJ will share tips and tricks to help candidates get a job and grow professionally in a month. The challenge will take place in September and will consist of 30 pieces of advice to improve in the following categories:
CV & Cover letters
The job interview
Finding a job online
Staying motivated
During the 30 days, all participants will be sent a daily email with informative content that will help them along the job seeking. The contents will be some fantastic blogs, videos, quizzes and infographics. Candidates can sign up at any time on the website of Europe Language Jobs or by sending an email at 30days@europelanguagejobs.com. At the end of the 30 days, they will receive a guide with all of the advice on how to get a job. If they like, they can repeat the Challenge any time they feel they need it. This will set them up for success so that they can use their fullest potential!
About Europe Language Jobs
Europe Language Jobs is an exciting job board specialised in multilingual job vacancies. We are a meeting point between candidates and companies, operating in over 48 countries and 33 languages.
Learn more at www.europelanguagejobs.com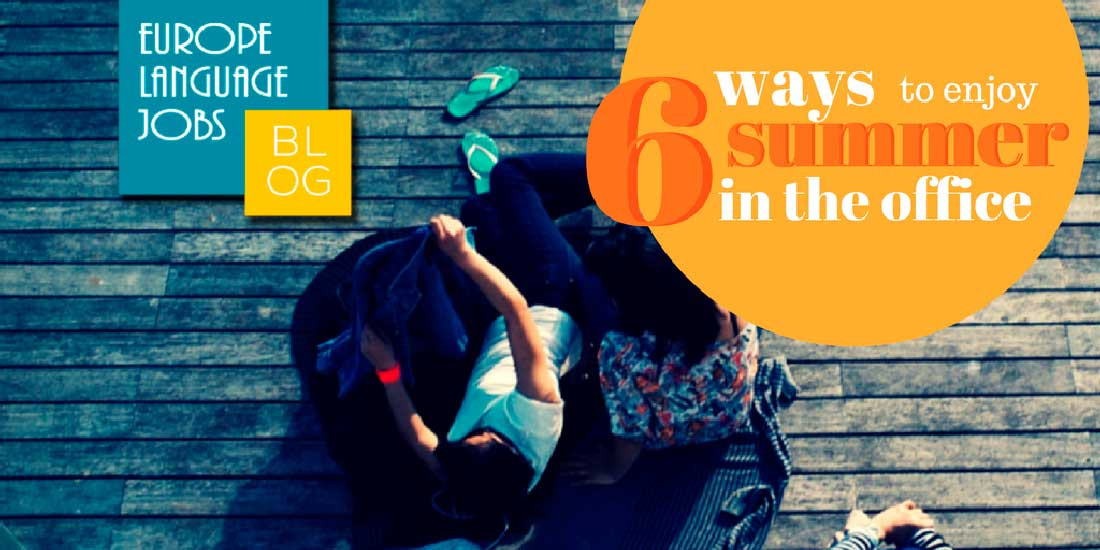 Are you at the office this summer? We give you some tips to enjoy summer while you are working.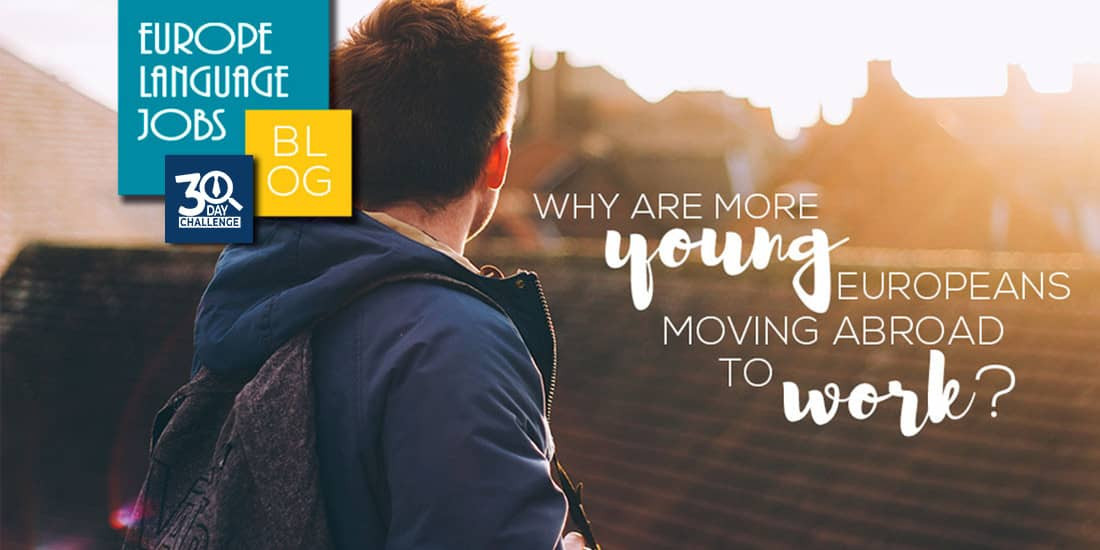 The number of young Europeans seeking a new life overseas is on the rise but what are the main reasons which Europeans moving abroad to work?