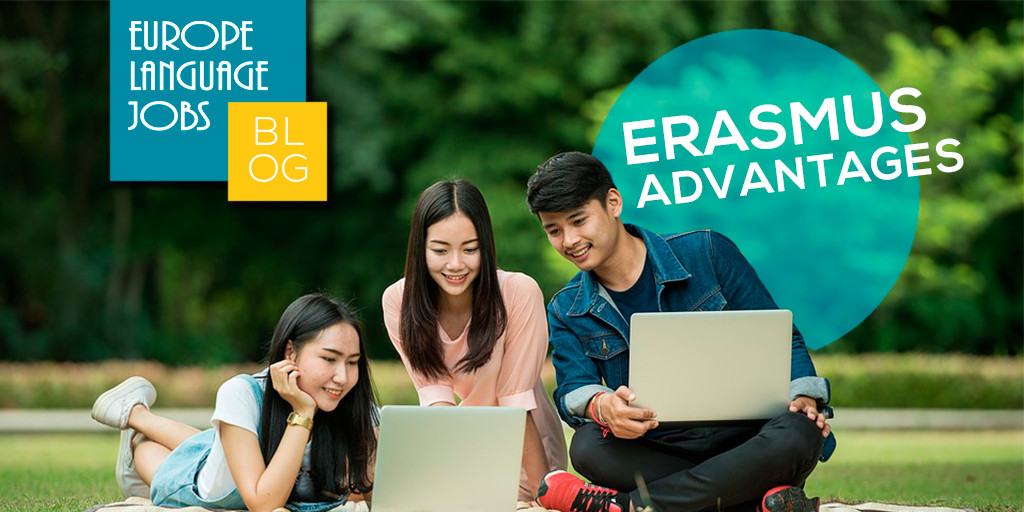 Taking advantage of Erasmus will benefit you. Here are some reasons how
Being an Erasmus student is a completely unique experience.
It is easy to take certain aspects of Erasmus-ing for granted because, in the moment, it seems eternal.
But we're here to tell you that you will regret it if you do not take full advantage of these things that are available to you:
---
1. Being part of an international crowd
You will become accustomed to this, but never underestimate the value of experiencing so many cultures at once. Many people feel the need to latch on to other people from the same country, and this is totally natural when you arrive in a strange place, but it is something you may regret in the future. Even if you live abroad later in your life, you are unlikely to never be part of such a diverse community again, so use this time to soak up the languages and the multiculturalism!
2. Free stuff
In the future, you will be amazed by how much free stuff was at your fingertips while you were doing your Erasmus. For a start, the Erasmus grant itself is basically free money and education, while the university usually offers free language courses and events to take part in.
As if that's not enough, any Erasmus city organises all kinds of free (or cheap) travel options, parties, and offers. In a few years, when you're paying full price cocktails and not-so-budget transport, you'll wish you used these offers to the full!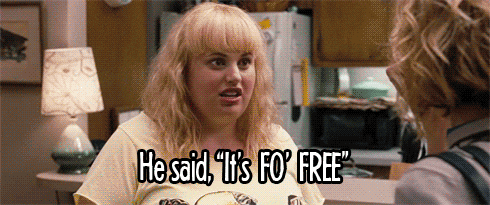 3. Living in amazing places easily
At university, student accommodation tends to be as straightforward as it is fun.
At university abroad, the same thing it true but 10 times over; you get to live with other students from across the globe, in cities where you never thought you would have the chance to live... and all with the same simplicity and affordability of student life!
With websites like Uniplaces facilitating student life abroad, never again will it be so painless to move to another country. Which brings us to our next point...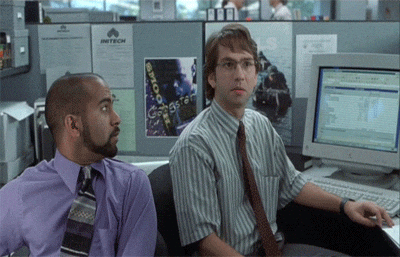 4. Travel simplified
When people say they 'love travel', they mean that they love visiting new places. The actual 'travel' part of travelling is a huge hassle.
But not if you're an Erasmus student! You may not know it now, but taking 3/6 months out and simply catching a plane to a designated destination is not that simple in normal everyday life. This is not just an excuse to travel; it's a facilitator.
Plus, once you are at your destination, the Erasmus bubble practically carries you along with its community to new and exciting places that you wouldn't find the motivation or the means to visit otherwise.
Even a one week holiday to Greece will seem like an ordeal in comparison.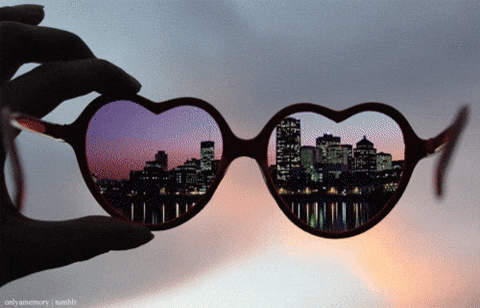 ---
Our advice to all you students just embarking on their Erasmus journey is this:
Say yes. Say yes to the freebies, to the activities, to the socialising, to the wanderlust. Don't sleep in on Sundays. With a bit of luck, in the years to come, you will look back on this time and sigh with nostalgia.
Are you starting your adventure overseas soon? Get your accommodation sorted in advance if you want to live in one of the best cities in Europe: find your perfect Erasmus spot through Uniplaces. And if you need to transfer money between currencies and countries, TransferWise offers an almost free service. If you don't know about them yet, then you're welcome!
Are you ready for the adventure of a lifetime?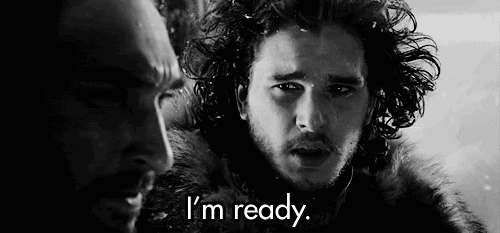 Gifs from giphy.com
Aug 31, 2016 by Viktoriya I want to join the club in another country but still, I am an international student in the country I am born in
posted by salma
---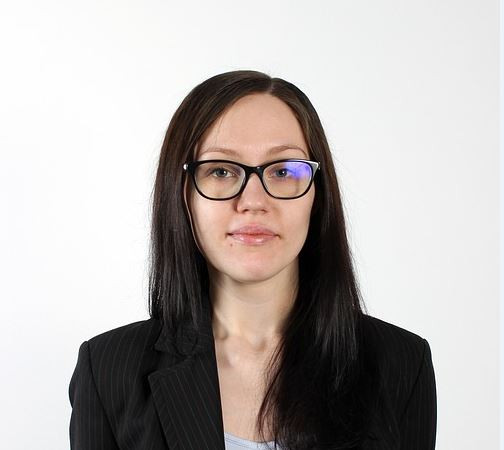 Useful advice. It's easy to forget to make the most of every second..!
posted by Chiara
---
---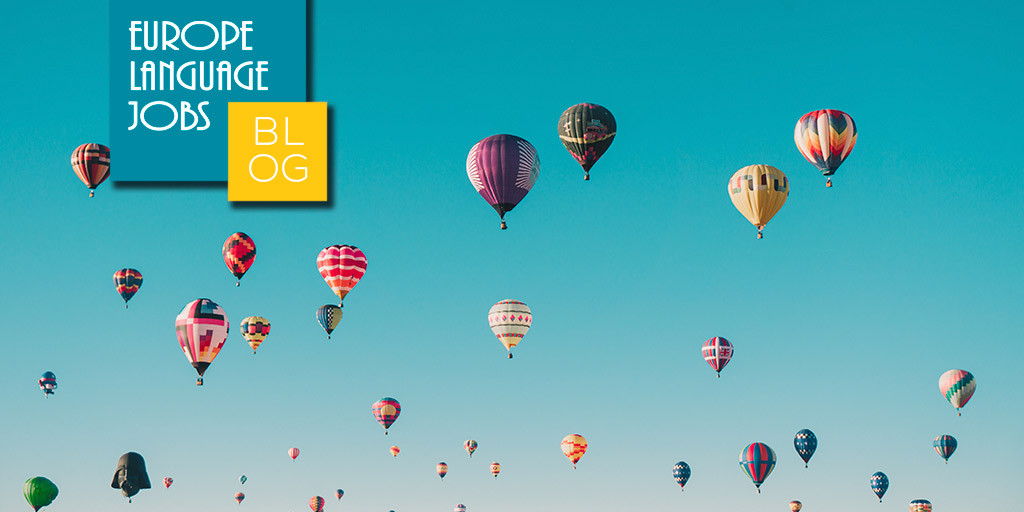 Motivate yourself for the job search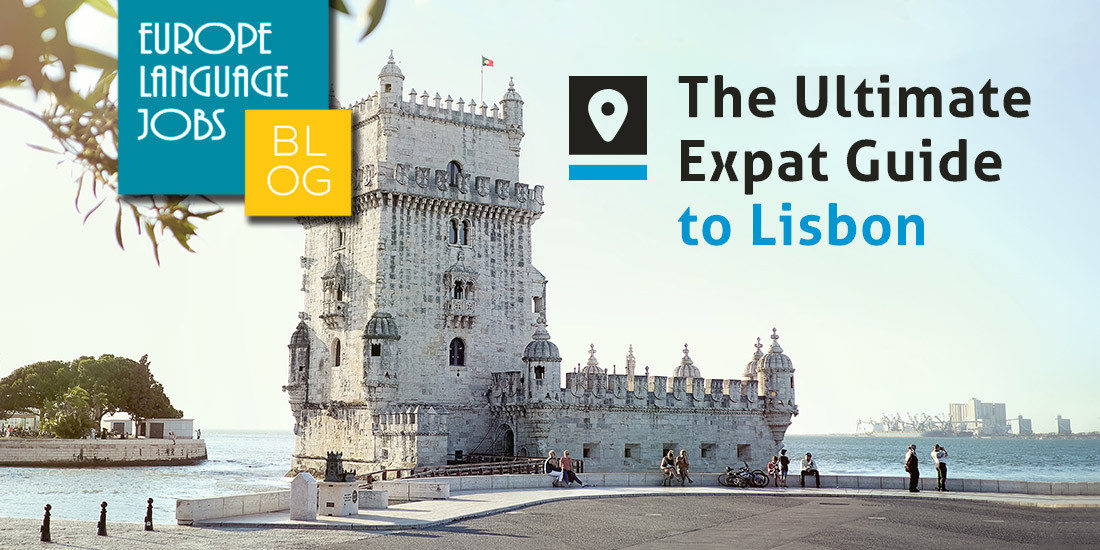 A complete guide to Lisbon in 2020. Learn about how to find jobs, get around, activities to do, cost of living, and get inspired to relocate to this sunny city.