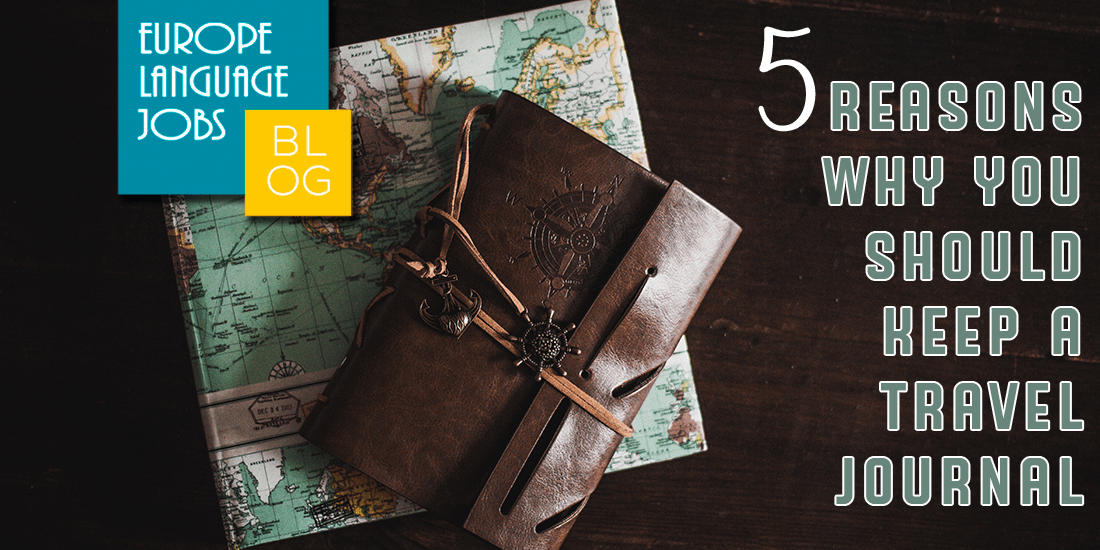 5 Reasons Why You Should Keep A Travel Journal
If you are a travel lover who enjoys making memories while discovering new cultures and places, a travel journal can be a great idea! Nowadays, the old, handwriting traveling journal turned into blogs which focuses on narrating the experiences from a trip or holiday. There are a couple of reasons why you should keep a travel journal because there is nothing more exciting than putting down on paper the unique and joyful moments you are going through. Later on you can recall old memories!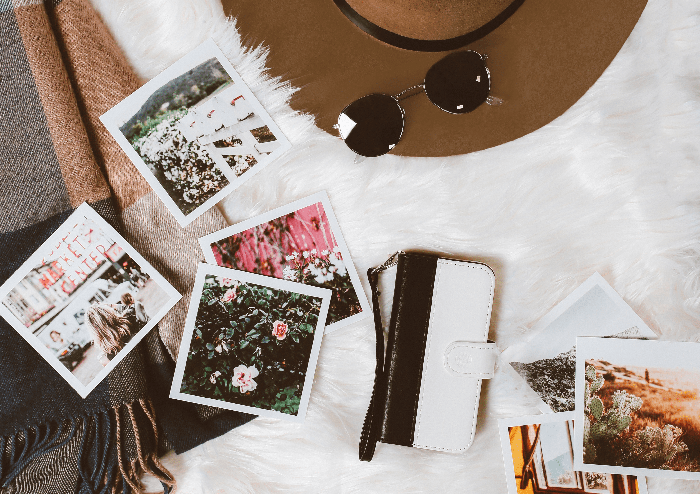 Still wondering why you should keep a travel journal? Here's a couple of reasons why a traveler should keep one:
1. Photo memories
You will obviously take pictures during for trip, but what about a post card? You can purchase one from everywhere you go. It is such an affordable and fun addition that you can add to your travel journal. Bestbuyenvelopes.uk has a great selection of envelopes that can fit every style and this way you can attach one of these envelopes to your travel journal and fill it with visuals! Post cards can serve as souvenirs and pictures as memories. There are so many things you won't remember from your trips and honestly, photo memories will help you remember big and small experiences!
2. Learn about yourself
Don't write for the audience! The travel journal is for yourself and your soul, being a confidant which will never judge the words you wrote. It is important to leave your print on the sentences and not be afraid that someone will judge you as a result of your thoughts. Walk away from negative thoughts and you will notice how everything will come from within you. Lay down your "menu" of happiness, courage, stress, fear, lust and frustration and learn about yourself along the way.
3. Trip guide
If you are not a spontaneous traveler you can plan things beforehand. A travel journal gives you the opportunity to make a list of places you want to see and activities you want to do while being on a trip. This is time-saving and this way you get most of the trip. You can do research on unique and secret places to see! Writing down information about the best restaurants to eat at and best food to try, as well as cultural things, is also a great idea. Make this all practical!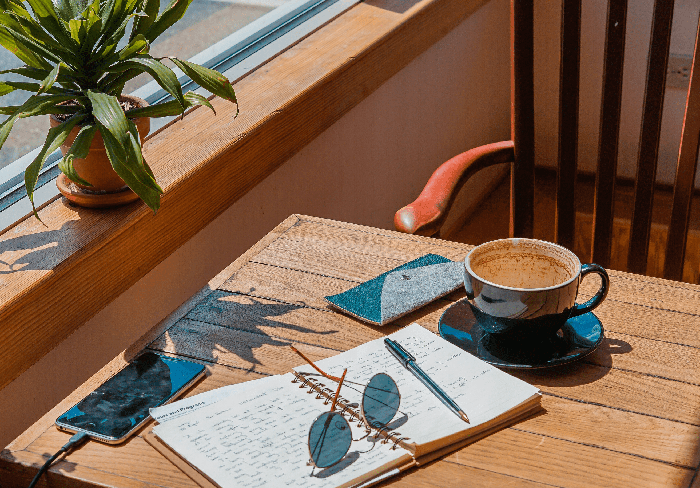 4. Important information & contacts
Travel information is essential to have and keep especially if you are going on a long trip with different destinations. So, you can keep traveling information such as timetables, flights info, accommodation and important contacts in a travel journal. If you are a not-so-organized person (which is not a bad thing) you have all the info in one place!
5. References and tips
Another great thing about keeping a travel journal is that it can also serve by helping others. When you come back from a trip, you can share and give tips to your family and friends regarding places to go to and see, where to eat and what activities they can do while being on holiday. You can ensure them a pleasant stay in a different city or country while sharing tips and references.
If you like keeping memories and write about moments you experience in your travels, then keep a travel journal and make it your own! You do not need to share it with others, you can keep it for yourself. It is a chance to learn more about yourself and how you deal with situations, as well as keeping all the important things and memories you create. Some time later it will be fascinating to read about the cultural impact, thoughts and experiences you gain while traveling.
And while you are traveling the world and become rich in culture and experiences, you might as well find job opportunities abroad using your native language!

Travel journal helps to know destination countries.
---

---

---

I have dreamt about travelling to Europe for years and I finally steppe out of my comfort zone and got to explore some amazing countries which has humbled me and allowed me to grow in ways that I can not explain.
---

loved this article! I love travelling and iam keeping some journal copies here in MY, I will try to get more in my next trip!
---

Good input, thanks for sharing!
---

So true! It help us to learn new things,enlarge our skills and discovers new cultures ..
---

This is my very first post that I have read and it is very helpful. I am 18 at this moment and I hope that in the near future I will have some time and finances to go travelling. This post has given me the idea to make myself a travel journal about all the nations and places that I wish to visit first.
---

Couldn't agree more! I travel frequently, and I found that even writing down a few basic things at the end of each travel day makes each moment more vivid in my memory. We take in so much while we travel, it's important to document what you see so you can look back on those memories years down the road.
--- I agree that you can learn a lot about yourself. I am currently travelling around Europe and I must say, in last 8 months, I truly learned more about myself than in last years.
---
---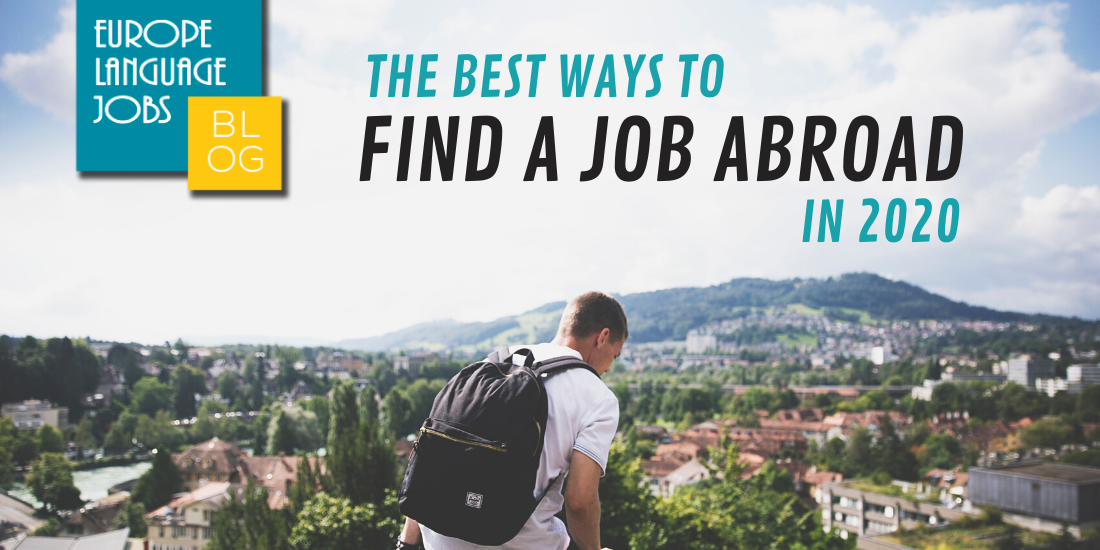 Nowadays, it's becoming more and more common for people to find a job abroad and discover whether the grass is greener on the other side.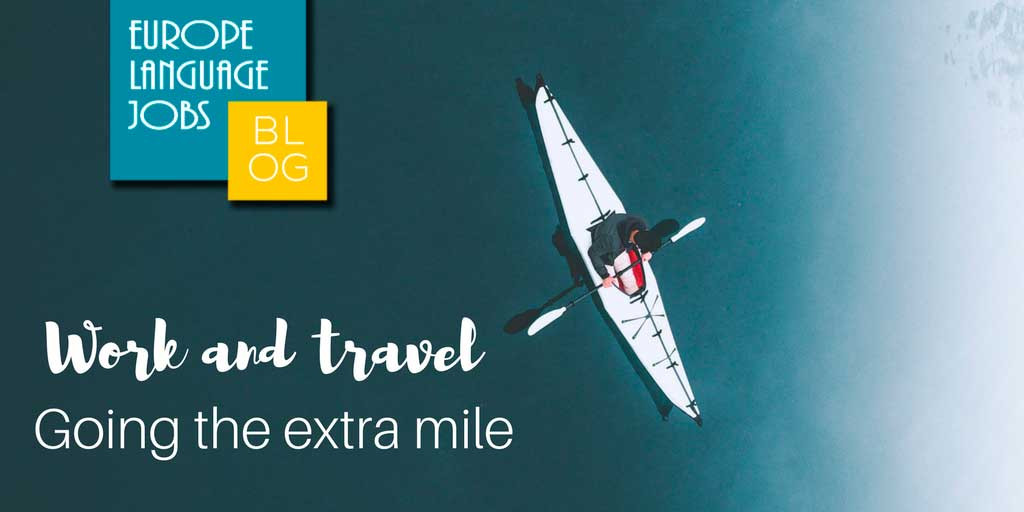 Travel benefits for your professional career. Find a job abroad and win experience abroad.