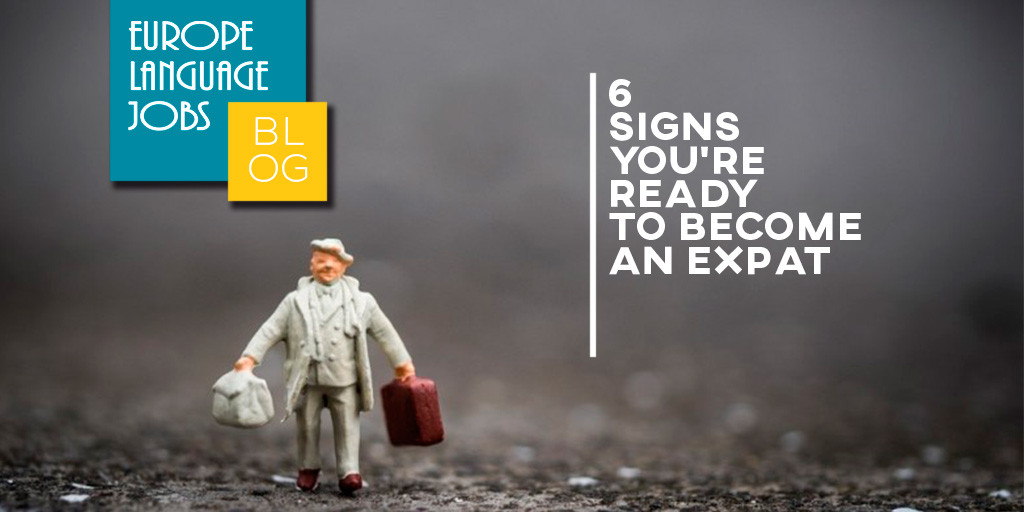 6 Signs that you are ready to become an expat
Moving abroad is a huge decision. Apart from the obvious financial considerations, the upheaval from your friends and family can be a stressful affair. But even taking into account the culture shock you will experience or the difficulties you will face in becoming an expat, many adventurous souls still decide to take the plunge.
This is because they are simply ready to dive into the experience, knowing that their attitude and ambitions will fit well in a foreign environment.
Are you ready to make the most of expat life? Here are some signs you may be:
You naturally gravitate towards multicultural people
At any social events, you find yourself talking to the people who speak with an accent, curious to know who they are and what brought them travelling. You are probably wondering what it is like to be that person.
You have few precious belongings
You seem to get by with only a few bits and bobs to get you by, and when you move house or go on holiday you are efficient at travelling light. You know how to prioritise your belongings and the things you hold onto are extra special. You'll do great relocating to a new country.
You're adaptable
Changing jobs? Simple. Meeting new people? Piece of cake. You can slip into different roles relatively easily and adapt to new situations you are presented with. This is a daily occurrence abroad so adaptability is essential.
You were never very good at being a 'tourist'
Whether you take regular holidays abroad or not, you have always been reluctant to follow the crowds into the touristy locations, choosing rather to explore in depth lesser-known areas and finding yourself talking to locals and observing the way they live for long periods of time.
You take an interest in foreign affairs and culture
Maybe you studied history or literature, or perhaps you're a politics buff with an international outlook. This kind of profile tends to look towards the outside for new opportunities.
You have an adventurous spirit
Last but by no means least, you have the famous 'itchy feet'; your just can't seem to contain your anxiousness to go on an adventures! Your wanderlust is through the roof and every week you daydream as you flick through travel websites, maps and plane tickets. Perhaps the time is coming that you should just DO IT.
So, do you fit the criteria? Then you should consider spending some time living overseas. It will be character-building, professionally beneficial, and above all, the best time of your life.
Are you worried about being able to settle in abroad? Find locals to help you relocate successfully and make you feel at home in your new country!
Interesting post!
posted 5 months ago by Camelia
---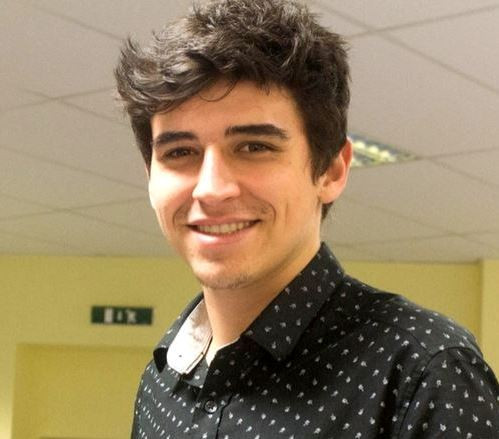 I did one time and Im ready to do it again!
posted 2 years ago by Guilherme
---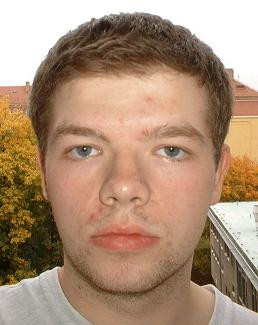 1-6 true & on top of that: 7. Is there only one country in the world, where do you feel (more or less) like a stranger and is it your homeland? :-)
posted 2 years ago by Vladimír
---

Looks like I have it in my genes seeing my family ,and as for me after France, Germany, Italy, now Bulgaria...
posted 2 years ago by Joel-Pol
---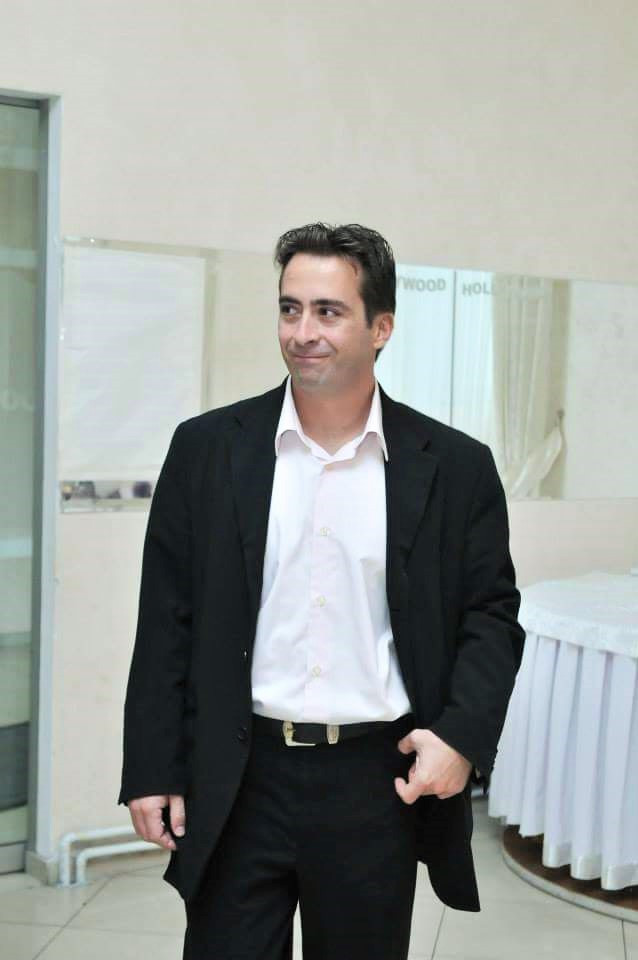 Tried it 2 times and still considering it a great experience and would definitely do it again if chance arise!!!
posted 2 years ago by Angelos
---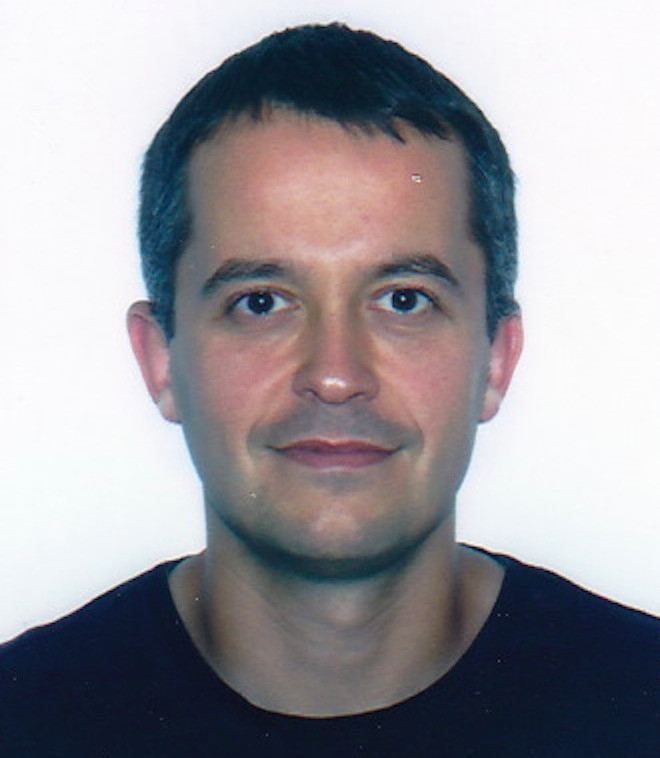 I'm an expat!!
posted 2 years ago by Xavier
---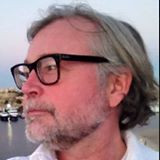 Wowo - I never knew I fit this profile so well! Being an American in Malta has its perks no doubt.
posted 2 years ago by Bryan
---
---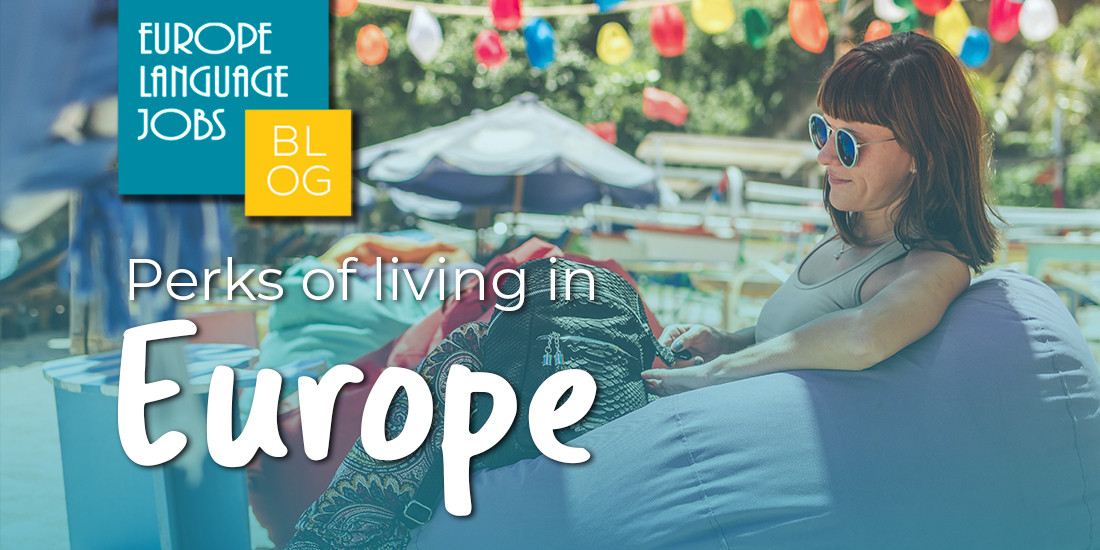 Thinking of relocating to Europe and wondering what awaits you? Or maybe you´re just wondering what else there is in other parts of the world? Let´s take a look at some of the reasons people have give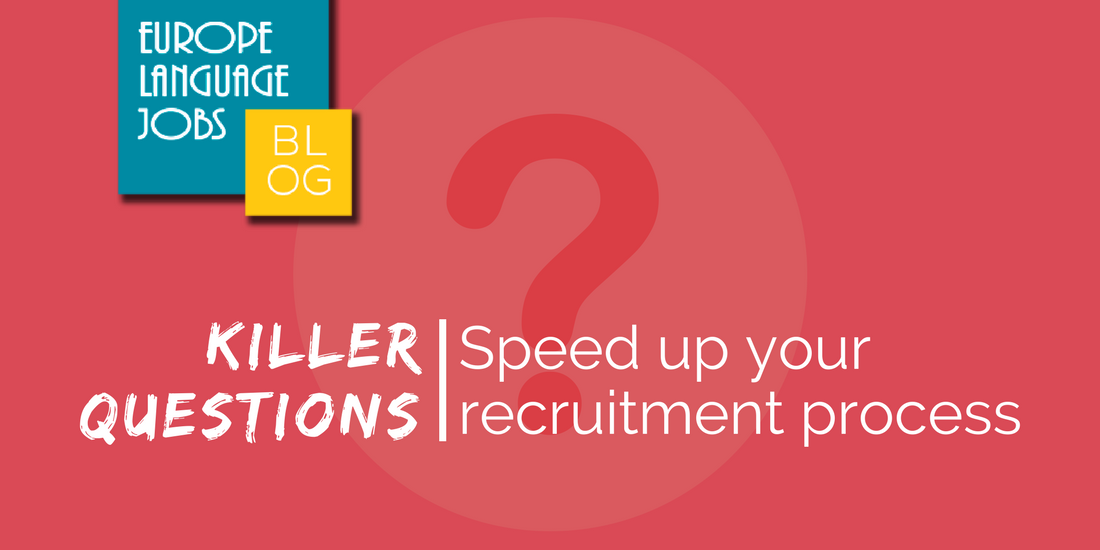 Today we will be discussing killer questions, one of our most popular premium features for companies here at Europe Language Jobs.