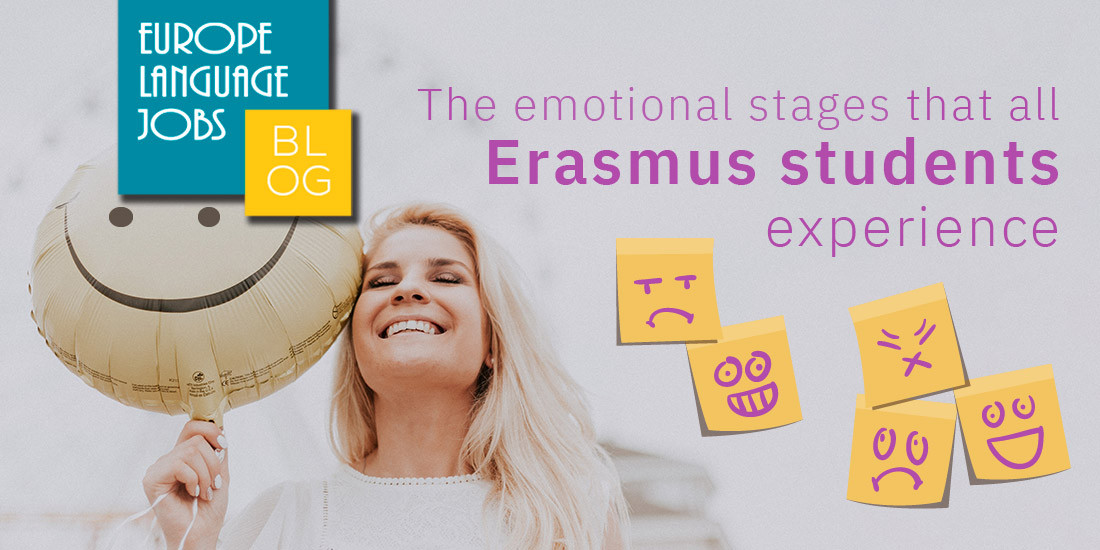 educational years that you will experience, during this time you will encounter a mixture of emotions, but don't worry it's completely normal!
We highly recommend taking an Erasmus year, it's a great way of experiencing a new culture, a new way of working and developing your existing skill sets. During your Erasmus year, you will learn some essential life skills and meet some lifelong friends.
To help you prepare, we have created a timeline of the 9 Erasmus Emotions for you...
1. Stress
Stress is definitely one of the first Erasmus Emotions that you will experience. Sorting out your Erasmus year can be a stressful process, especially if you are struggling to find something, you may feel as though everyone else has and start to panic! Try not to stress, just like finding a job - the more effort and preparation you put in, the better your chance of finding your dream Erasmus placement. Sometimes this stress can be avoided by looking far in advance for a placement.
2. Excitement
Finally, it's starting to feel real, you ́ve been accepted and you will soon be on your way to your Erasmus year abroad, how exciting! The excitement starts to take over your Erasmus emotions. Time for the preparation - packing, searching for apartments or rooms, doing your research on your new destination, preparing paperwork and essentials and most importantly, arranging your farewell drinks.
3. Culture Shock
Apart from University, this might be the only time you have moved away from home and yes, it's normal to feel nervous about it. At first, things might seem a little daunting, especially if you don't ́t know a lot of the language or you haven't made any friends yet. But don't be disheartened, this is a normal stage of Erasmus emotion. There are so many people who are in the same boat as you and before you know it, you ́ll be settling in, picking up different bits of culture as you go along!
4. Surreality
Thank god your nervous spell is over! You have made friends, tried out some new food and activities and finally, you are starting to find your way around. Friends are always texting you asking how life is and you feel incredibly busy. One of the most exciting things is meeting new people from all over the world and feeling at home in this completely different country, you´ve definitely reached a high in your Erasmus emotions! You almost feel as though you are living the dream (and you are!).
5. Homesick
Now it's time for the realisation period, the part when you realise you need to get ready for some actual work. Your ´honeymoon period ́is over and you need to prepare for your Erasmus year ahead. You may see your friends together on social media, people from University moving back, ready to start the new term and families celebrating birthdays etc together. Well, it's normal to start to feel homesick when you see these things and some of us can feel more homesick than others - but don't let this ruin your Erasmus year.
6. Pure Happiness
You can feel yourself progressing in many ways. You are more independent, more confident, adapting well to your new lifestyle and work-wise, you are excelling! Perfect, now is the time to take a look at everything around you and feel particularly happy and proud of yourself for the life you are living! You have made some good friends and most importantly, you feel as though you have made the perfect decision choosing to do an Erasmus year. You have officially reached the peak of your Erasmus Emotions, go you!
7. Panic
Time flies, especially when you are having fun. You have probably never felt so busy in your life and unfortunately, you feel as though the months are flying by! Well, it's time to cherish your Erasmus year and make the most of every remaining moment. You are starting to experience feelings of panic at this stage in your Erasmus emotion timeline. Remember, you have made friends for life, not just for Erasmus and worked so hard, you know your future will benefit from this - so, think of the positives! Keep doing a good job and you may even end up coming back to the same place!
8. Post-Erasmus Blues
Well, it's all over in what felt like 2 weeks. You experienced every Erasmus emotion under the sun during your time and you only dread to think about going back to your life before. We think that this stage is the one you need to prepare for the most. Reflect on the year you just had, be fortunate for the experiences and the things you have learnt from your Erasmus, these will benefit you for the rest of your life! Don´t worry, you will stay in touch with the friends you make and you may even visit that place again soon - all is not lost!
As you can see, Erasmus can make us experience a mix of emotions, a combination of ups and downs. Don´t be afraid or put off by this, it´s only making you MORE prepared for later life. By the end of your Erasmus year, you'll feel as though you have matured so much, through the independence (and partying!). You should be proud of what you have achieved, Erasmus is a life-changing chapter and is incredibly beneficial for your future career. Thinking of doing an Erasmus year? Read some top tips over at Europe Language Cafe.
Aug 19, 2019 by Charlotte

I agree with all of the emotions listed above, although the feeling of homesickness might never set in, as it was in my case. Being in another country, studying with so many fascinating people from different cultural backgrounds is an awesome opportunity, and all the activities might not leave enough free time for you to miss home!
I think the most important is to understand that every problem or situation is solvable, and to approach new experiences with an open mind. The academic life can be managed, bureaucratic procedures endured step by step, even the fear of leaving your home can be easily overcome by being sure about logistics, communicating with people who are there to help you, and finding others who have done an exchange semester before and can advise you.
This roller-coaster of Erasmus emotions is worth it - because of the friendships you gain, places you get to know and new things about yourself that you can learn in the process. :) Thanks for sharing your experience with us, Laima. We agree with everything you said! Hope we hear more from you regarding other topics as well!
---

If you have never lived abroad , those emotions listed above are exactly the ones you would go through once you decide to move from your home country, but if you have, doing Erasmus would be very easy and you wouldn't go through all of them for sure. As a former Erasmus+ participant, I encourage everyone to do it, because it can be life changing experience, as you get a chance to meet different cultures, learn new things about the subjects you are taking at university, learn a new language and travel! :) Hi, Vladana. We think so too. Erasmus is an amazing opportunity for young people to connect and experience different cultures.
---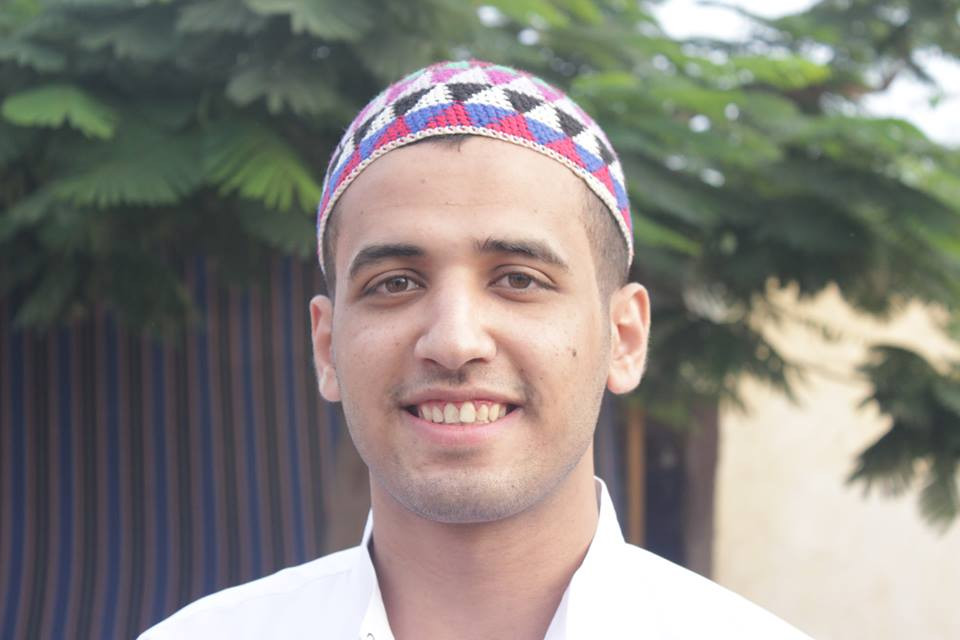 best days in life it with erasmus+ programs We are happy to hear that!
---

I encourage to everyone who is thinking in doing an Erasmus. Don´t think twice! It´s normal feeling nervous at the beggining, but once you´re in the place and the time flies, you´d realize that it became the best time of your life. An Erasmus experience enriches you as a person apart from improving your language skills of the country where are you and it´s possible to meet people or doing things that you wouldn´t if you stay in your homeland. In conclusion, if you have the opportunity, being brave and fly!

By the way, this article is very useful, which I coincide with everything that it says and I liked it! :D Hi, Antia. Thank you for your comment and the advice. We are glad you liked it!
---

I have Erasmus experience. I should have seen and read this article before :) Hi, Ece. You can always share this article for other people to read about what you thought would have been useful to know. In any case, we still hope you enjoyed your time during Erasmus!
---

Looking forward for this experience! ---

---

---

---

---
---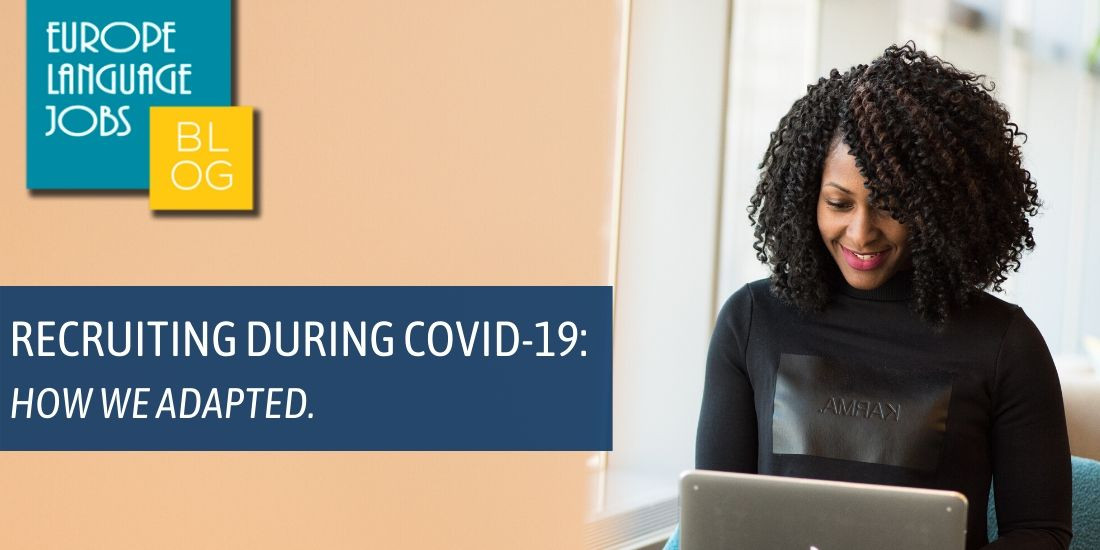 The recruitment industry has faced many changes due to COVID-19. We are proud of how we adapted to meet the needs of our clients and candidates...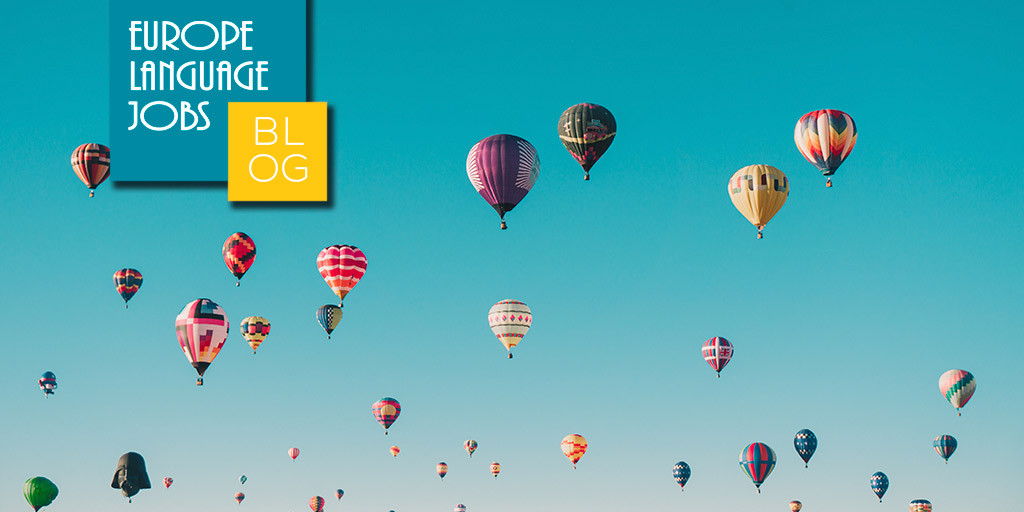 Motivate yourself for the job search