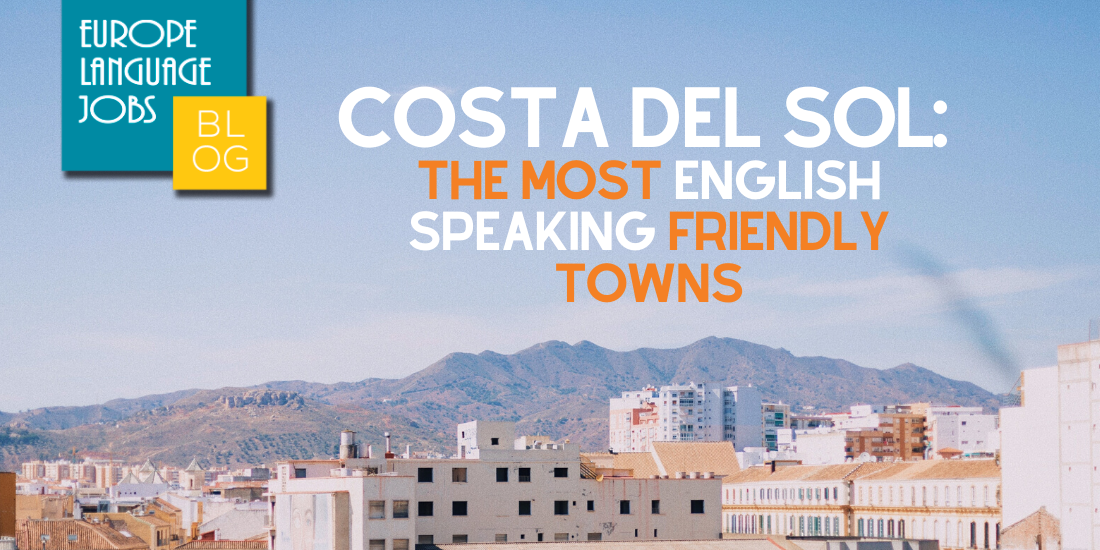 Costa del Sol: the most English speaking friendly towns
Andalusia is one of the most beautiful regions in Europe. Its mild winter weather and hot summer, with beautiful beaches and cheap cost of living, have made this place one of the favourites for European expats to retire and retire and live in Spain​. La ​Costa Del Sol ​is a region comprising of the coastal towns along the coastline of Malaga.
There are many beautiful towns around this coastline, and many of those have become home to English speaking expats. We will look at the most English speaking friendly towns in this area.
Torremolinos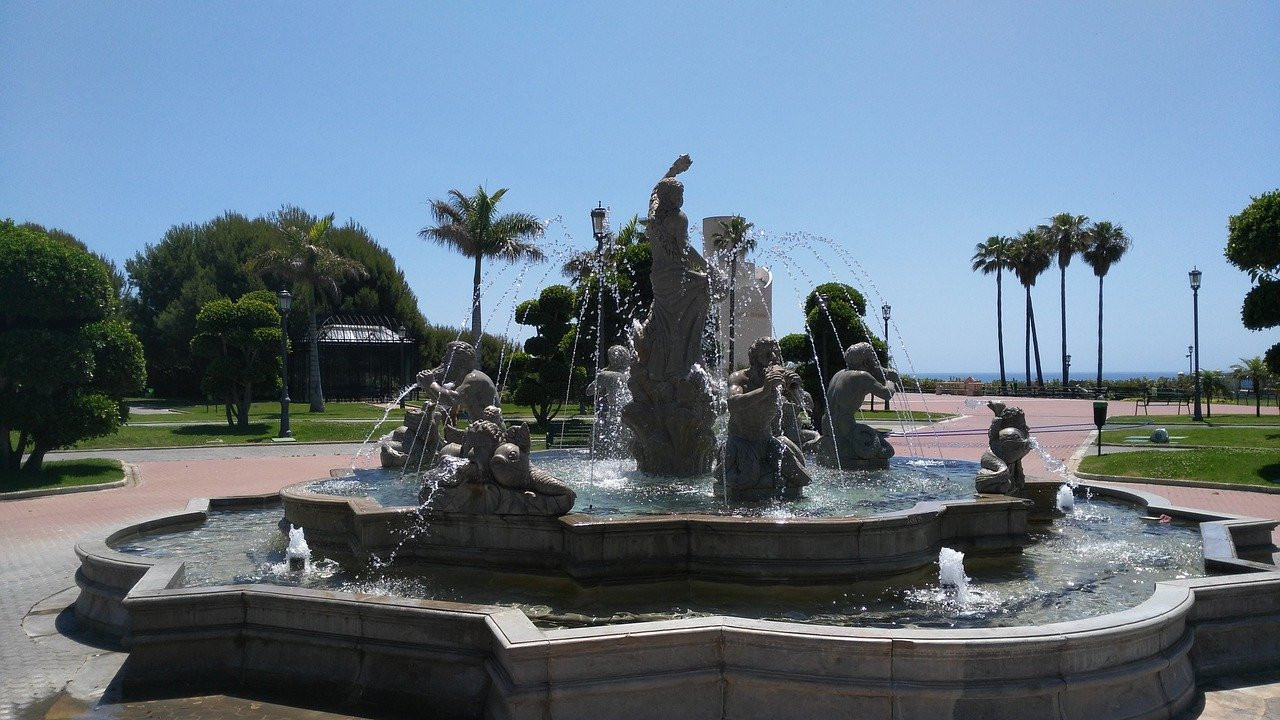 Torremolinos ​is a town a few Km away from Malaga and from its airport, it's considered to be one of the first towns where British expats started to settle down. It has a very vibrant English speaking community and due to its proximity to the capital of Andalusia, there are often events for expats in both towns. Malaga is easy to reach by train or car. Torremolinos has also beautiful beaches, although if you like to stay in quiet places, this might not be a perfect choice.
Estepona
Estepona ​is another coastal little town located about 40 minutes to the Malaga's airport. It's a little town very English friendly, due to being close to ​Gibraltar​, which is a very well known hub for British expats living and searching for jobs in Spain.

During summer, several events are held and basically, it is impossible to get bored in this town and, at the same time, you can still enjoy the quiet calm of a small town.
Marbella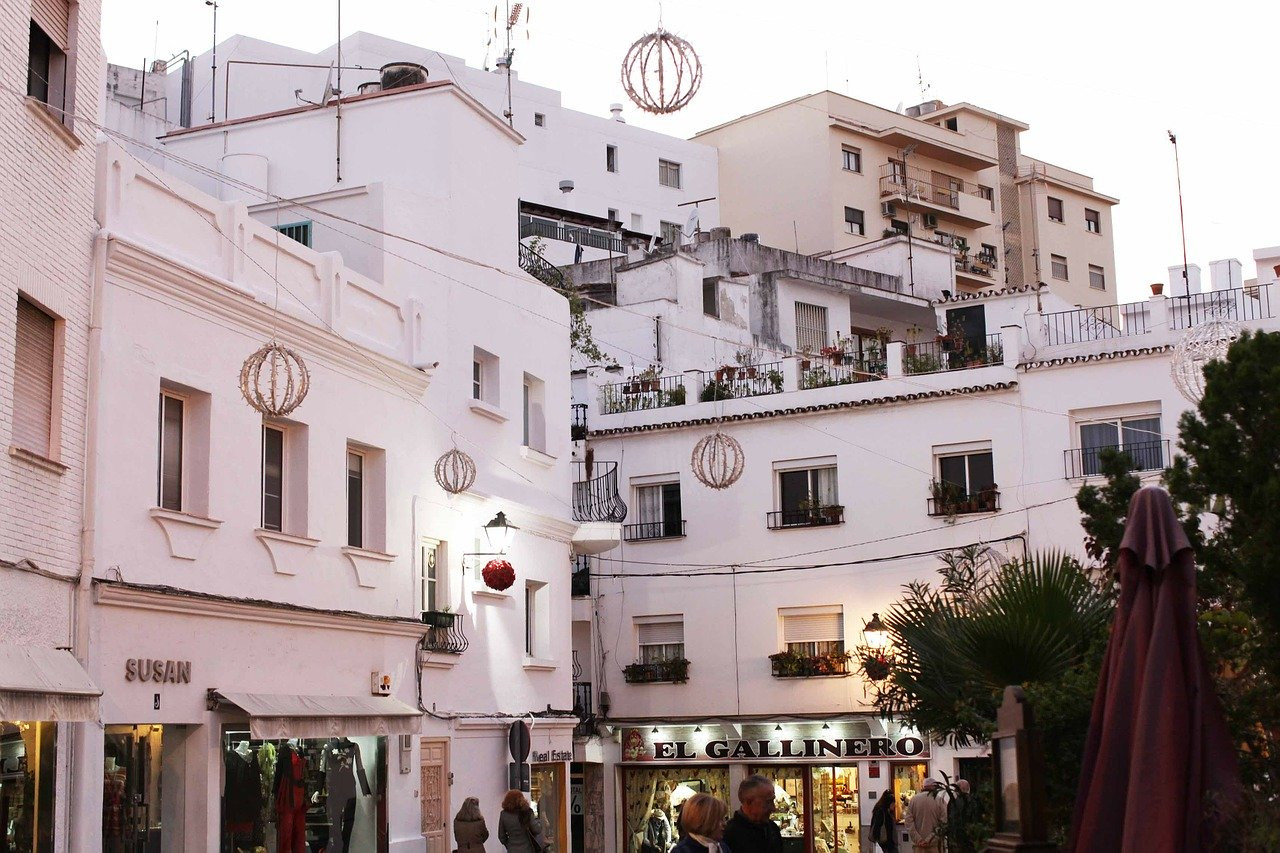 The city is actually the fashion and VIP capital of Andalusia. Its little but luxurious port called Puerto Banus is home during holidays season to some of the richest families in Spain and Europe. But Marbella is not just about the port, Marbella has also the biggest shopping mall of all Andalusia and its centre is extremely beautiful and characteristic. Summer and winter are full of events and it's easy to find English speaking people everywhere.
Benalmadena
A very well known spot for ​British expats​ started as a holiday place but today several English speaking families are living in this coastal town situated between the 2 most famous Malaga and Marbella. It can be very, very busy during the summer, but in winter this town is very quiet. You can still enjoy a lot of events for expats since their expat community is tied to the ones in Marbella and Malaga.
Fuengirola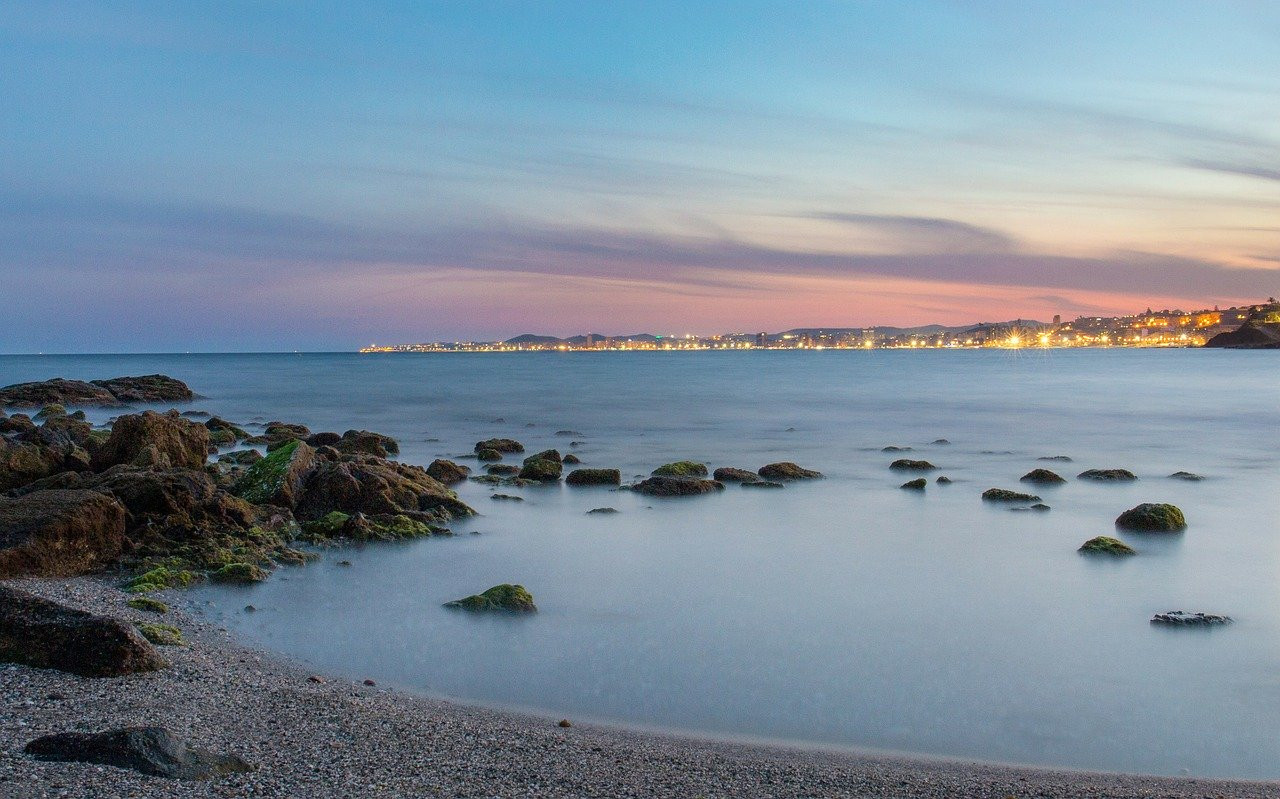 Another well known English speaking spot, Fuengirola is home to several British expats and tourists during summer. This town enjoys a very vibrant and active English speaking community which is actively involved with locals in organising several cultural events, especially during the summer. It is known also for its second-hand market, which happens every week and is known in all Andalusia.
Bonus Point: Torreguadiaro
If you want to really enjoy a beautiful beach in a quiet place with your family, then ​Torreguadiaro ​is the place to be. Very close to the highway for Malaga, just about one hour. This little village is a little ​hidden gem in Andalusia​, Shadowed by the most famous ​Sotogrande ​but still one of the most beautiful places in Spain.

Dec 2, 2019 by Guest Blogger ---
---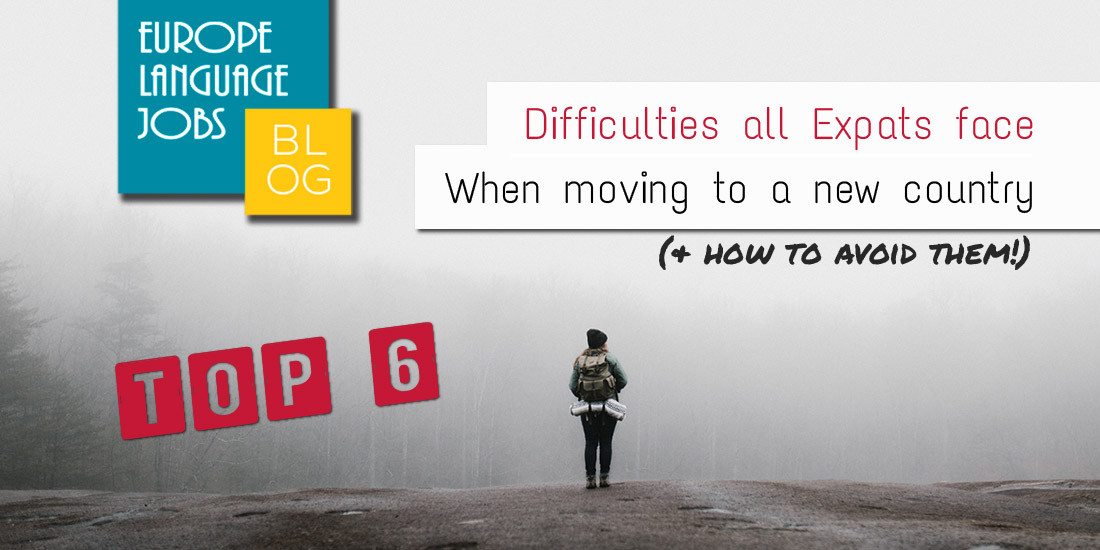 Moving to a new country is an exciting yet nerve-racking process and it can cause lots of difficulties for expats alongside its thousands of benefits!
Are you recently graduated or still studying? Or are you struggling to find work? An internship could be your route into the work place! Let's find out why!