How to Boost Your Future Career During a Gap Year
A gap year is a wonderful time, and you should use it wisely. You should focus on gaining new experience, mastering new skills, and networking with the right people.
Yep, you can't just spend 12 months doing nothing – you need to take the first step toward your career goals.
Today, Daniela McVicker talks about things you can do during the gap year to achieve success in the future.

1. Volunteer at home
Have you ever worked for charity organizations? That's such a rewarding experience!
Consider spending your gap year (or at least a few months) working for animal rescue organizations, local public organizations, homeless shelters, or social welfare charities. There are so many volunteering jobs to consider – pick any that appeals to you.
Why it's a good idea to become a volunteer? You will get great references that will enhance your resume and ease your university application process. Also, volunteering experience will increase your self-confidence, give you a natural sense of accomplishment, pride, and identity. It will help you to become a good leader and build a successful career in whatever field.
2. Volunteer abroad
Do you want to help people and travel the world? There is an option for you. You can find a volunteering project abroad or, if you want to get the most from your gap year, you can join the Winterline Global Skills Gap Year Program.
Spend a year abroad, and you will discover your true self. You will master a lot of new skills, learn a foreign language, and, most importantly, understand what things really matter in your life. Thanks to this unforgettable experience, you will set the right priorities and choose a career path that will lead you to happiness.
3. Find an internship
Have you already chosen a career? If your answer is "yes", you should find an internship program in one of the top companies in your field. It's the best way to gain relevant experience and ease the future job-seeking process.
"An internship allows you to develop networking skills and make valuable connections with mentors and fellow interns. So don't hesitate to take advantage of the internship opportunity during your gap year. Work hard, and get a potential employer to notice your talent," recommends Jennifer Fokkens, an educational writer.
As a rule, internship programs last for a month or two. So you don't have to cancel your travel plans – just postpone them a bit.


4. Work on your dream
During the gap year, you should not only gain experience but also make your small dreams come true. Do you want to jump with a parachute? Do you dream of swimming with dolphins? It's time to get what you want!
Do you wonder how it can boost your future career? Firstly, when you accomplish your dreams, you become a more confident person. You will feel like you can achieve everything you want in your life, and that will change your mindset. As a result, you will get more motivated to work toward your big goals.
Secondly, it will help you to impress your future employer. Just imagine the situation. An interviewer asks you how you spent your gap year. You tell stories about your first jump with a parachute and your meeting with dolphins. By doing this, you convince an interviewer that you are a goal-oriented person – you are a perfect fit for the job.

5. Start your blog
Your gap year will be full of exciting events and new experiences. Therefore, it will be a wise idea to start a blog to capture all those beautiful moments. You can build a travel blog, lifestyle blog, or blog dedicated to a specific area of your interest, for instance, fashion or ecology.
Keep in mind that you don't have to be a professional writer or videographer to create content for your blog. You can write posts and shoot videos in the way you feel it. If you don't know how to start it out, you can use an academic writing service or reach out to the niche bloggers and ask for advice.
Running a blog, you will create a portfolio of your works, including text, photos, and videos. This portfolio will go in handy when it comes to job search in marketing, design, journalism, education, and other fields.

6. Learn a foreign language
Do you speak languages other than English? If you want to build a successful career, you need to speak at least one foreign language. We live in a diverse, internationalized world, and we should be able to communicate with people from other countries.
You can learn a foreign language in multiple ways. You can choose a self-study strategy, enrol in a language school, or go travelling. The last option is the best one. If you immerse yourself in a new culture, it will be easier for you to memorize new words and improve your accent.
Knowing a foreign language is a skill that always looks good on a resume. So whatever job you apply for, it will give you a competitive advantage.


7. Start journaling
You need to take a gap year to learn more about yourself.
All your life, you have been listening to the opinions of your parents, teachers, relatives, and peers. Now you need to take a pause and ask yourself, "Who am I? What does 'happy life' and 'successful career' mean to me?"
Start journaling, and you will find answers to these complicated, philosophical questions. You will get rid of daunting childhood memories, define your true values, and build a strong relationship with yourself.
8. Enjoy your gap year to the fullest
You should remember one important thing: the way you spend your gap year will define your future career.
If you work hard and gain good references, you will get your first job with ease. But if you waste your year, you will have no competitive advantage in the labour market.
Use every minute of your time wisely and start making plans for the gap year today. Make the first step toward a big career right now.

About the author
Daniela McVicker is a freelance writer, educational blogger, and contributor at TopWritersReview where you can check out her recent Trustmypaper review. She graduated from Durham University and has an MA in psychological science. Her passion is travelling and finding ways to enrich students' learning experiences.

Oct 2, 2020 by Guest Blogger

---

Great post, very useful. Thanks!
posted by Adria
---

nice! thanks
posted by nathaniel
---

This is exactly what I was looking for , thanks for the tips
posted by Meriam
---
---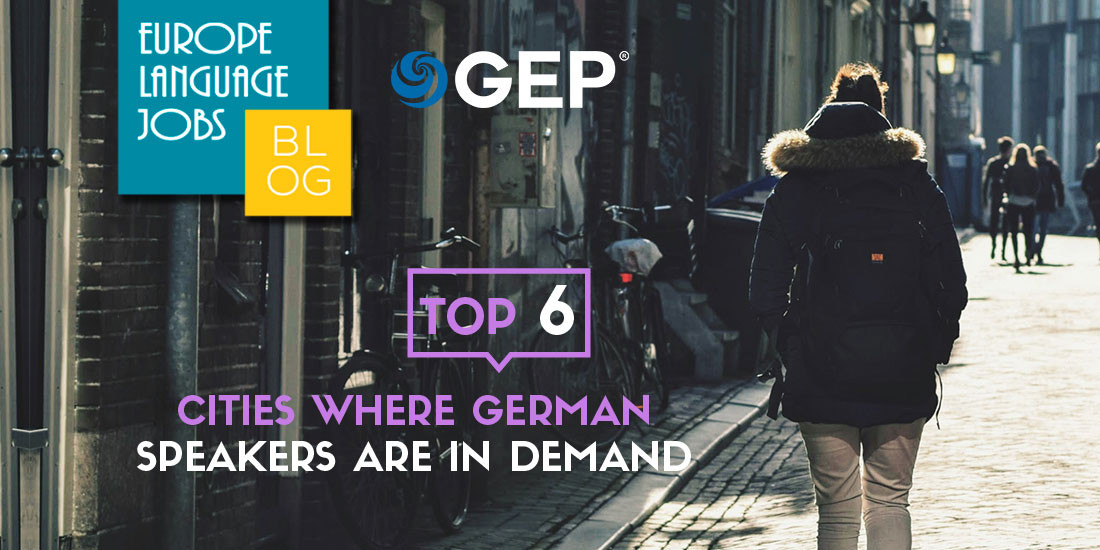 German is the most professionally demanded language in Europe. German speaking jobs are offered all over the continent, and here are the cities where German speakers are sought the most.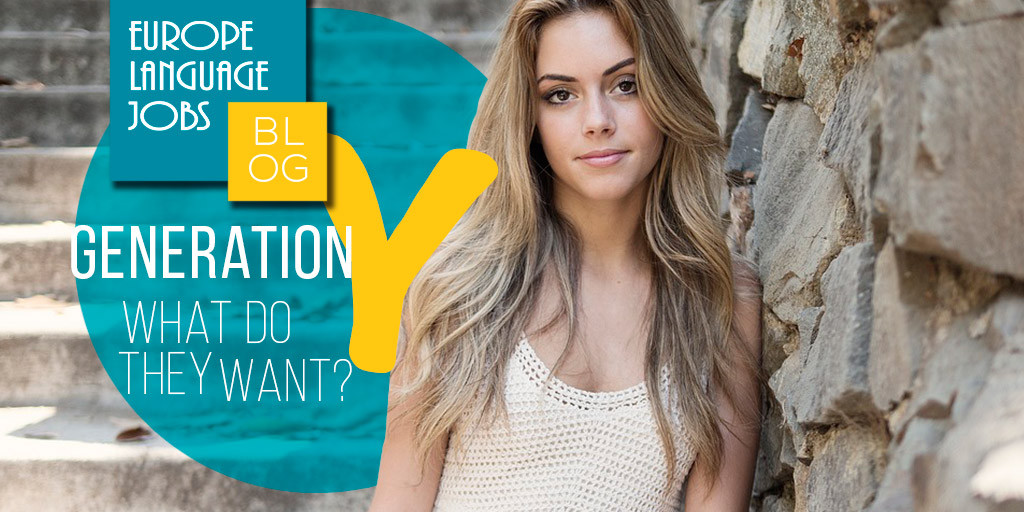 They are about to become the biggest section of the international workforce, so maybe it's important to find out exactly what it is they want from a job.