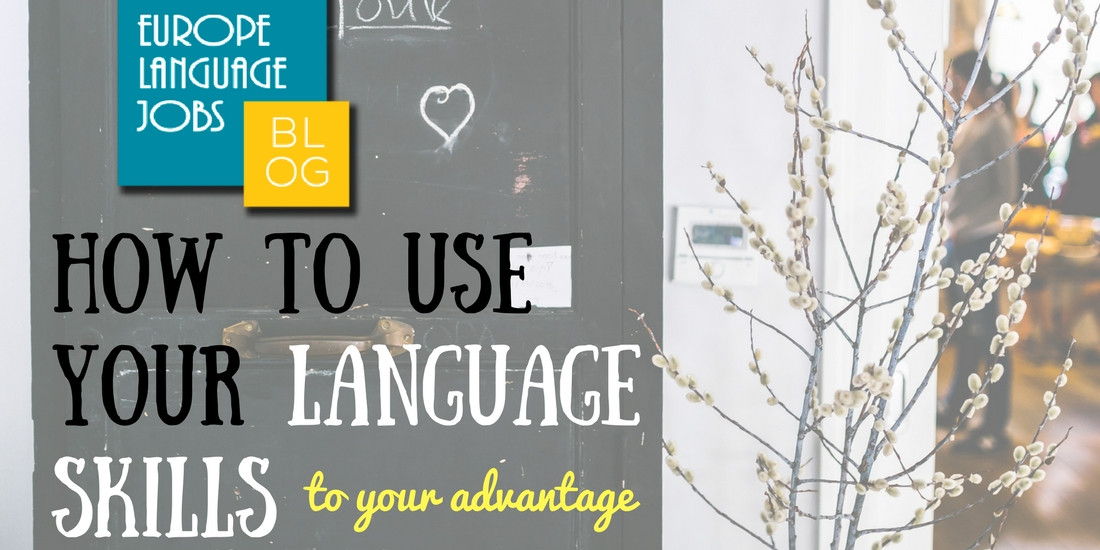 How to use your Language Skills to your Advantage
Within the public and private sectors, language skills can be used within many different careers and job roles. Apart from the most obvious careers such as translating, interpreting and teaching, the ability to speak another language is a huge benefit when used alongside other key skills.
Companies who operate on a global scale always recruit employers who can speak an additional language; the language and level of proficiency will, of course, depend on the role.
--------------------
ATTRACT EMPLOYERS
Speaking a different language can set you apart from other students and graduates when applying for an internship or graduate job.
Studying and being adept in another language can help you develop a range of skills. These include flexibility, independence, attention to detail and communication. Being culturally aware and having sound knowledge is also attractive for employers as this can help them break into different international markets.
European languages are preferred, namely English, German, French, and Spanish. Mandarin and Arabic are also very common international languages.
STUDY A LANGUAGE AT UNIVERSITY
Studying a language at university can make you highly employable as you demonstrate cultural awareness and adaptability by working abroad for a year as part of your degree. You can make your language degree more dynamic by combining with another subject; for example politics, film and history.
SELL THE FACT THAT YOU HAVE EXPERIENCE ABROAD
Gap years are typically taken before you attend university, although they can be undertaken at any time.
As part of your degree, you will spend a whole year abroad where you can teach English as a language assistant or study at a partner university.
By doing a gap or placement year abroad as part of your degree, you will build soft skills which are highly sought after by employers. These include maturity and resilience as you learn to live away from home.
Becoming fluent in another language shows that you are a valuable asset to employers and most importantly it shows that you are able to multitask.
EXPAND ON YOUR LANGUAGE EXPERIENCE
On your CV, you have noted that you speak another language, but have you mentioned that as part of your internship you worked in that language every day? Or that you managed to introduce the company to new clients because of your language capabilities?
Although it is important to state them, you should not overstate your capabilities. If your language proficiency level is General (Level 3) there is no point in saying that you're fluent. You are only going to get found out sooner or later and quite frankly that will be embarrassing.
For most positions, it is not generally a requirement to be fluent in another language. Employers will be happy that you have a basic knowledge and they will look to refine your skills.
LOOK FOR INTERNATIONAL COMPANIES AT HOME
You don't necessarily have to move abroad in order to use your language skills. For example, if you wanted to work for Phillips (Dutch) but you wanted to stay in the UK, an option would be to work in their UK office. The extent to which you will use your language skills will depend on the job role.
--------------------
StudentJob is a job board specifically dedicated to the employment needs of students and graduates.
Do you know how to dress for a modern interview? This guide will give you some tips about if it's necessary to wear a suit, or not.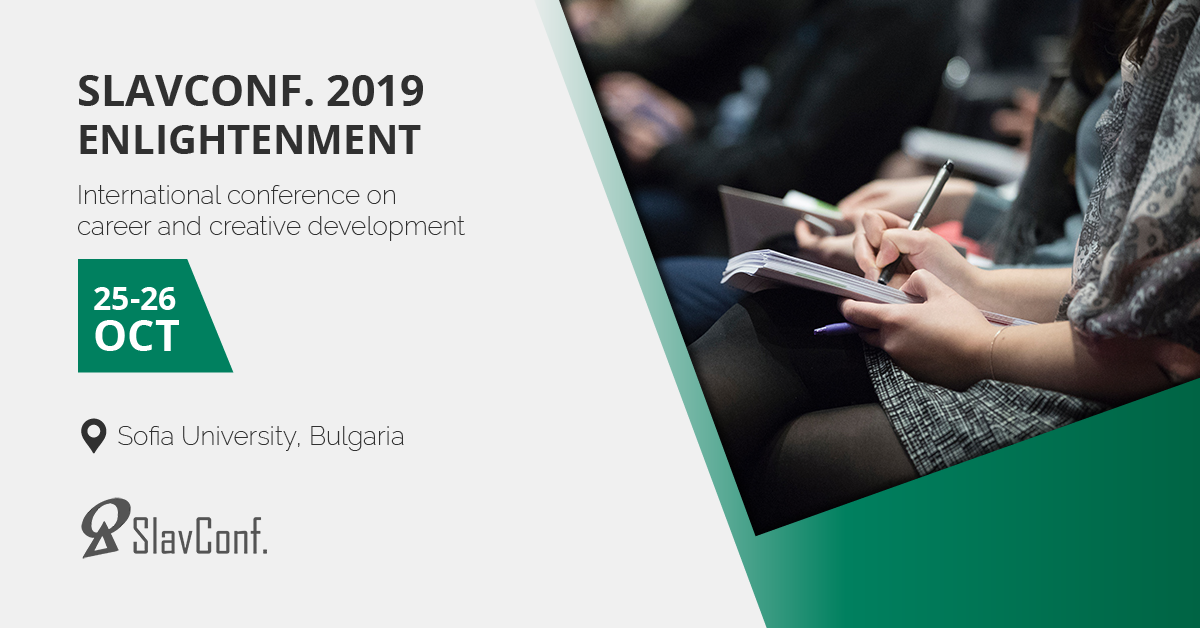 SlavConf. Enlightenment is the third international conference on career and creative development. The first of its kind in Europe for business in the fields of culture, humanities and arts.