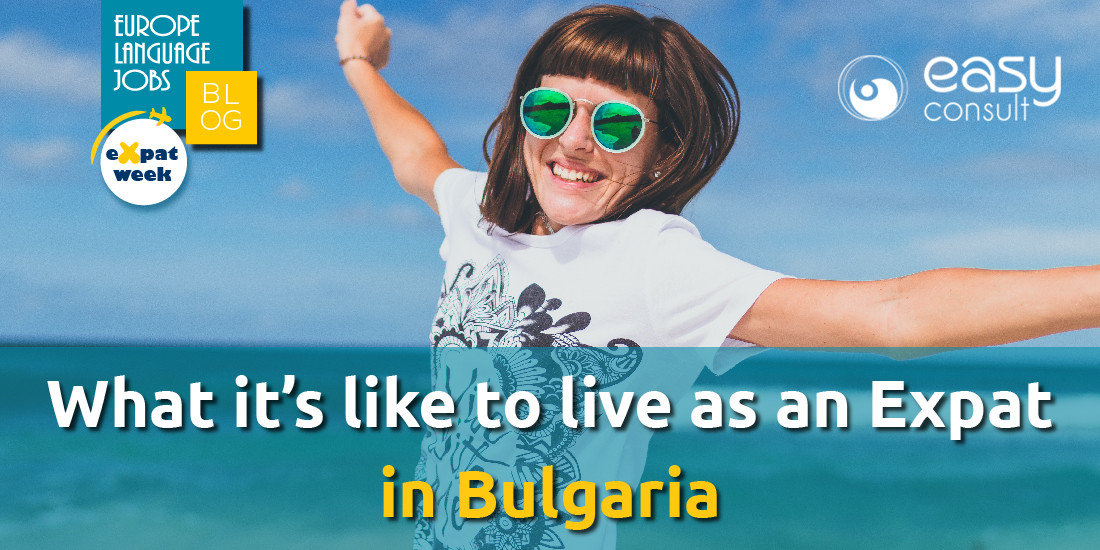 Life as an Expat in Bulgaria
Are you thinking of staying long term in Bulgaria? As it turns out, life in Bulgaria has a lot to offer an expat. Whether you are a beach lover or an avid hiker, the sunny beach and beautiful mountains are right at your feet no matter the season. Find out more about life as an expat in Bulgaria and what exciting opportunities can be found in this country.
The company that turns wishes into a reality
Gustav Harpe and Ulas Balkanlioglu are two of the many expats who started a new life in Bulgaria through Easy Consult, the biggest local recruiting company in the market, which offers a large number of opportunities, especially for multilingual speakers. Easy Consult has offices in the five biggest cities in Bulgaria and daughter companies in countries such as Serbia, Germany and Poland. The company helps candidates find their ideal job in a range of sectors, supporting them through the whole process. Besides offering high-quality services, Easy Consult is a customer-oriented company and will always present candidates looking for a new career opportunity with a range of offers to choose from, in order to settle on the one that fits their interests the most.
Life as an expat in Bulgaria can sometimes be challenging, especially at the start, but our two experienced expats Gustav Harpe and Ulas Balkanlioglu give some helpful advice on how they made this transition and built a successful life abroad.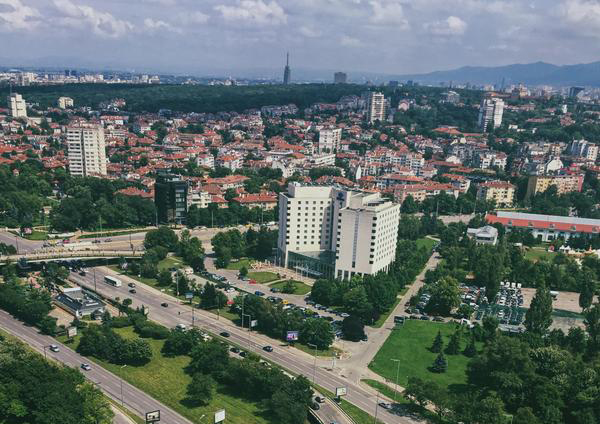 The Bulgarian way of life
1. What made you move abroad?
Gustav Harpe: An interesting job offer!
Ulas Balkanlioglu: There are a couple of reasons. The first one was to practice my profession and improve my career. The second was the education of my children. I want them to be taught in a different culture.
2. What are the first things you need to manage as an expat?
Gustav: I wished that I had saved up some money before moving to Bulgaria because in the beginning there will be some expenses if you plan to stay on a long term basis. Things such as paying a deposit and rent, getting a data plan for your phone, and arranging documents at the municipality all need to be done when you first arrive. All of these cost extra money that you might not have in the beginning.
Ulas: Access to public transport is very important. On my first day, I purchased a monthly pass card so I was able to see and discover the districts in a short time. Then I signed up with a local mobile network to have good internet access. Using map applications on your phone is essential. I located the nearest supermarkets to me on the map. I also downloaded the public transport map.
3. What's the social life like in Bulgaria? Is it easy to make friends?
Gustav: It can be difficult at times because of the language barrier but it all depends on what type of friends you have or want to make. I did not have any problems making friends, but sometimes I am skeptical which holds me back.
Ulas: Most of my friends are my colleagues. People are very friendly and respectful to each other. I believe it's going to be easier once I learn the language.
4. What's the difference between your new home and the old one?
Gustav: A fully furnished home, cheaper rent. In Sofia, things are a lot nearer than in the Netherlands.
Ulas: One of the first differences that I noticed is the size and amount of parks and green areas in Sofia. Public transport works really well when I compare it to my old home country. I don't need a car to go anywhere in the city. My new location is less populated and I could say it is a little bit colder due to the climate.
5. If I was a tourist in Sofia for one day, what shouldn't I miss?
Gustav: It all depends on your interests. There is a lot of historical culture to be found in Sofia and there´s always a lot of events in the centre.
Ulas: Anyone who visits Sofia should see the Alexander Nevsky Cathedral. The parks and gardens are also amazing. I have visited many capitals around the world and I haven't seen so many parks and green areas near the centre. Besides that, if you have time, I would recommend a short trip to Vitosha mountain. Having lunch or dinner in a mehana shouldn't be missed either.
6. What are the most challenging parts of life as an expat in Bulgaria?
Gustav: It is important to be as flexible and open-minded as you can. When you are growing up in the country that you were born in, it's easier to adapt as you get older, however, as an expat you have to adjust constantly and be ready for anything.
Ulas: For me it is the language. Especially when following up on transactions and procedures at a government agency, I need to get help from a local for translation and documentation. Although I couldn't make good progress until now, I'm learning Bulgarian which will make things a little easier.
7. What advice would you give to someone who is looking to move to Sofia?
Gustav: If you are going to move to Sofia, do it for yourself to achieve your own goals and to learn how to be open-minded.
Ulas: Living close to a metro station would be an advantage. However, finding the ideal place to live right away may not be so realistic. After shopping around, you can always move to another place. Learning the basics in Bulgarian before moving would be helpful too.
8. Do you feel integrated in the community?
Ulas: Yes, I feel quite integrated as I have been able to do almost anything that I could have done in my old home country. I am going out with my colleagues, having lunch and sometimes we have dinner together. They are all Bulgarian and it´s nice that they invite me to events.
9. What are some key phrases that an expat should learn first?
Gustav: If you're open-minded, buy a book on the Bulgarian language. It's a good way to learn the key phrases. Nazdrave!
Ulas: Expressing that you are not a native speaker of the language is one of the most important things to learn, along with how to say sorry! It's also good to know how to ask for a bill, the menu and prices.For these phrases, one should learn numbers as well as you need them often. Learning the days of the week would be helpful too.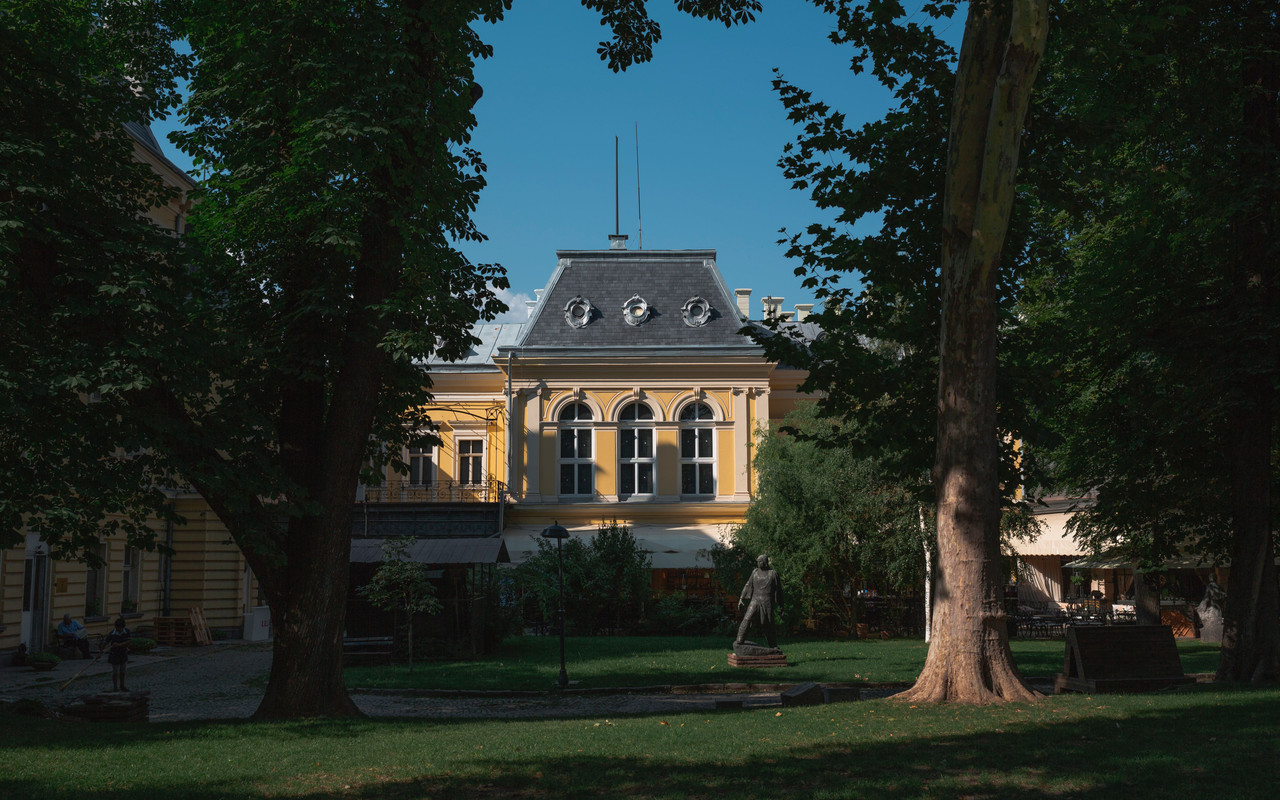 Bulgarians live the simple way: they concentrate on celebrating life rather than stressing out over work. Once they are happy and content, their career will follow suit. People in Bulgaria are quite laid back and friendly, but of course, ambitious too with a focus on education and career development.
Getting in contact with expats in Sofia is a great approach to gather more information about life as an expat in Bulgaria, along with a better understanding of the living standards, working life and culture. Easy Consult offers a lot of help and support to expats who are building a new life in Bulgaria!

Lived in bulgaria for a few months and really had fun!
posted by Helena
---

Can't wait to go there !
posted by Elie
---

Thanks for sharing :)
posted by Yamen
---

Very interesting! It made me want to visit Bulgaria asap!
posted by Beniamino
---

Really nice article
posted by Jali
---

Really good article!
posted by Susanna
---

Great Article !
posted by Sarah
---
---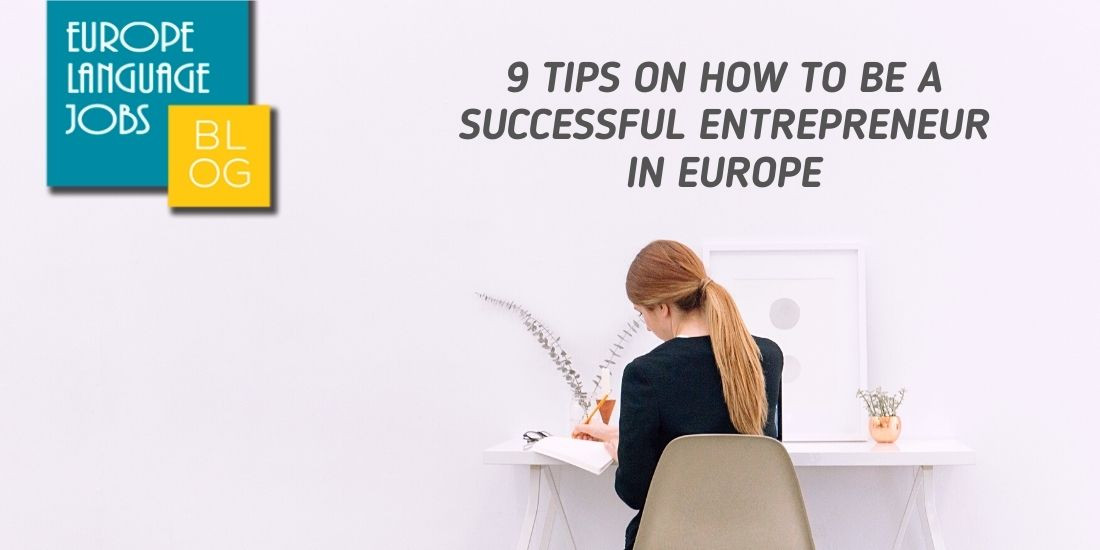 Working for yourself might be a challenging path to take. Here are our 9 tips that will help you become a sucessful entrepreneur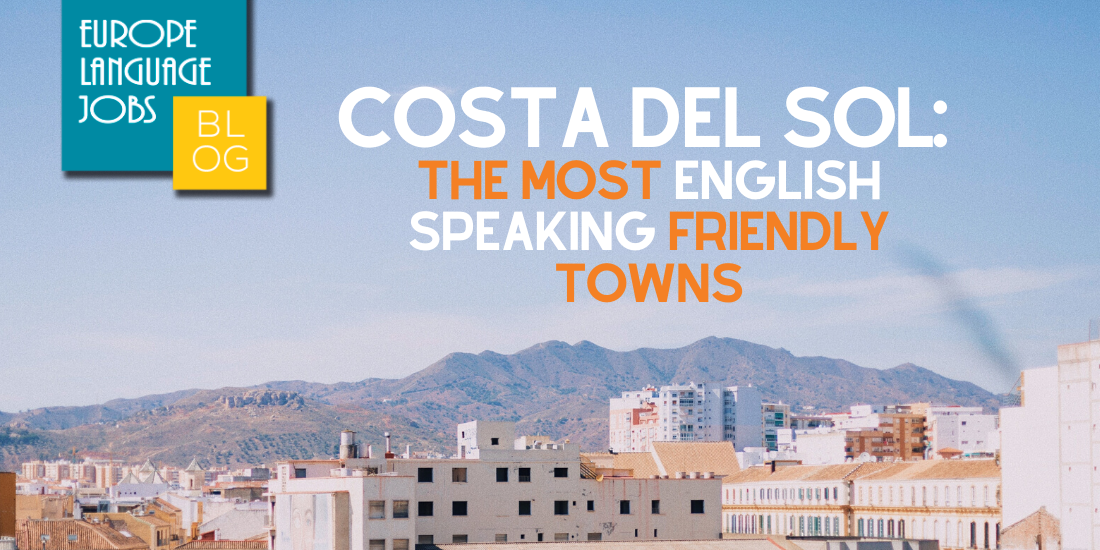 There are many beautiful towns around the Costa del sol coastline, home to lots of English speaking expats. Discover the most friendly English-speaking towns