More than 7000 candidates took part in the 30 day challenge
In the "30 Day Challenge" to find a job – a project launched by the multilingual job board, – Europe Language Jobs more than 7000 candidates got involved.
This September, Europe Language Jobs began the campaign for the "30 Day Challenge" with the objective of empowering young people in their job search. The challenge was broadcast across ELJ's official network to give advice to candidates and help them take a step in their professional careers overseas.

Surpassing all expectations, over 7000 candidates participated in the challenge, with Italy contributing the most participants, followed by Spain, Portugal, and Greece (with a notable presence of German and English job seekers too). The majority of people taking part were Europeans between the ages of 25 and 35 and speaking an average of 2.8 languages. 87% of them indicated that they were willing to relocate. One of the principal reasons they indicated for seeking jobs abroad was to find better opportunities (42% of participants), while the quality of life (20%) and salary (11%) also played a role in the decision. "Love" and "weather" were among other reasons that candidates chose for wanting to relocate.

During the 30 Day Challenge, participants learned some new techniques and skills as well as how to stay motivated during the process of job searching. HR specialists took part in the challenge, sharing advice and experience with the candidates about how to improve their CVs, cover letters, and their behavior in job interviews.
At Europe Language Jobs, they aim to set up new projects that will facilitate finding new jobs and relocating between countries.
If you took part we have prepared a flowchart to help you analyse your September job search.
Sep 30, 2016 by Viktoriya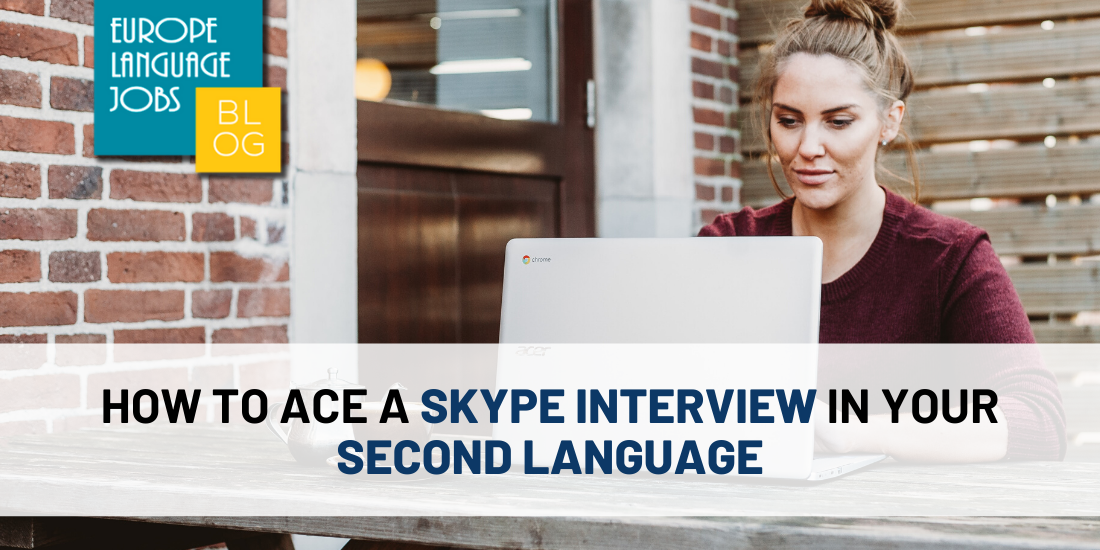 Skype interviews are an increasingly common way to scope out the right candidates for the job, particularly when interviewing for a job abroad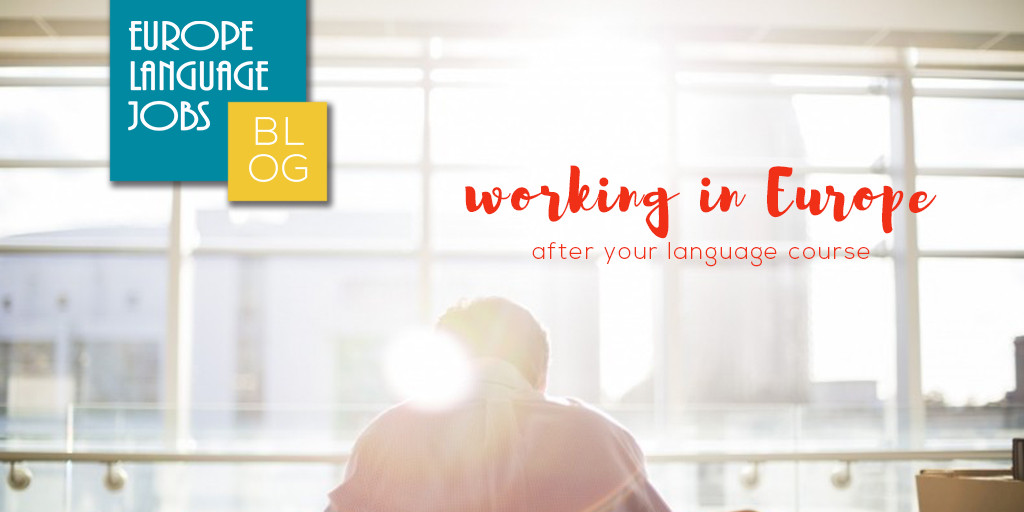 After making a language course abroad, it can be your time to work in another country as a multilingual. Here are some tips to find a job in Europe using your language skills.