On 6th of March Europe Language Jobs kicks off their 4-week Career Relay.
The job board, which specialises in multilingual job vacancies, has come up with the Career Relay to aid job seekers in the job hunt.
The Relay will take place in March and will consist of 4 main pillars, one per week: CV & Cover letters, Job search, Interviews and Relocating.
Over the 4 weeks, the job board will share content on their social media channels in order to help candidates achieve their dream job. The content will consist of dedicated blog posts, videos, quizzes, and infographics. Candidates can sign up on the Europe Language Jobs website for free.
Multilingual jobseekers, students in search of their first internship and people looking to gain international experience are the intended audience who look to benefit from this innovative and exclusive way to boost their chances of success.
Feb 28, 2017 by Viktoriya

Nice Work ! Well done! Thanks Europe Language Jobs for a 4 week career relay . Hope every body joins and register on website and benefits. Thanks once again.
posted 3 years ago by sameer
---
---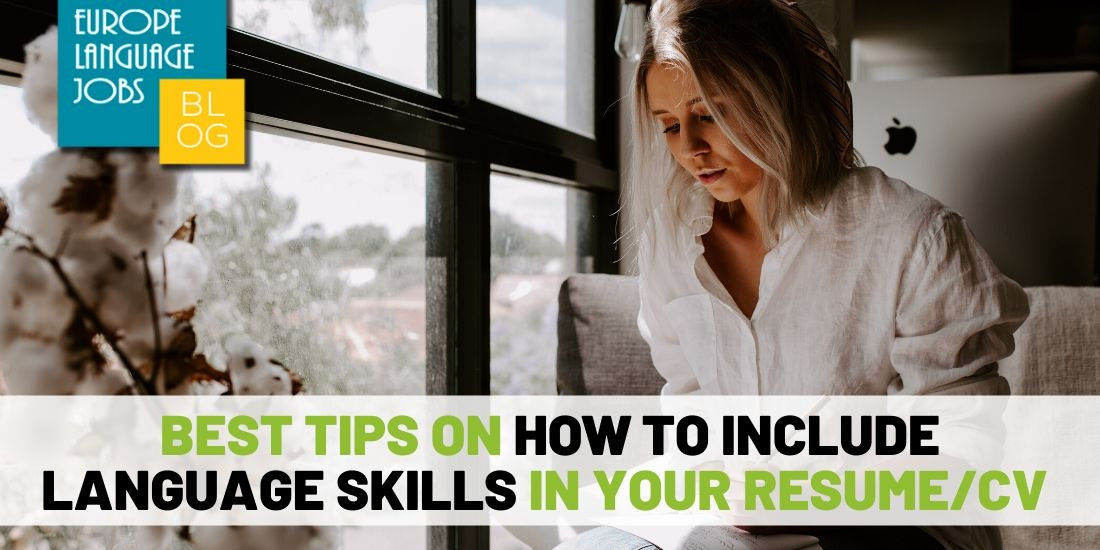 Does your CV need an update? Nowadays, it's important to add your language skills to your resume to stand out. Find out the best way to add them...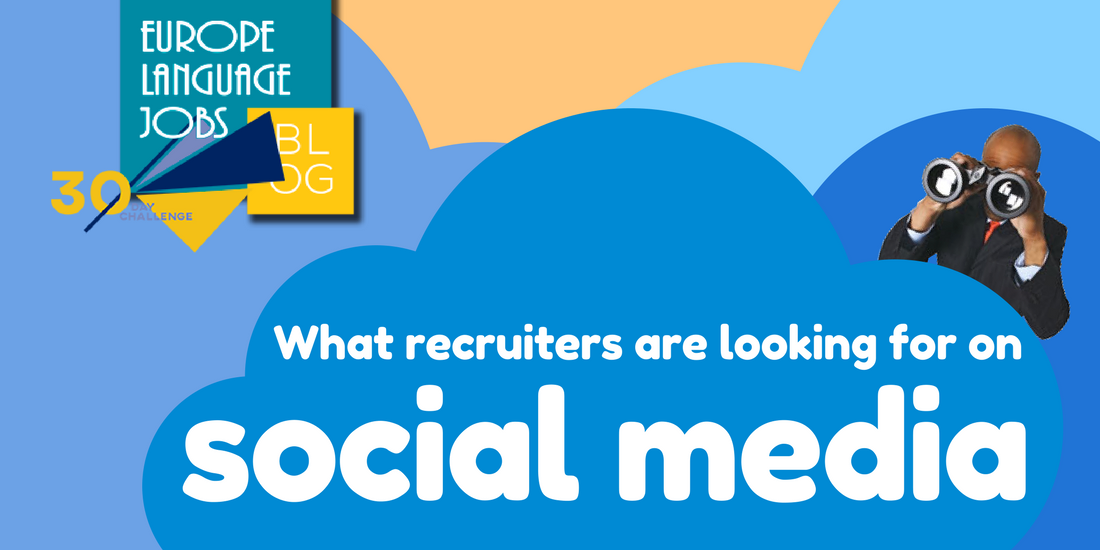 In today's jobsearch, everyone knows that social media plays a big role in the modern jobs search, but what is it exactly? Find out what are top 5 things.