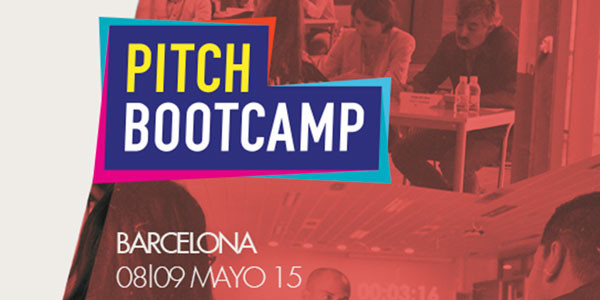 Pitch Bootcamp Barcelona -- Join ELJ and other HR professionals
We are proud to announce that on the 8/9th of May, Europe Language Jobs will be participating in the successful employment event of Pitch Bootcamp Barcelona, organized by Talent Search People.
What is it about?
Pitch Bootcamp is an event where companies and candidates share a room and network with the objective of finding job opportunities. Candidates are previously prepared for this Pitch with expert from Spark, a prestigious agency that has worked empowering over 2000 candidates.
Europe Language Jobs will join other well known companies such as: Stradivarius, Computacenter, Axa, Parfois, Granini, etc.
Interested in joining Pitch Bootcamp Barcelona as a candidate?
If you are a potential candidate, you are willing to improve on how to present yourself and how to deal with a job interview come to the Pitch Bootcamp. You will have the opportunity to meet professionals from Human Resources looking for candidates like yourself, come to Barcelona on the 8th and 9th of May and participate in the 3rd edition of this event.
You can register and find out more how to participate here:
http://www.talentsearchpeople.com/en/pitch-bootcamp-barcelona/
This is how last year's edition went:
https://www.youtube.com/watch?v=47bQ3ykQ7gk
Apr 7, 2015 by The ELJ Team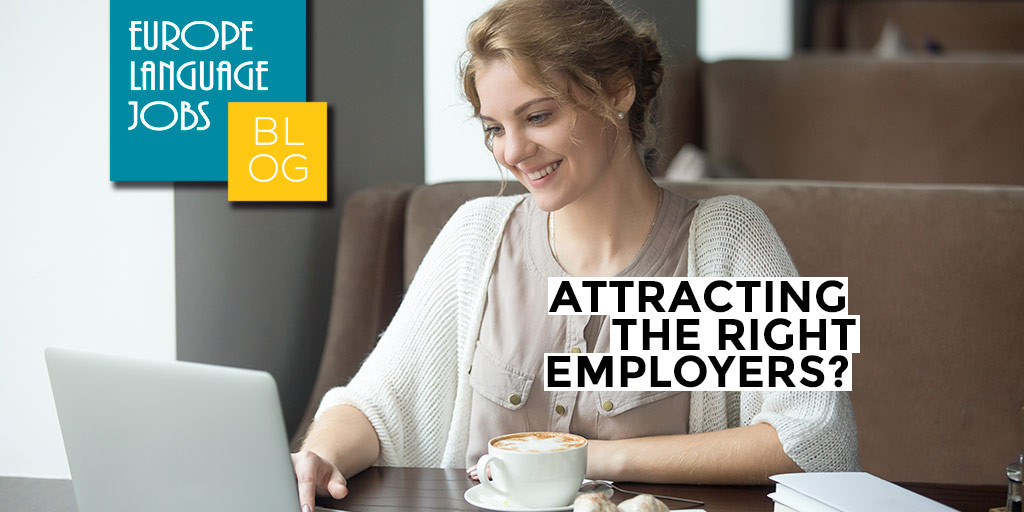 How to attract the right employers? Read these candidates advices to publish job offers and improve your chances to find your dream job.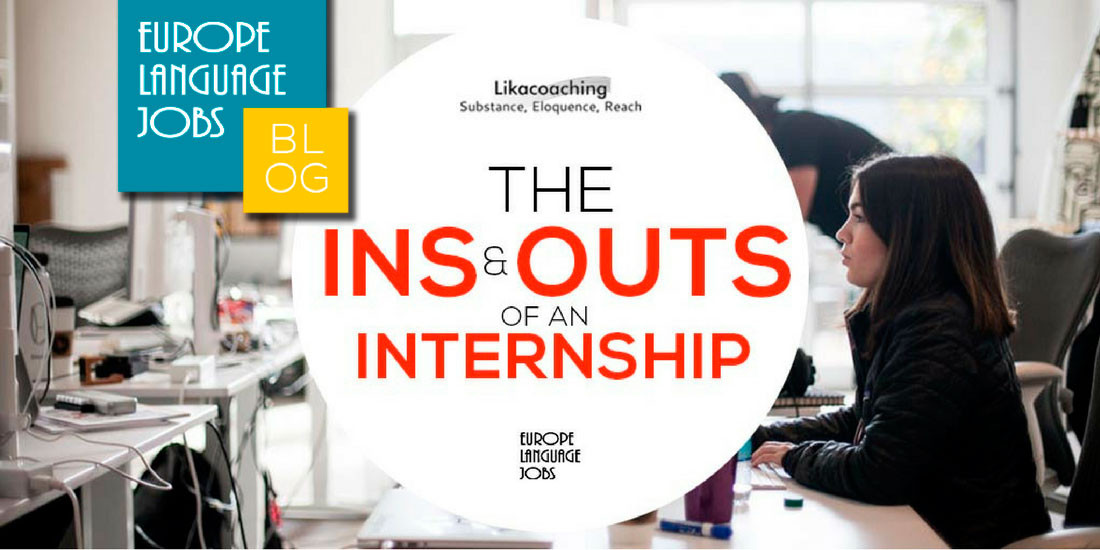 Careers expert maLika takes us through the ins and outs of an internship, using her experience to discuss the best way to search for and complete an internship.