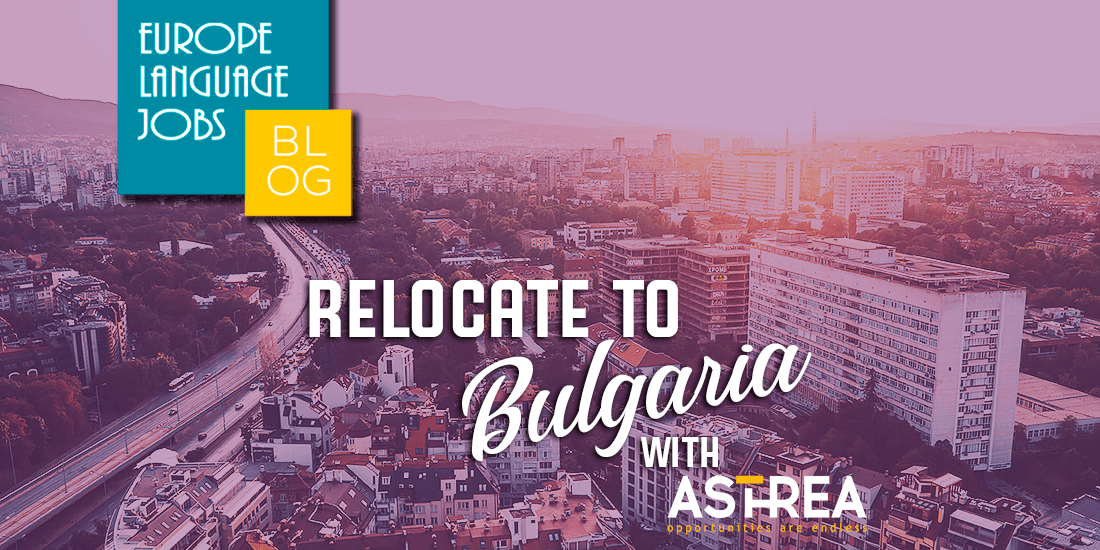 Relocate To Bulgaria With Astrea
Bulgaria - the land of roses... and outstanding job opportunities!

Bulgaria – a small but significant country at the border of three continents – will always remain in the hearts of everyone who has come to visit it, namely with its breathtaking natural scenery such as the world-famous ski resorts of Bansko or Borovets, its pristine beaches, rose valleys and last but not least – its welcoming people. With over 1300 years of history, Bulgaria will always have something to offer to the heart of the passionate tourist, the keen hiker and everyone out there who wants to explore more about the country which is the original founder of yoghurt and the Cyrillic alphabet (Yes, it was us!)

A great number of tourists have indeed asked themselves if they could ever bring this natural and cultural paradise back to their own country and relive it over and over again each and every day. What if we told you that this is actually possible? Yes, we're talking multinational business here.

Let me paint you a picture. Indeed, little is mentioned about how a foreigner could manage to combine both professional and personal development in a world leading company and earn a salary in accordance with the European standard which enables them to dive into the Bulgarian culture at an affordable price – but it is true that more and more people make use of this opportunity! Why? From its rich nightlife and cultural variety all the way through our art and history heritage dating back to 4000 years B.C., Bulgaria has and always will be receiving international attention. Not only do we take pride in our traditional folklore culture and beautiful music aired even in space, but we also serve as a hosting land for many worldwide famous film productions such as 300: Rise of an empire. Imagine all this combined with a broad spectrum of people from different nationalities you could not only share a beer with, but also an office. So where's the catch?

There is no catch! Ever since Bulgaria established itself as a democracy about 30 years ago and joined the European Union in January 2007, we have been witnessing hundreds of international businesses opening offices here in the country. New employees can take advantage of many opportunities for development in a professional and personal light – a special relocation package for foreigners, social bonuses, different language courses and a multicultural team you would thrive in – anything to make you feel at welcome and, of course, enhance your CV. Given those facts, one can then indeed afford to rise up to the business position they have always dreamt of and earn a competitive European salary while living in the country, which offers one of the most affordable lifestyles in the whole continent!

So what kind of jobs can you find as a foreigner here in Bulgaria? The most popular choice is working for a multinational company and offering all types of customer support for their exceptional business partners such as Google, Facebook, Spotify and many more! The positions on offer here involve technical, back- and front office types of support including more specialized ones in the fields of finance and business analytics. On top of all this, you can work in these positions with any language imaginable! You could also rise up to a team leader or a manager if you prove yourself to the company! Prefer something else? The IT, Sales and Marketing sectors are open for you as well. You can, of course, choose what area to relocate to. Tired of the city life and want to be closer to the true Bulgarian culture and spirit? You can not only choose to work in our buzzing capital – Sofia – but also in other booming cities, such as Varna and Bourgas; or the second largest city – Plovdiv – the European capital of culture. Shift availability is an issue? Whether you have a tight schedule, attend any courses or are simply not suited for the lifestyle of an early bird, many companies will understand. You can juggle between 4 and 8 hours of work and still climb the career ladder at any time during the 24 hours you have at your disposal. All it takes is an interview and a discussion!

We understand that finding a job in another country, especially as a foreigner, could be tricky and stressful. ASTREA Recruitment is the leading Human Resources provider in Bulgaria and has been providing customer experience excellence for 11 years now. We have indeed devoted our professional lives towards helping you find something that suits your needs. We partner with dozens of different local and international companies and offer thousands of positions overall. So what are you waiting for? Check out our positions here and drop in your CV – our partners will be more than happy to have you on board!


Mar 5, 2019 by Guest Blogger

I applied once with Astrea for jobs with Albanian language and haven't heard anything since then. I wonder if Astrea is still recruiting for Customer support jobs with Albanian language.
posted 10 months ago by Zef
---
---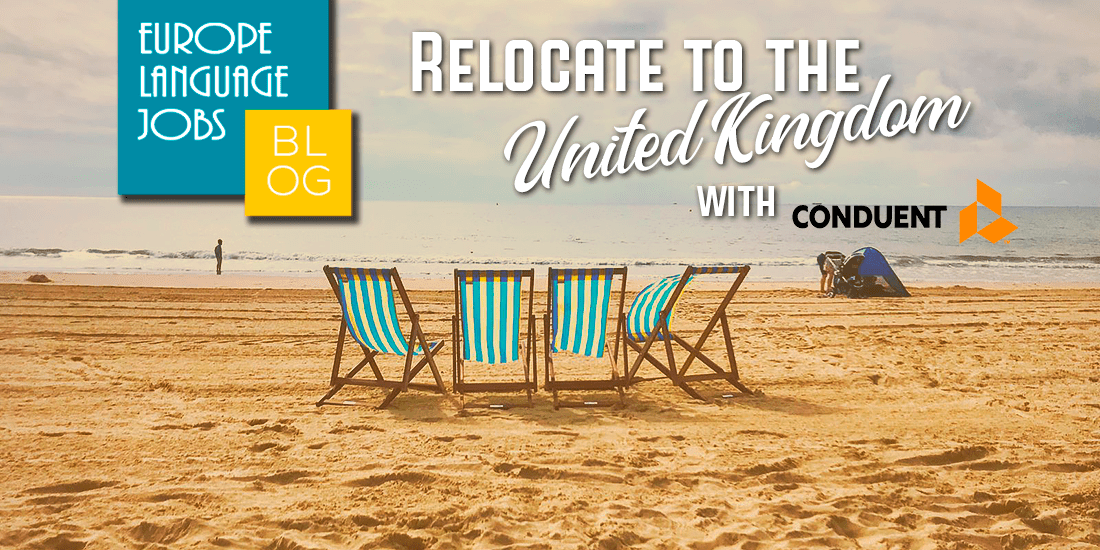 Relocate to the UK, get tips and useful information on starting your move to the UK by Conduent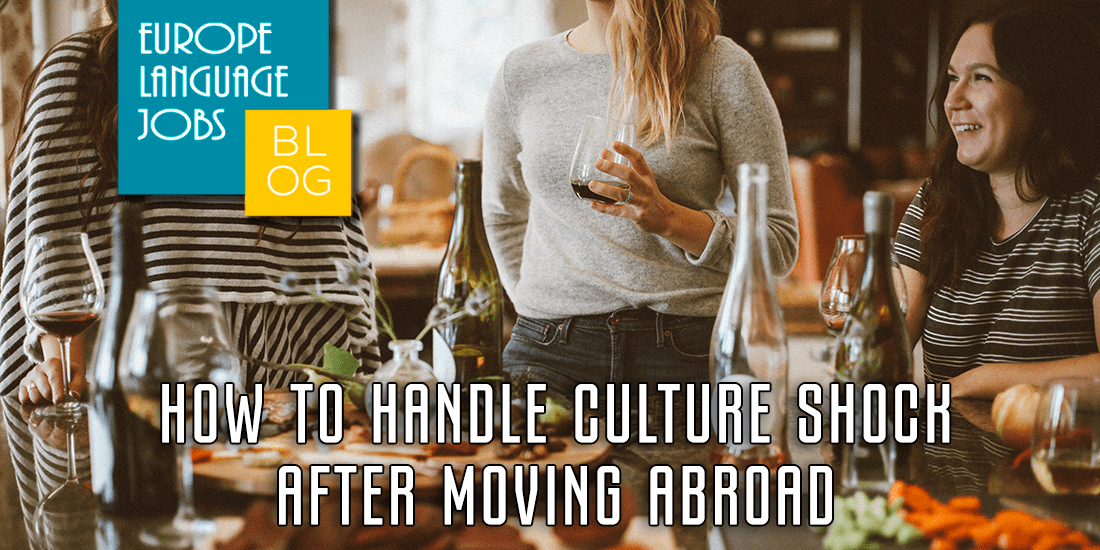 Moving to a new country is an exciting yet challenging process. Find out the best ways to prevent culture shock after moving abroad.