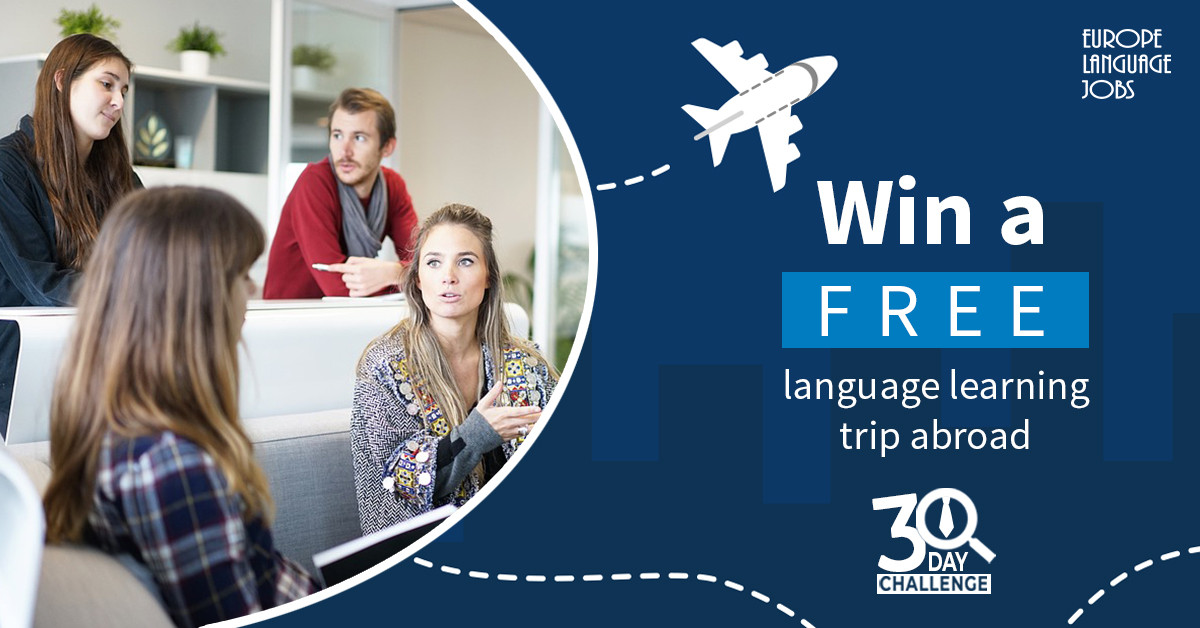 The 30 Day Challenge
We all know how daunting the job seeking process can sometimes be. And no matter how many job interviews we go through, cover letters we write or job applications we send out, we always question ourselves – have I done enough? How well did I perform? What could I have done better? And how long until I hear back from them? How long will it take me to find a job? We at Europe Language Jobs can tell you – 30 days.
Welcome to the 30 Day Challenge - our biggest annual event in which we help you acquire the skills and assets you'll need to get yourself an awesome new job abroad. Each day we'll be posting tips & advice from us, from recruiters and from companies actively looking to hire YOU! Each day we'll publish new content on the trickiest parts of the job seeking process such as:
How To Find A Job Abroad
Changes You Have To Make To Your CV For Each Country
Importance of Networking
Personal Branding
You will also be interested to know that by the end of the event we will be announcing the winner of the competition for the 2 week language trip abroad courtesy of our official sponsor ESL. (if you haven't enrolled in it yet you can register here to enter to have a chance to win!
I'll just give you a quick overview of the schedule so you can be on the lookout for things that will be most useful/interesting to you!
Week 1 – Getting Started in the Job Search
Week 2 – Everything you need to know about your CV
Week 3 – My Job Prospects
Week 4 – The interview – do´s and don´t + internal advice from companies on the interviewing process
During the event you would be able to check the schedule here:
This is it – our mission – help find you a job in 30 days, your mission – follow the right tips and content to perform your best! Challenge accepted? ---
---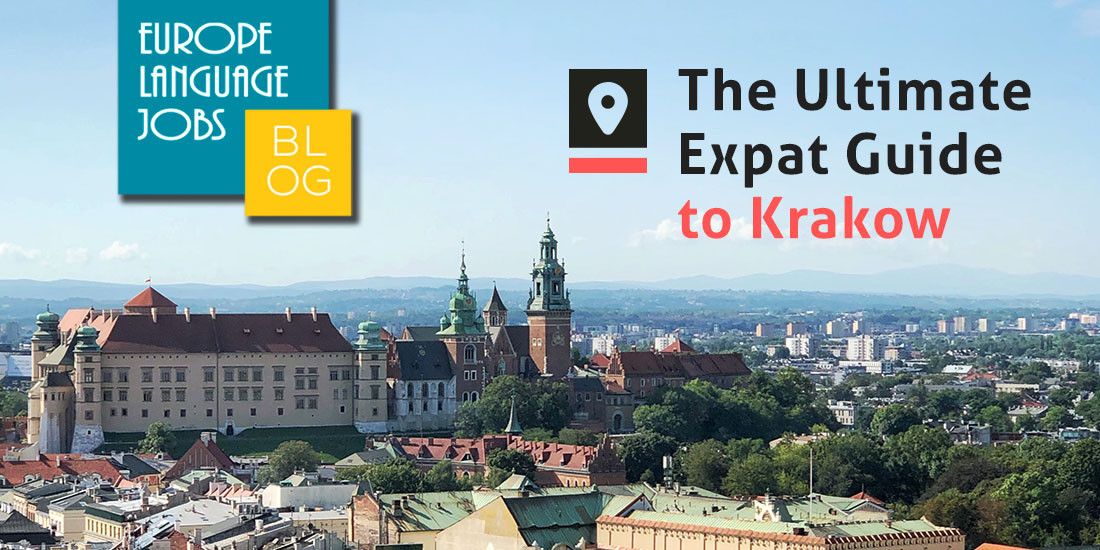 This is the complete guide to Krakow, Poland in 2020. Read about how to look for work, the best ways to get around, things to do, and much more.
Europe Language advice on how to develop your niche, find a job abroad and create your personal brand