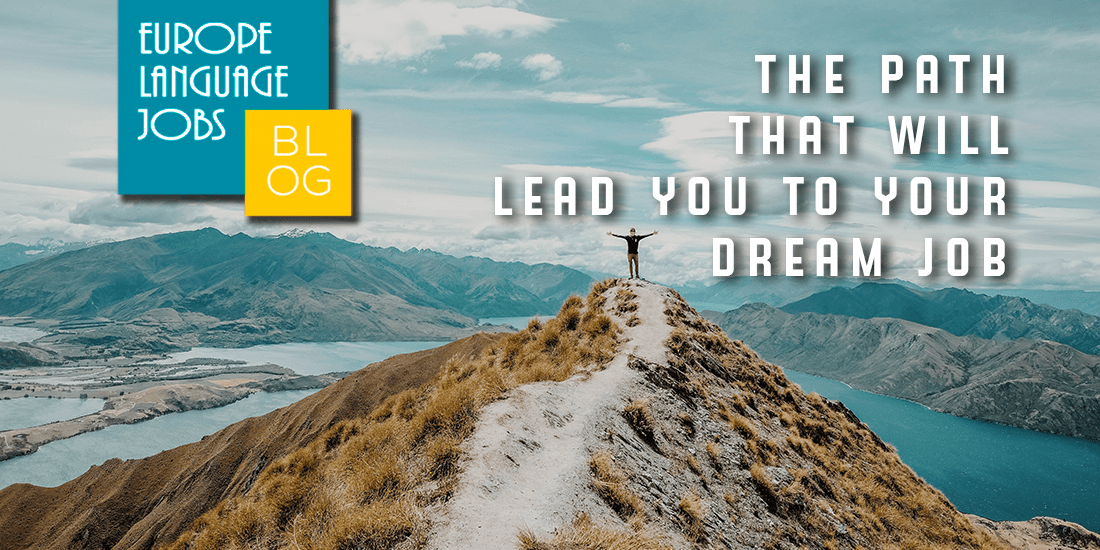 The Path That Will Lead You To Your Dream Job
There are a lot of people doing jobs they don't like or do not reflect their career ambitions. And they are yet to land their dream jobs. Well, if you are focused towards securing your dream job, you must put yourself in the position of getting it. As much as the dream job sounds a bit difficult to attain, with enough preparation and forethought, you have all the potential to make a move. Therefore, you need to select a life coaching course by embracing an active role, and accepting' that it may not be an easy task, but you have all the capabilities to get there. Here is the pathway to your dream job.
1. Know What You are After
It is always advisable to have a well-defined dream job and should be broken down into a more realistic position. For example, it is very realistic dreaming to become an actor', but it is not much realistic to become a renown star. The big star can be achieved by first becoming an actor. There are other dreams that you have no control of. For example, you cannot be a professional athlete if you do not train at all, but one can earn a living in sports. Therefore, figure out what you want and have a strategy on how to get there.
2. Know your Worth
Experience is the main character one must have while on the job hunt, although not the only one. You must also consider the quality of the experience and the knowledge and skills acquired. Whether you have been working for 1 or 10' years, you must have been sharpening your skills and professional value.
3. Use Job Requirements as Guideline
Think of job description as the starting point than an ironclad' list of requirements. This will help to get rid of some mental block associated with applying for a certain job. Well, some things are not negotiable while others are very flexible especially if you have equivalent experience and skills. For example, if a job description specifies having a Bachelor's degree and you have an associate alongside skills than this should not scare you. Go for it.
4. Set Own Story
Everyone would love a good story, and most human resource managers have a hand in such stories that explains how an individual would approach the job. The resume acts as the snapshot of your professional experience and skills, but that should not be the end. You should come up with a narrative.
If you don't have a good experience, it can be good for kickstarting a conversation regarding your skills and bridging a gap between your potential experiences. Give a reader a good reason why he/she should go through your resume and not just flipping ahead. And this can perfectly be carried out by your cover letter.
5. Network
Networking is very important. These are individuals whose professional kinship and experience can promote you from faceless applicant to a real job contender. For example, according to LinkedIn, at least 85% of jobs' are filled through network referrals. The reason is that filling open jobs is expensive and time-consuming.
With someone vouching for an applicant makes the process much easier and pushes the applicant high on the list, than they could do if they followed the normal process. Having someone to give an account on your skills and job fitness is an added advantage to you.
6. Be Humble
Always remember that you are on the verge to win your dream job of which several people are looking for. Therefore, you should be confident in your abilities, although be humble when you are talking about how you will handle the position. In case the job is not directly related to what you are currently doing, you can let the manager understand how you will acquire the required skills. Be ready to learn and do whatever is important.
7. Outsmart the Resume' Robots
Nowadays, there is a high probability that the first' reader of your resume package may not be a human. On this case, the smartest thing you need to do is to understand exactly what the company' is after. The job description will help you answer this. Make sure your cover letter and resume hit the keywords that are on the job description, mostly those related to education, skills, and experience. This is also an area where careful proofreading is done. This is to ensure the keywords are correctly spelled and are similar to how they are presented on the job description. This way, you're likely to come close to the interview.
8. Have Realistic Expectations
If you're lucky to secure your dream job, note that there is nothing known as perfect working condition. Every job comes with its challenges and aspects which we don't like. You realize a dream job does not mean 'cushy job'. Anything worth having' requires a lot of effort. Therefore, you need to be more energized to deliver the best.
Each and every person would want to secure his/her dream job with less hassle. But given the associated competition, one must stand out. Therefore, this content should guide you on how to secure your dream job.
Rilind Elezaj is the director of a career center, helping many students and others make the right career choice. He usually evaluates the individual's background, training and education to help and develop realistic goals and help guide them in choosing a profession or type of degree necessary to be successful. When he is not helping others, you can find him exploring the deepness of writing.
Apr 24, 2019 by Guest Blogger

Helpful, thank you!
posted 9 months ago by Irene
---

A very useful article!
posted 10 months ago by Elsa
---

Honestly I've been looking for jobs all over Europe for almost a year now which has been a difficult experience due to the laws for hiring non EU citizens I believe I am qualified and I do have a unique skill set I can offer my future employer yet Its almost impossible to find a job in the EU if not an EU citizen
posted 1 year ago by Khaled
--- There will be always challenges before and after getting the dream job , the most important part is to be realistic about your dream job since the beginning of the journey
posted 1 year ago by anonymous
---

This article has come in handy now that I'm applying for my dream job.
posted 1 year ago by Erick
---

This is really informative and helpful
posted 1 year ago by Paul Opeyemi
---

I found it very accurate and so encouraging for me!
posted 1 year ago by Alan Raúl
---

Great summary for a path to success. :)
posted 1 year ago by Soner
---

inspiring
posted 1 year ago by Wael
--- The article is very inspiring and it makes you think about the topics that were raised, especially regarding the CV being customised to the position(s) that we are seeking.
posted 1 year ago by anonymous
---
---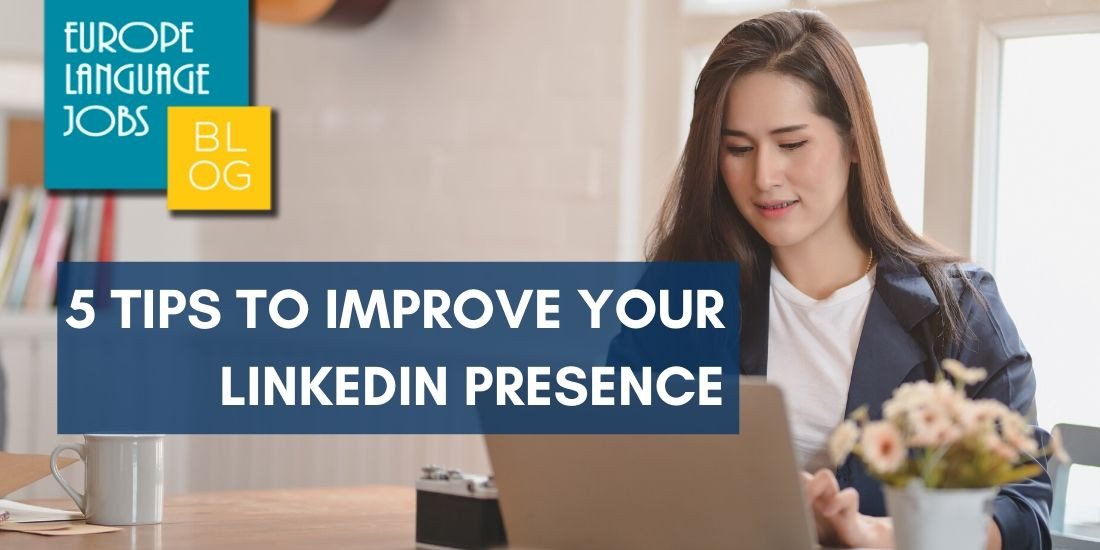 LinkedIn is a great place to begin your job search. From searching for jobs to networking and building your personal brand - discover how to get started.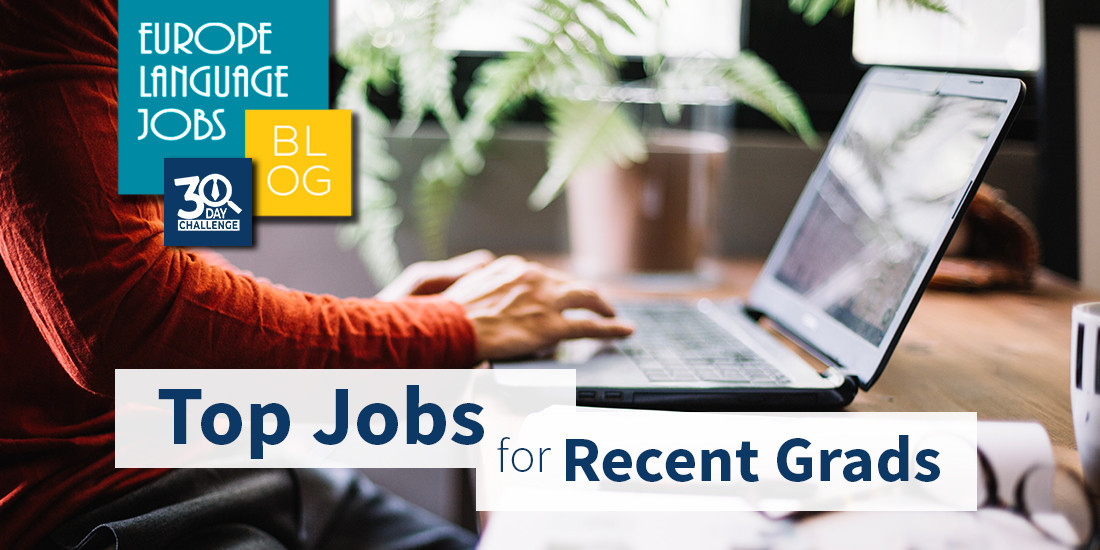 Find out how to get a high paying job after Uni