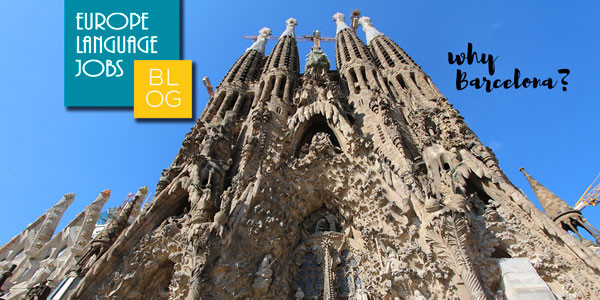 Why Barcelona?
Have you ever visited Barcelona? At least you have heard about its tourist attractions, like Sagrada Família by Gaudí, or its night life. Well, Barcelona has many more things that make it worth it, not only for visiting, but for staying to live. Here are some convincing reasons for you to stay and work in the city.
Best Quality of Life
Barcelona was elected 1st European city in quality of life for workers and 10th city in the world with best quality of life. As a Mediterranean city, it has a mild climate and a countless number of hours of sunshine per year. There is little rain, plenty of green spaces lovely hills to climb and very nice clean beaches. It is also very cosmopolitan, with a wide range of both national and international cultural activities, bars, restaurants, discos and shops. Finally, despite the crisis, it is still among the top cities in the world in terms of safety and equality, and also has a good health and educational system.
Excellent Location and Transport Connections
The city is very well connected, and has a well integrated network of trains and buses. You will not need to have your own car to drive in the city, and access is also convenient from cities, towns and villages all around. Barcelona is a shore city, close to other beaches, like Costa Brava, but it´s also close to the Pyrinees mountains. However, if you are foreigner, you'll probably be more interested to know about the flight connections. Barcelona's airport is connected with all European capitals and important cities You can also enjoy by low cost fares during certain seasons.
Creativity and Innovation
Barcelona has been ranked 4th most creative city in the world and 4th smart city in Europe. Being a global referent in industries such as architecture, culture, design, culinary arts, sports, tourism, social innovation and scientific research, the city is ranked among the top 10 for its innovation and growth. Barcelona has also been appointed the world's mobile capital until 2018, hosting the annual Mobile Congress, 2,150 ICT-industry businesses and 1,210 technology parks and technology research centres. Last but not the least, the city also has a strong entrepreneurial character.
Job opportunities and Business
Barcelona is a strong city in business and has great potential to generate jobs opportunities. It is the best city in South of Europe in terms of economic development and 4th in Europe, It is also ranked as the 3rd European city in attracting investment. The presence of multinational companies in Barcelona, together with national companies willing to become more international generates a strong demand of employees with foreign languages, which is a great opportunity for foreigners and European citizens to come to work and live in Barcelona. You can find loads of job offers on our job portal if you type "Barcelona" on our search bar. We need professionals in several areas like IT, Customer service and Sales (among others), but mainly we need them to speak European languages, such as English, German, French, Scandinavian languages, Dutch, etc., and even languages out of Europe, like Arabic or Turkish.
Just Come!
If we've convinced you that Barcelona is the right place for you to work and live, check our job portal to find the right job for you. Why just visit a lovely city if you can stay in it as long as you want? You'll never get to know any city well enough until you live in it and have enough time to explore all its corners. Enjoy Barcelona and become a Barcelover!
---
Mar 25, 2014 by The ELJ Team

Definitely the greatest city in the Spanish peninsula! And with job opportunities. What's not to like? :-)
posted 1 year ago by Per
---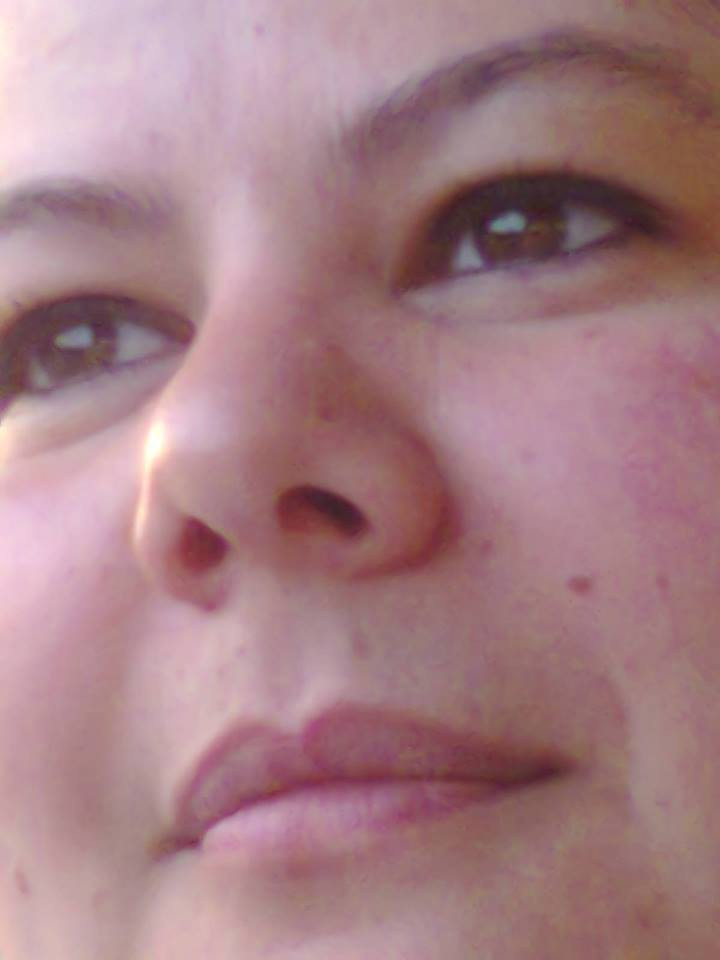 Interesting article, a city that gives job opportunities, multi cultural, without doubt my favorite city.
posted 2 years ago by Ana Cristina
---
---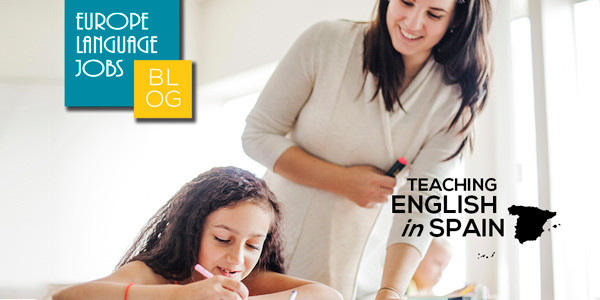 A useful piece of advice on moving to Spain to teach English and the importance of teaching foreign languages.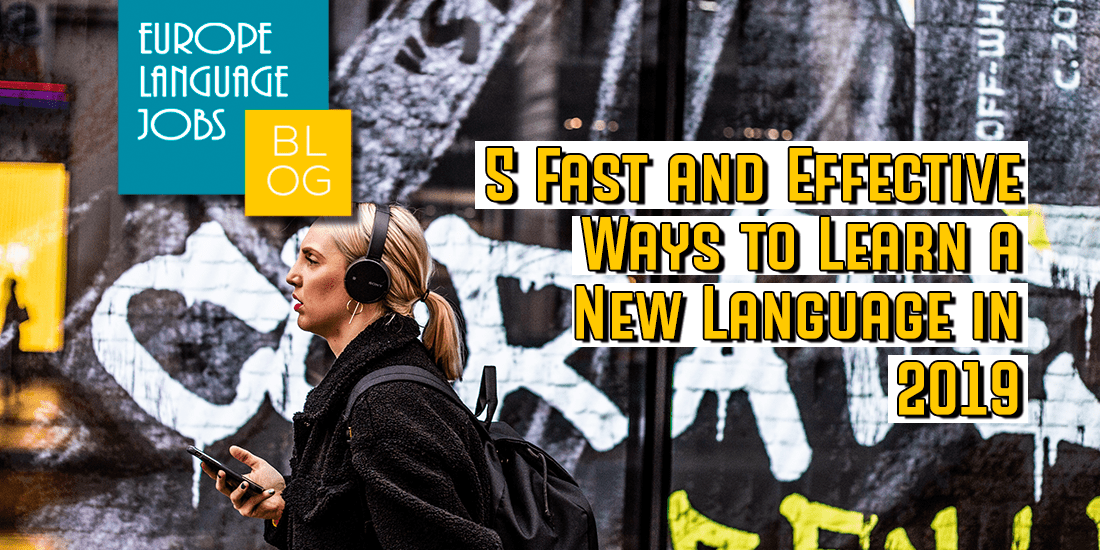 What are your language goals for this year? Honestly, that's one of the most important things for you to establish when learning a new language. Without understanding what your goals are, all the fant