A successful Job Fair by Europe Language Jobs
We were very pleased with the outcome of the first Multilingual Job Fair organised by Europe Language Jobs which took place on Saturday, the 5th of October at the conference room of the Hotel Catalonia Plaza.

We immediately knew we needed a bigger room with the vast outcome of candidates on the day. Hundreds of candidates from various disciplines with language skills showed up to meet with international companies based in Barcelona and across Europe, offering advice, as well as employment opportunities, to unemployed applicants and applicants looking for new opportunities.

Overall feedback from the employers present at the event was positive, with Hays Recruitment commenting they will be more than happy to attend our next event and wishing they had a double stand as they had so many candidates. While other companies remarked they are expecting a high volume of applications on the back of the event.

The event signified another highly encouraging step for multilingual job-seekers in finding many job opportunities across Europe.

The attendance figure showed that unemployment is still an issue; however the event helped us make positive steps towards solving this problem.

We were fortunate to have the presence of BTV on the day to document the event. Please click here to see the short clip.
We would love to hear from readers. Please leave your comments below!
Oct 7, 2013 by The ELJ Team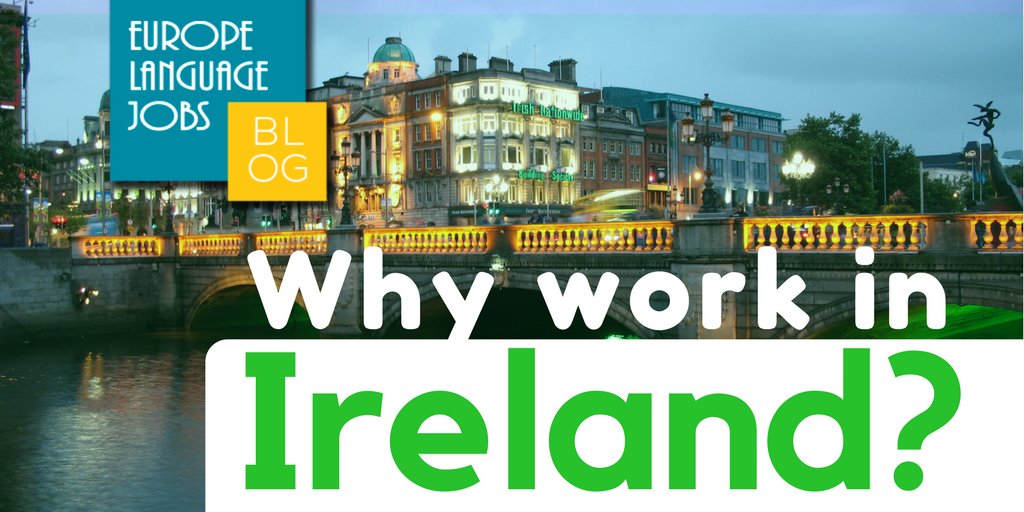 The lush, green land of Ireland has so much more to offer than Guiness and bad weather. Numerous opportunities await anyone with the initiative to make the leap across the sea.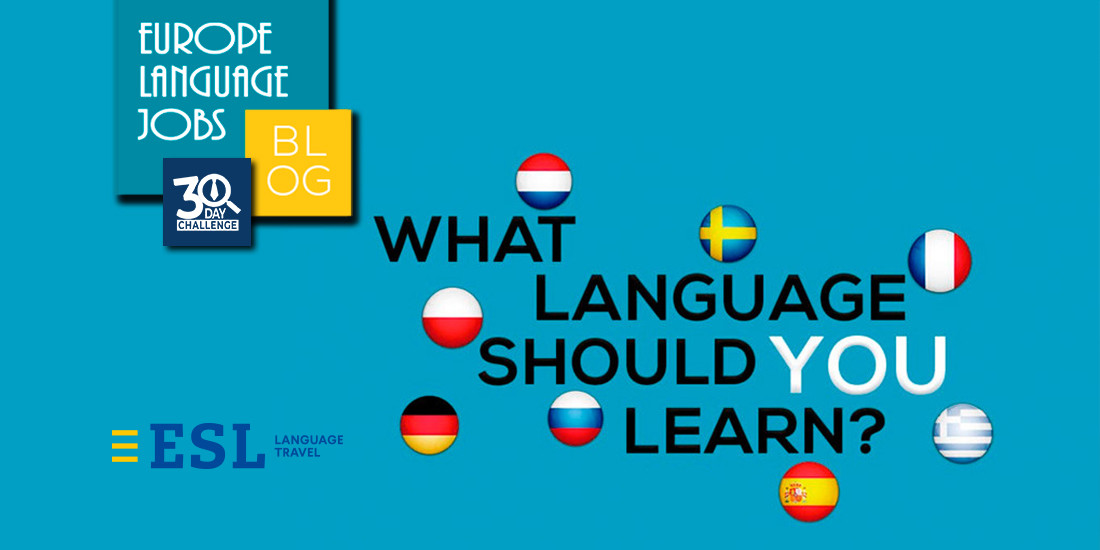 Do you want to learn a new language? Maybe German to increase your employability, or Swedish to impress attractive Swedes? Our infographics should help.