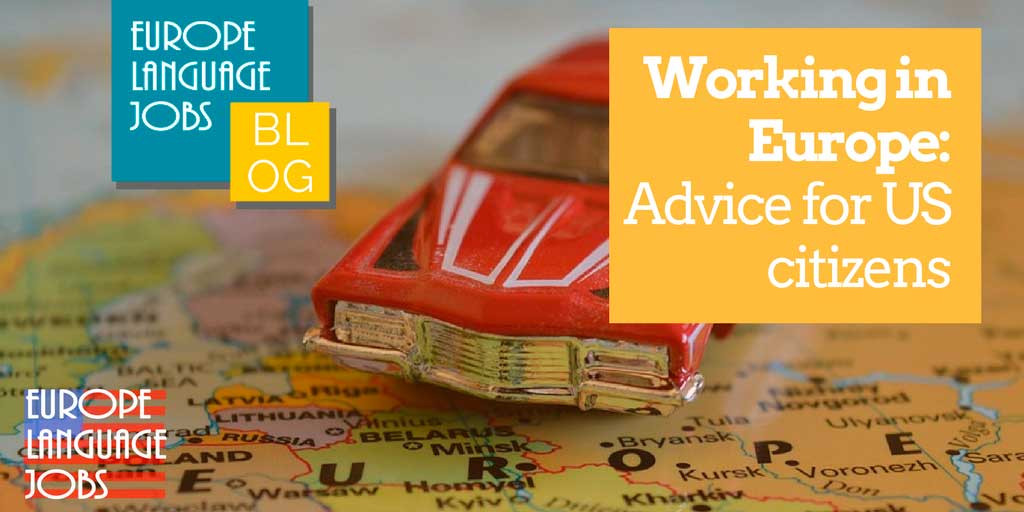 Working In Europe Is Not As Simple As 1, 2, 3
Today´s post comes from guest blogger, JT Nendza. Nendza has to postpone his reasons for making a big move to Europe for personal reason but luckily for you, he had done his research before then.
You have a dream to live and work in a European Country, now what?
A Work Permit can be obtained but it takes time, patience, along with the willingness to do your research. Research and Rules are the first steps in your hopes of working in Europe.
Remember you cannot legally look for work in Europe when traveling on your Visa. Here is the catch in the process, you cannot personally apply for a Work Permit. A Work Permit must be applied for by the Employer. Any Employer applying for a Work Permit must first prove that they cannot first fill the position with an EU Citizen.
5 things that can aid you in getting your Work Permit:

1. Specialized Skills
2. Experience As An Instructor
3. Additional Language Skills
4. Grandparents Born in the EU (Apply for Dual Citizenship)
5. Open Your Own Business/Freelance
In any of these areas, you can improve your chances by increasing your skills, getting certifications in your field of interest, research your heritage or be an entrepreneur. To learn that new language or improve your second language skills there are many courses out there but I would recommend, DUOLINGO.COM it is a free online language learning website. It offers you the opportunity to choose from 68 different languages in an easy and fun way.
Another option for working in Europe but I do not recommend it, is "Working Black," this is working without the necessary paperwork. This allows the employer to save on tax money and paperwork but puts you at risk of large fines along with being banned from the country you are working in and your passport will be stamped with a "Black Mark."
Remember rules and regulations are often changing and you should be sure to acquire all the necessary documents at your home consulate along with checking the regulations of the country you intend to work in.
The following are links to some of the government site that might interest you:
As I close this I recommend that in your search for Employment in Europe that there are too many job sites to list so in your search type "Working in Europe Jobs" and go from there.
Keep in mind that if you are successful in your quest for employment, if you change jobs you are back to Step One and must start the process all over again.
Good Luck In Your Search…
Check out more of Joe´s work on his website here
May 18, 2017 by Charlotte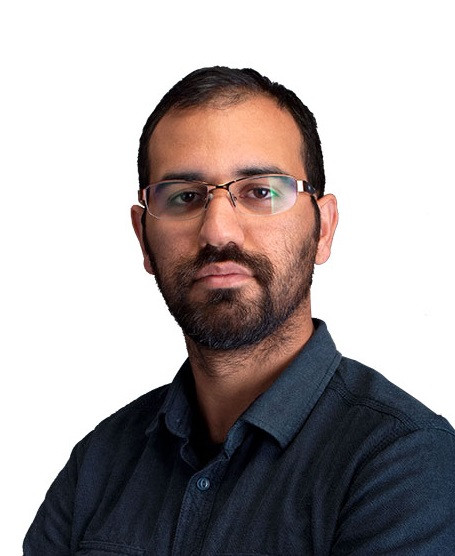 Danke!
posted 2 years ago by Mohammad Reza
---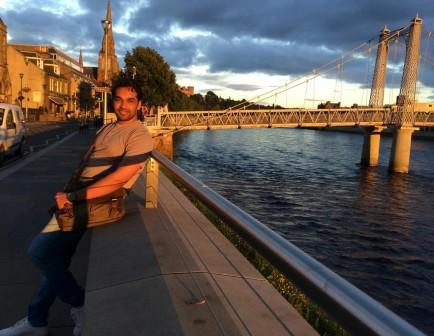 thanks for sharing this info.
posted 3 years ago by Nitin
---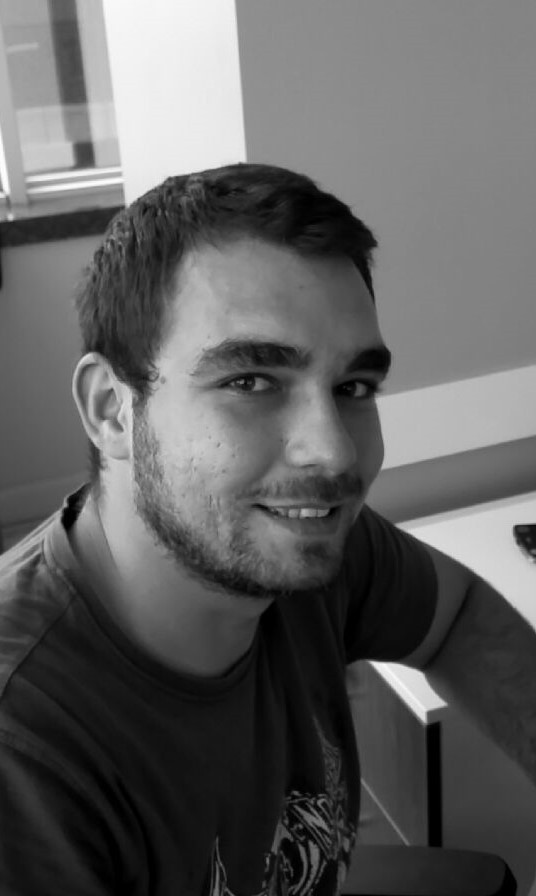 You need to be able to affoer an unique value to get a job in Europe as a non-European. However, it is hard for most positions.
posted 3 years ago by semih
---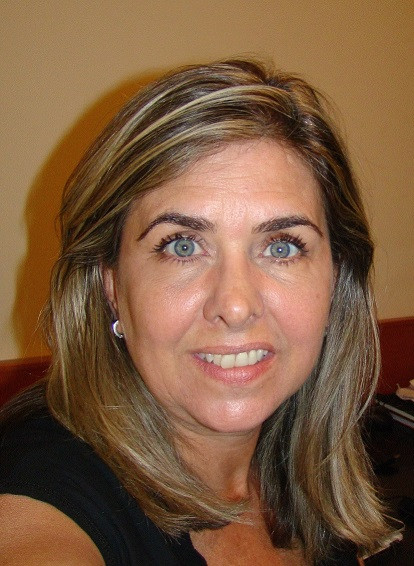 Gracias por la informacion
posted 3 years ago by Maria
---
very helpful!
posted 3 years ago by Nadezhda
---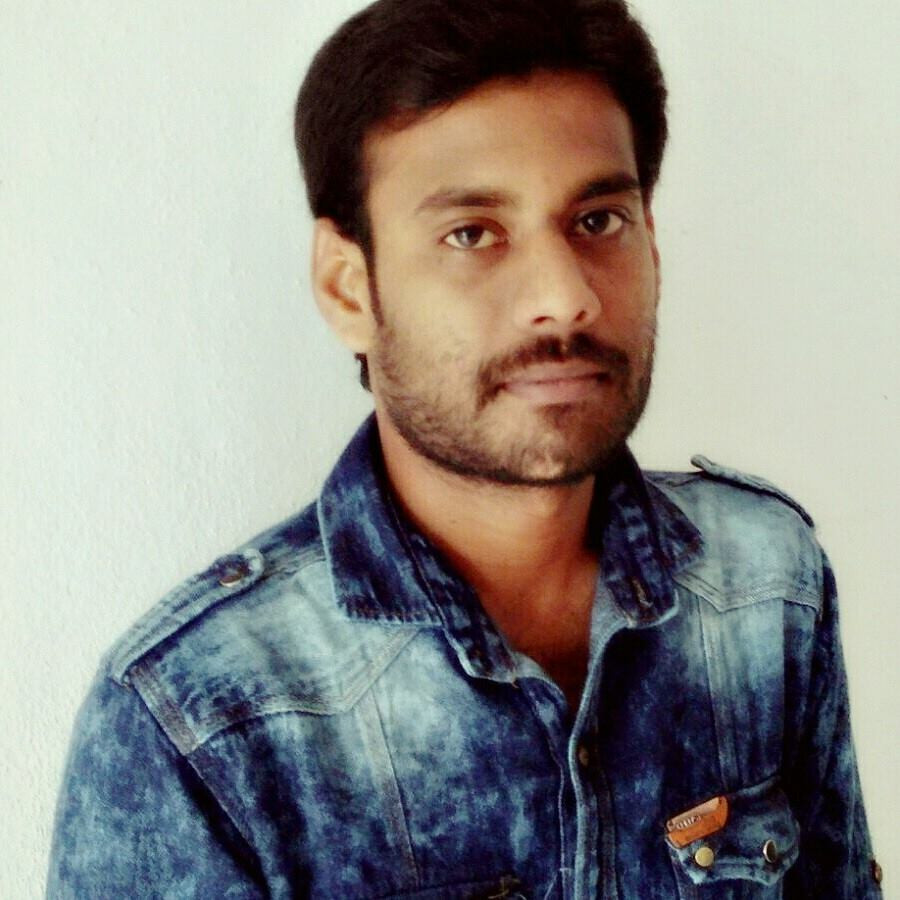 Thank you for sharing such a valuable information. It will be a guide for job seekers in and around europe.
posted 3 years ago by Balakrishna
---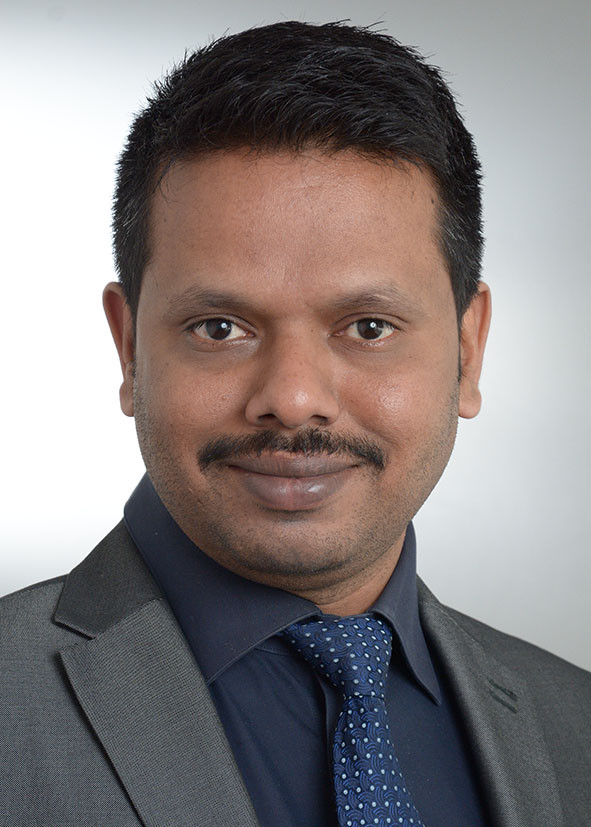 According to a person like me who has a background of working experience in different continents see Europe as a complete orthodox and still follows the traditional ways of doing business and even its clearly visible in hiring as well. They have to open up like US & Canada, they are very open and clear in their plans, and they don't set language as critical criteria as what other EU does. At least not in critical domains.
posted 3 years ago by Raghunandan
---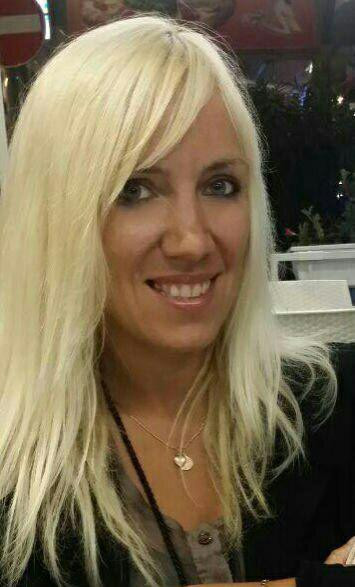 Спасибо, очень интересно.
posted 3 years ago by Stella
---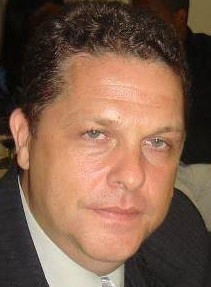 Muito bom e informativo, todos que queiram trabalhar na Europa deveriam saber estes pontos apresentados, obrigado pelo Post!

Very good and informative, everyone who wants to work in Europe should know these points presented, thanks for the Post!
posted 3 years ago by Wilson
---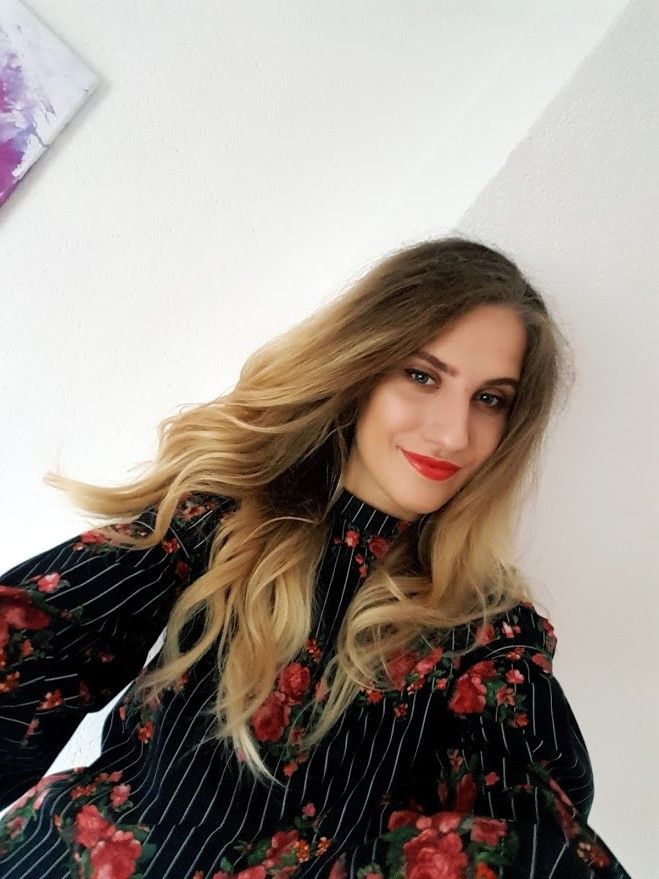 This is good one
posted 3 years ago by Matea
---
---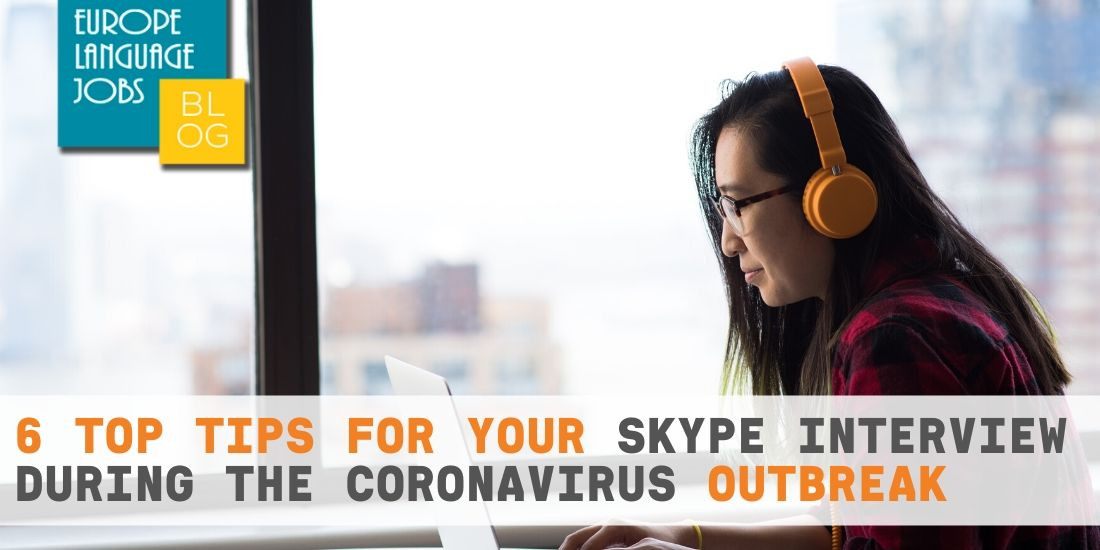 Searching for a job during the coronavirus outbreak? A skype interview is becoming a common method for most companies. Follow our 6 tips to prepare for yours!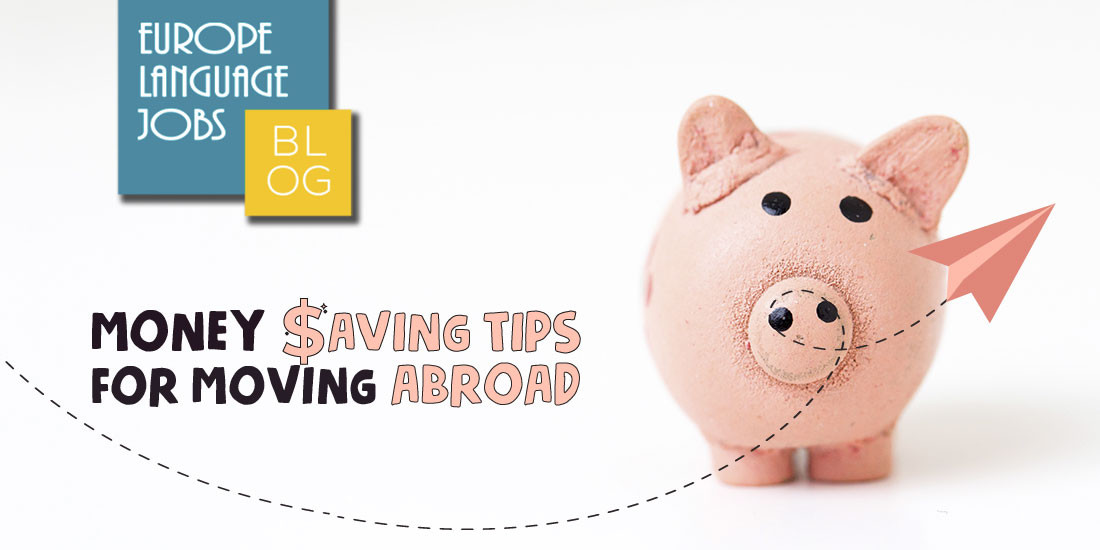 Any advice is welcome when it comes to moving abroad, especially money saving tips! We´re all pretty used to paying unnecessary fees when we visit other countries - expensive bank fees, luggage fees,