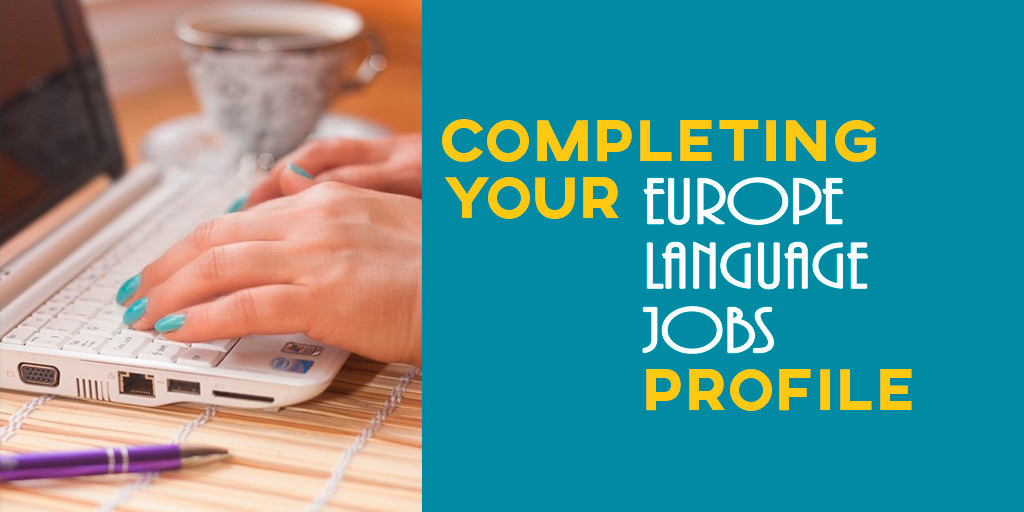 Guide to Completing Your ELJ Profile
A Guide for You to Improve Your ELJ Profile
Here at Europe Language Jobs, we get a lot of questions from our candidates about the importance, and best way, of completing your ELJ profile. Do you really need to share all your information? Especially if you have already uploaded your CV anyway.
Well, it is true that your information may be on your CV, but your job (before you have an actual job) is to make it as easy as possible for the companies to hire you.
Maybe you don't want to add a photo to your profile or link your social media pages to it, and that is absolutely understandable - some people's Facebook profiles are often not the best place to direct potential employers to. But remember that these people have enough information about you already, to be able to find you on whatever social media channel they want; which doesn't have to be a bad thing. Linkedin, for example, is a great platform on which to depict yourself.
We've broken down the candidate profile into three stages, each of which has its own mini checklist. The three stages of profile completion that we recognise here, more or less represent the candidates that we come across on a daily basis, but you need to decide which one you want to fit in. Our advice? Leave nothing blank. It could be what gets you noticed in an ever-growing and competitive crowd.
Essentials
These are the "must-dos", the bare minimum. In fact, without filling in this information, you won't be able to apply for anything. These sections add essential keywords to your profile. But it´s worth remembering that most people will have a much more complete profile and if you want to compete with them, you´ll need to keep going.
- General Information
- CV
- Language(s)
Without these three basic points, recruiters are likely to discard your profile. If you don´t put it, they will assume you don´t have it.
Important
These sections are also very important. Completing them unlocks new features which will give you the edge over other candidates.
- Experience
- Education
- Skills
- Sector
Optional (but still important)
This is your opportunity to stand out. These sections are optional but if you want the potential employer to engage with you as a character then letting them see your pretty face and a bit of what you get up to, often tips the selection process in your favour.
- Photo
- Social media
- Cover letter
- Job preferences
You don´t have to link all of your social media profiles to your ELJ account, but Linkedin would be a good idea and, as mentioned above, recruiters could probably find your profiles if they wanted anyway.
Unlock Features with Points

There are certain checkpoints to look out for when completing your profile. The more points you get, the more features you unlock, which will help you in the job search. Here is the breakdown:
50 points = Matchings
This means that jobs that correspond to your profile will automatically appear in your jobs section.
60 points = CV search
This makes your CV available to be seen by employers when they search for profiles.
80 points = Employment Guide
80 points give you access to the Europe Language Job employment guide to getting a job.
100 points = Complete Profile
You have provided all the relevant information and completed your profile...almost.
110 points = Premium Profile
Two more little steps will make you a Premium Candidate. Why wouldn´t you?
Once you have crossed everything off your list – to the highest quality that you can – then you can give yourself a congratulatory pat on the back, and get applying!
It is fine to upload a general cover letter outlining your skills and experience in relevant situations. However, our advice would be to have more prepared for when you find that job that you really like the look of. You can change your CV and cover letter as many times as you want – to make sure they see the best of you!
Jan 17, 2017 by Viktoriya

Obrigado pela ajuda Europe Language Jobs.
posted 1 year ago by João Marcelo
---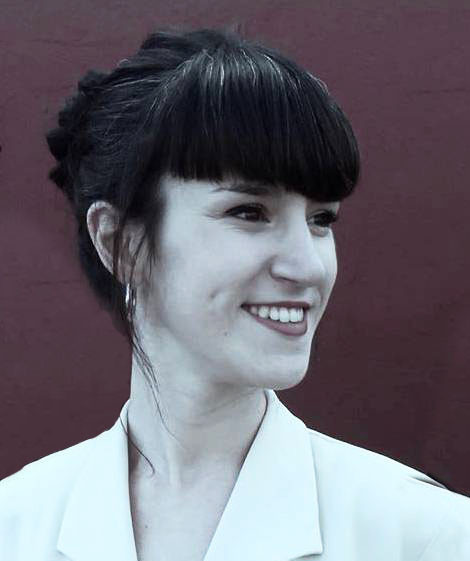 Thanks for the tips guys! :)
posted 3 years ago by Victoria
---
Great stuff.
posted 3 years ago by Josh
---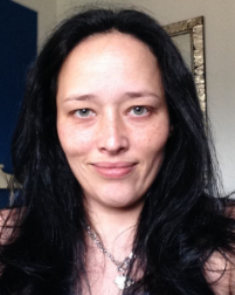 Thank you very helpful information.

posted 3 years ago by Natalie
---

Very helpful, thank you so much! Now is just wait for a job opportunity !
posted 3 years ago by Bruno Eduardo
---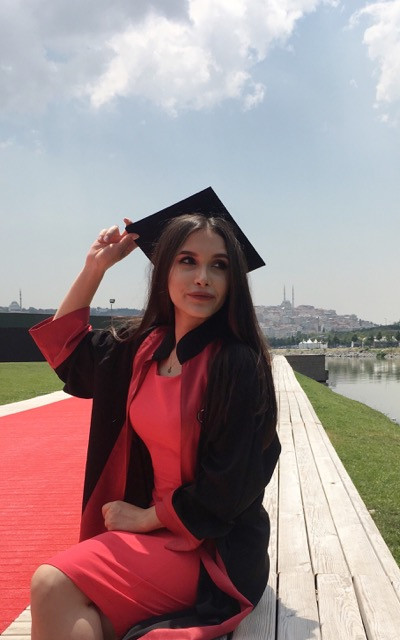 Super usefull guide!
posted 3 years ago by ISIK HAZAL
---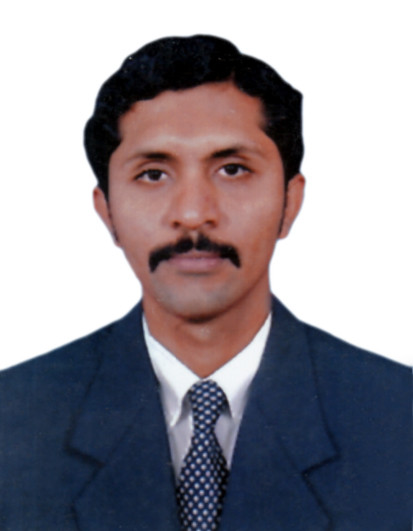 Almost done all these tasks
posted 3 years ago by Sankar
---
Good to read! Thanks!
posted 3 years ago by Yuri
---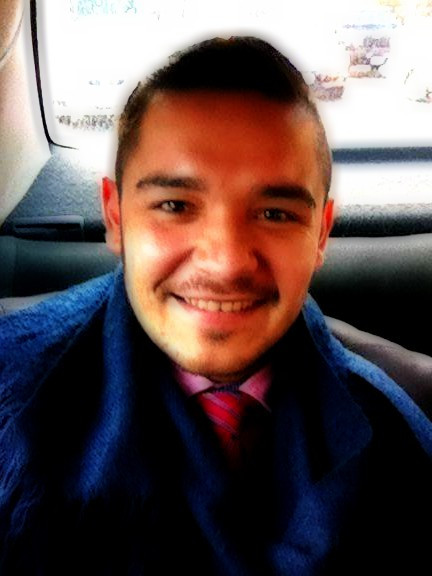 Muy buen Post!!! Gracias!!!
posted 3 years ago by Luis
---

Many thanks , Very helpful .
posted 3 years ago by Abdenaceur
---
---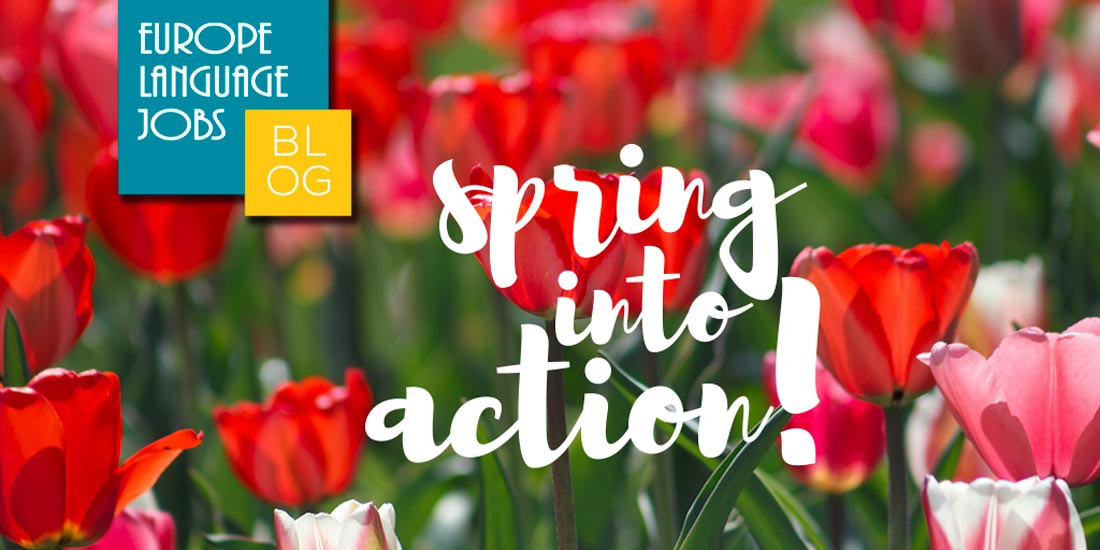 Spring is a season about growth, development, and change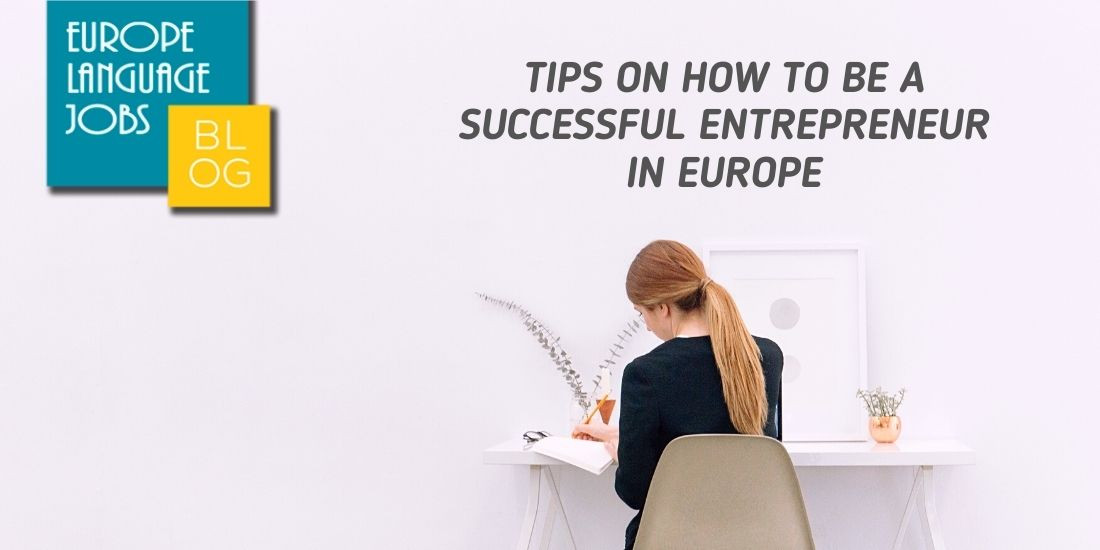 The accelerating spread of Covid-19 has altered the Czech Republic as we know it. Here are the 5 ways in which you, as a Czech professional, may be affected by the new conditions.