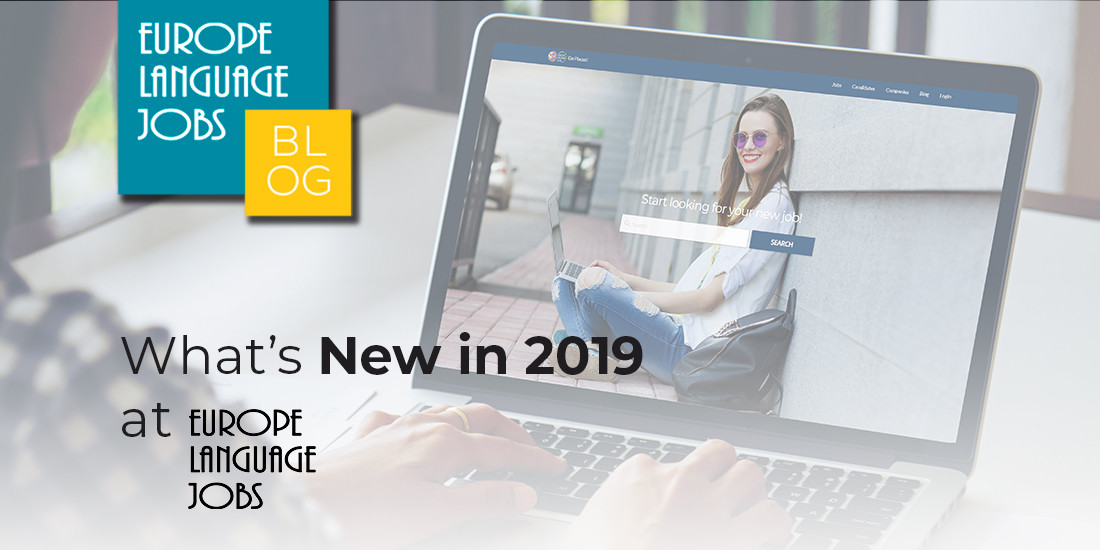 What's new in 2019 at Europe Language Jobs?
Here at Europe Language Jobs we're expecting 2019 to be an extremely exciting year with lots of developments. After months of hard work we will soon be making our new website live which will make it easier than ever for candidates to find a job abroad. We've also added several exciting new features for companies in order to improve our site's usability.
Looking back on 2018...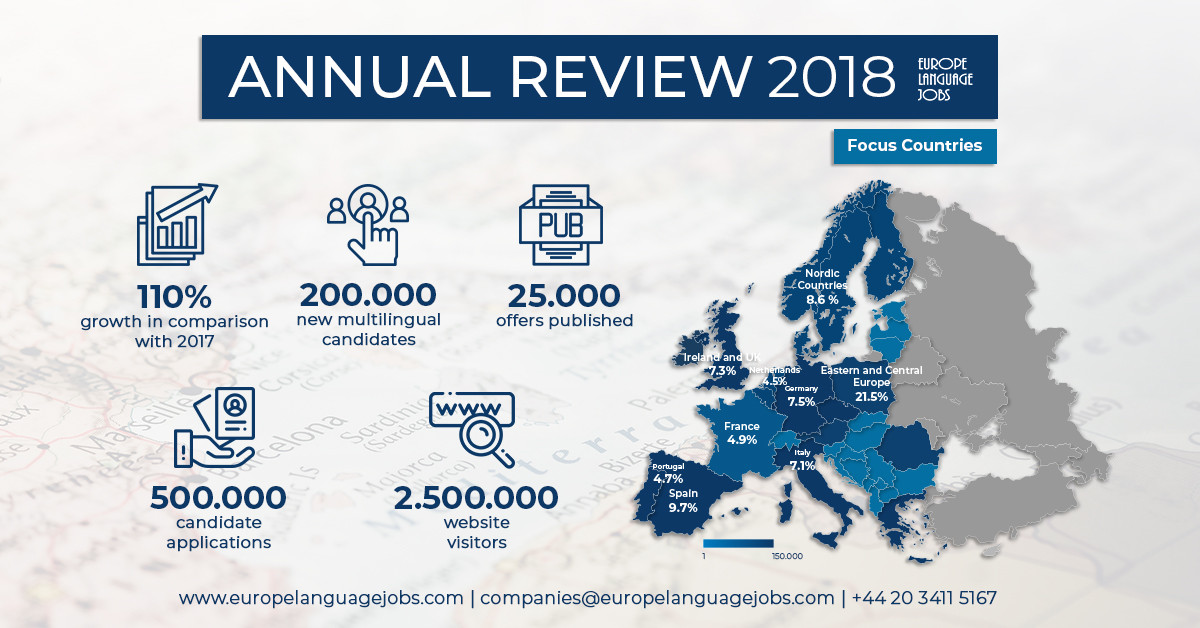 2018 was a hugely successful year for Europe Language Jobs with our website attracting over 200,000 new multilingual candidates.
Compared to last year, we grew by over 110% - we're extremely proud of our team's achievements.
The hard work doesn't stop here, we're expecting an even bigger and better 2019!
What's New in 2019 at Europe Language Jobs

Thanks to your feedback, we're making a lot of changes to our website to improve usability for both companies and candidates.
Our new site is focused on user experience, the aim is that the user finds what they are looking for as fast as possible.

Faster & easier search engine thanks to our powerful algorithm
Our new and improved search function means that it's now faster and easier for candidates to search and apply for jobs matching their preferences and can be done directly from our homepage. It's therefore important to make sure you use appropriate keywords when writing job offers.
Finding the right match right away
The idea is that candidates don´t need to search for jobs but that jobs are finding the candidate and therefore recruiting companies receiving matching candidates to their positions right away.
Candidates tab
Located in the 'Candidates' section at the top of your dashboard, this tab allows you to search for specific candidates who have applied to your offers and make changes to the status of each application much easier.

Report per job offer via the Jobs List
You can now find reports per job offer via your 'jobs list' by selecting 'report' located in the options button next to each individual offer. This allows you to view real time analytics regarding each individual job that you post on our site.

CV Search

Did you know that we have a CV Search feature on our website? With this feature you can actively search for candidates that match your requirements.
We've prepared a useful guide to help you take full advantage of CV Search on our website to find multilingual candidates for your company.
How to best use CV Search to find the best multilingual candidates

New brochure

Our new brochure contains our updated features and prices for 2019. We've made several exciting changes to our packs in order to help you find the best multilingual candidates.

If you'd like to find out more, please contact your Account Manager who will be more than happy to provide you with more information!

cool
posted 3 months ago by Marcos
---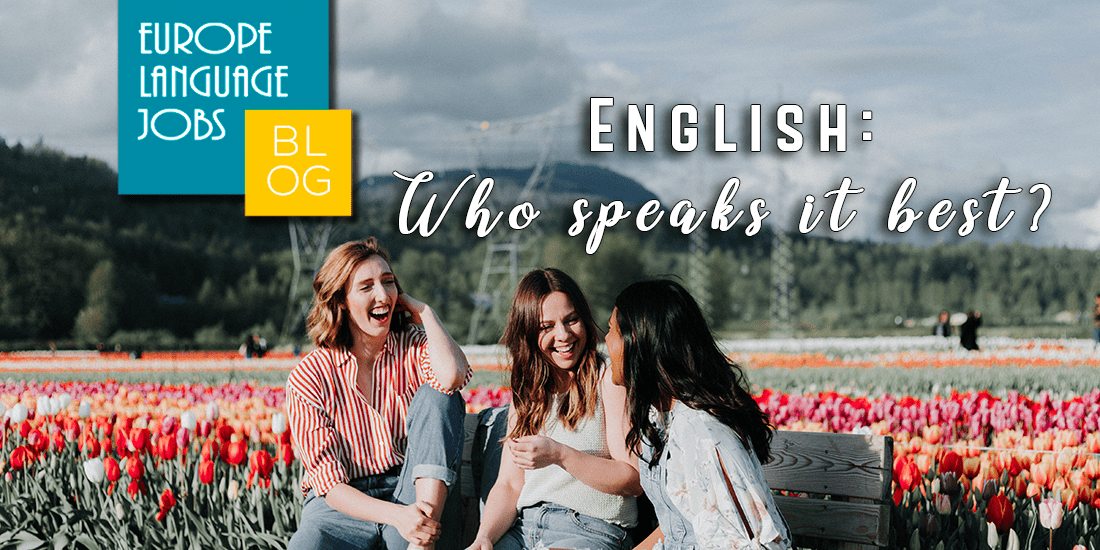 There is an increasing amount of pressure on individuals and countries to learn English as a second language. But who does it the best?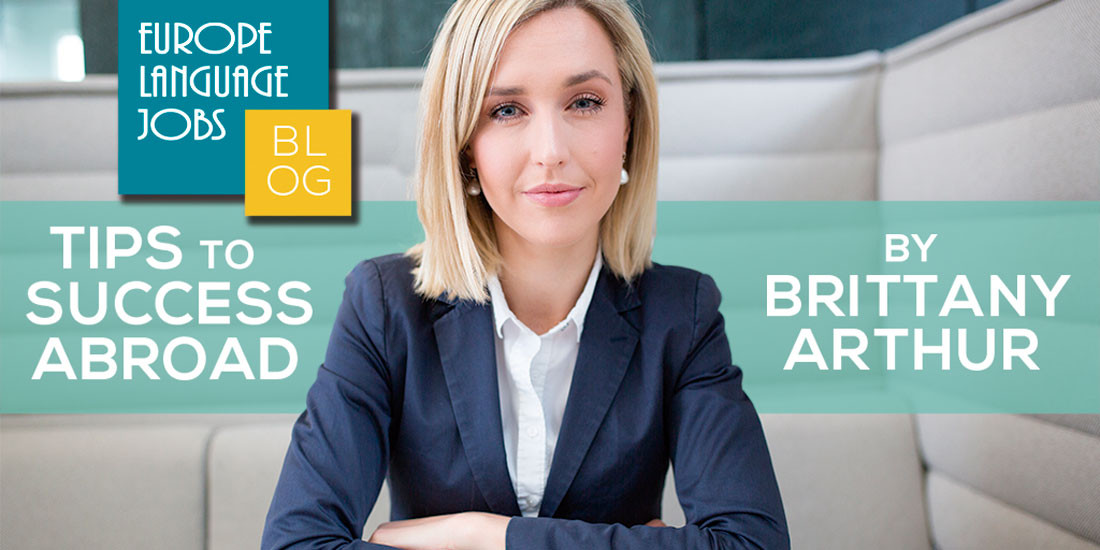 International Business Strategist Brittany Arthur gives some advices on relocating, working abroad, dealing with a new language and cultural shock.