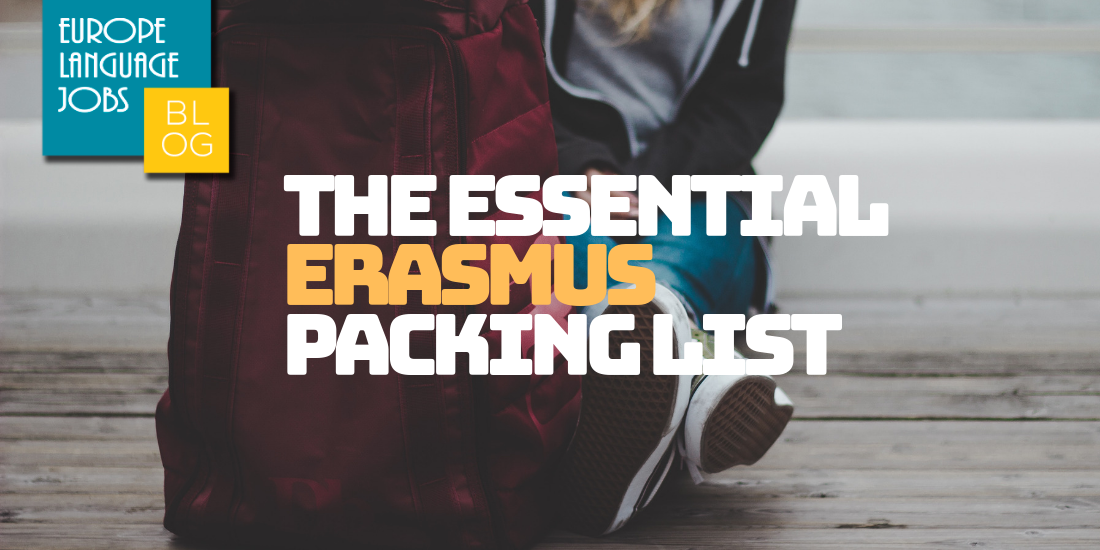 The Essential Erasmus Packing List

Are you about to move for your Erasmus year?
We love making our expats' lives easier by introducing useful and reliable services! We have found the ideal service for those of you who are about to depart for your Erasmus year.
SendMyBag is a fast and affordable door-to-door luggage delivery service in over 100 countries. Saving you the hassle of heavy luggage and expensive luggage fees. Click on this link to get 5% off your order.
Aug 22, 2019 by Charlotte

Very useful thanks for the tips...
---

---

Very useful, thank you for posting
---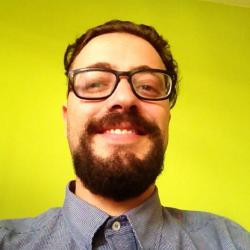 ---

Great tips to be aware of
---

---

---

---

---
---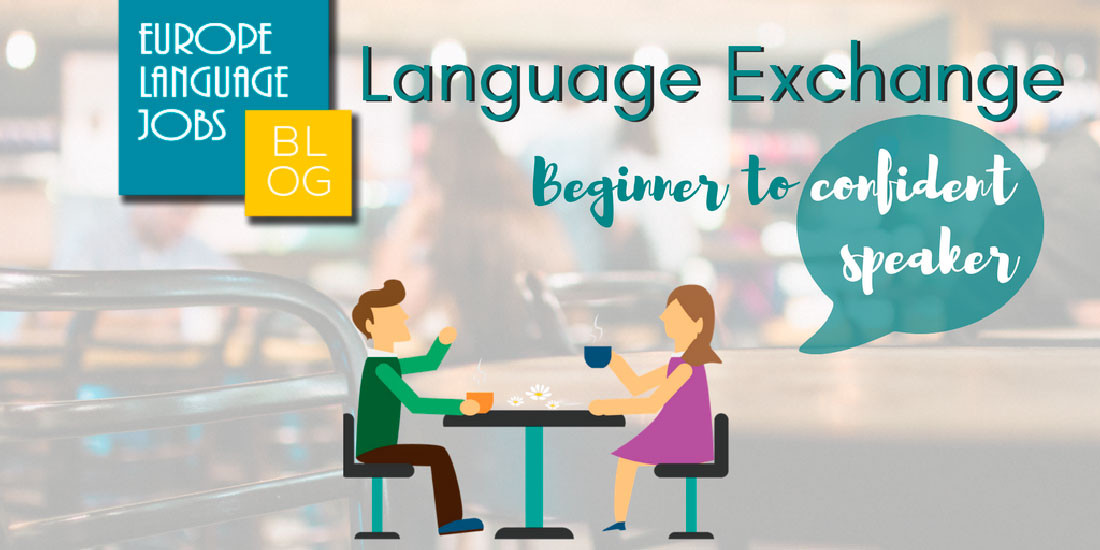 The importance of a language exchange - and how it can help you on your quest to become a true multilingual speaker.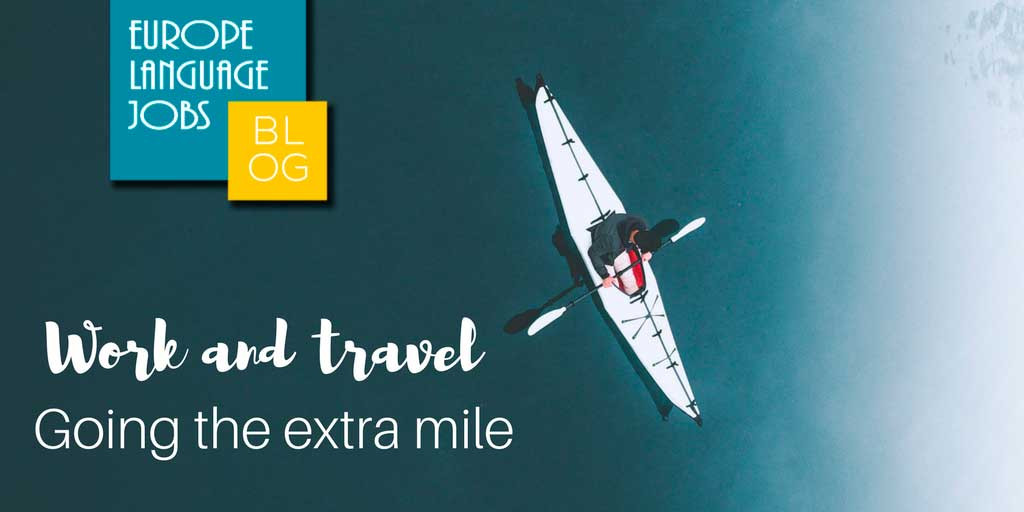 Travel benefits for your professional career. Find a job abroad and win experience abroad.