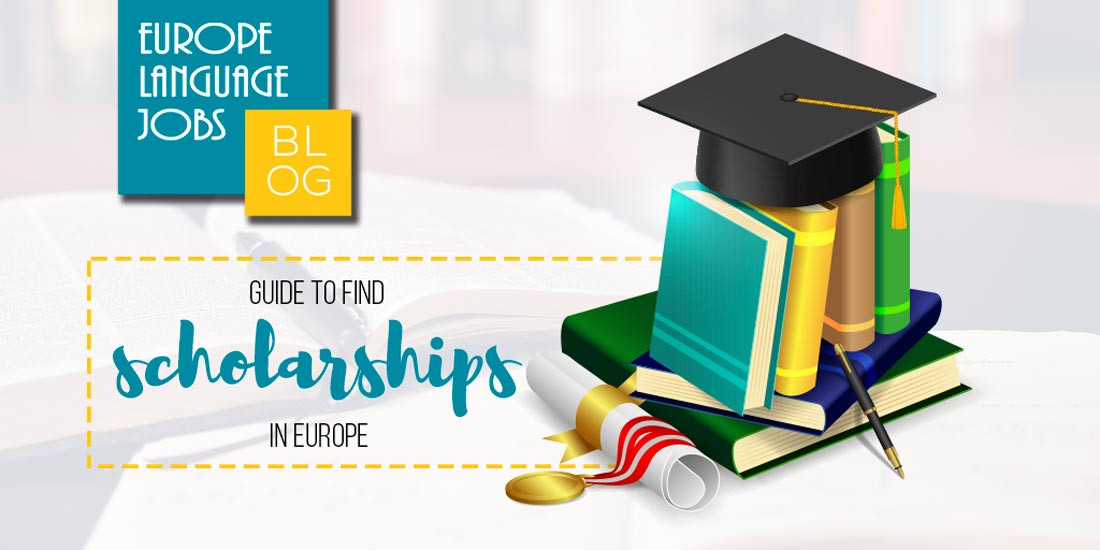 Guide to find scholarships in Europe
Today's blog comes from aprendemas.com
Learning languages, studying at university, doing a postgraduate course, while travelling and gaining new skills is a great goal that many of us pursue. Yet it is not easy to navigate the varied world of scholarships, and be aware of all the opportunities that arise throughout the year.
Where can you find opportunities?
Today people get the chance to find scholarships all around Europe. The webpages of Embassies, the European Commission, Ministry of Education of your destination country, as well as other official entities, are ideal resources to find information you need to study in these amazing countries. (e.g. portals such as Study in Denmark, Study in Finland)
It is worth following these platforms as they post up-to-date info regarding application dates and news about the latest opportunities, such as the DAAD scholarship to study in Germany, Eiffel scholarship in France, Bogliasco in Italy, CERN in Sweden and Turkey`s program called CIMO to help students apply for grants in Finland.
All of these programs are open for applicants at this moment, and are listed on aprendemas.com, an educational page and a great source of the latest news about scholarships. To get the latest info on this topic, you can also join their Facebook community (Locos por las Becas) of more than 650,000 scholarship lovers.
This year, the governments of Slovakia, Lithuania and the Czech Republic have also started offering scholarships for international students who wish to learn languages and get to know these unique places of cultural diversity.
Another effective strategy to find a large variety of scholarships would be to contact universities, as most of them are able to send you automatic notifications if they open applications for their scholarships. This way you can get the chance to study even in the most prestigious universities such as Cambridge and Oxford.
Tips on how to get selected
On aprendemas.com, they recommend taking into account certain guidelines in order to gain a scholarship. First of all, you must be aware of all the deadlines, from the registration to the winners' announcement, and of course do not wait until the last moment to hand in the application!
Another essential thing to consider, is that some institutions require certificates of languages or documents that prove a certain knowledge you claim to have, so is it important to get these papers ready in time.
Regarding the letter of recommendation, it is convenient to ask for it from a professor or a superior who you have a good relationship with, so that they could give an honest and detailed description about your abilities and highlight your strengths. The letter must be short, up to date and personalised.
And what about the money? To estimate your future costs and plan your studies financially, it is essential to know the amount of the scholarship, and also whether it provides relocation or accommodation or not.
To be a successful candidate, it is recommended to take care of your social media accounts, as many organisations and companies check your profiles to obtain more information.
If the scholarship or internship you're aiming for is abroad, then you have to pay extra attention to check in advance if they require special documents or a visa to study at your dream destination.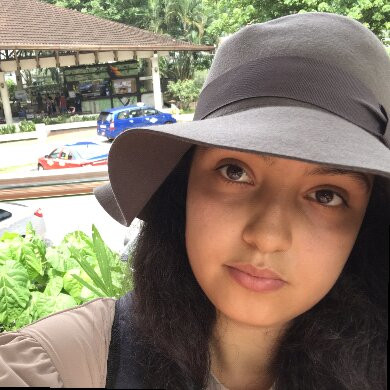 Thank you for this interesting guide . it is very useful
---

---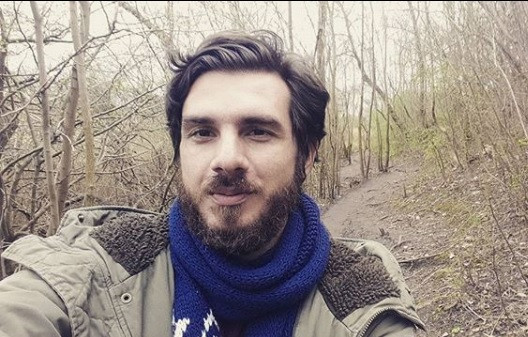 ---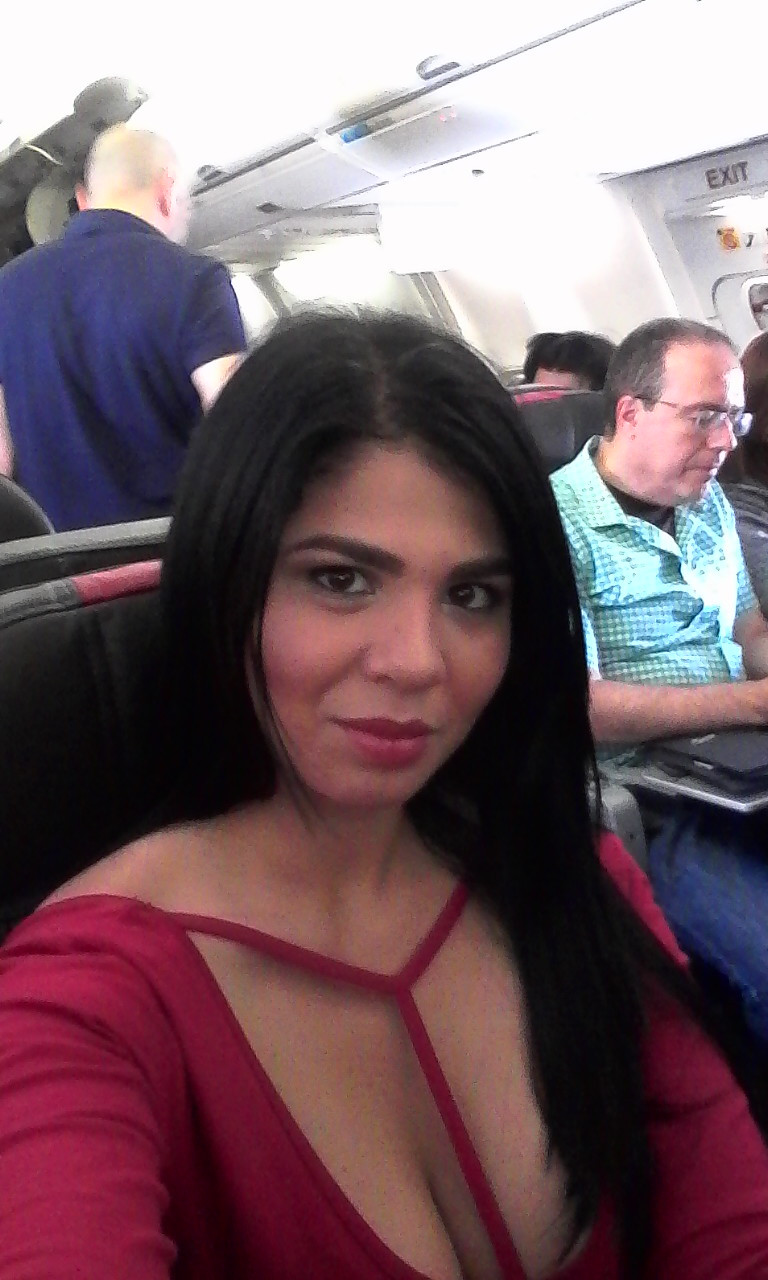 excelente pero como puedo adquirir una beca en portugal lisboa
---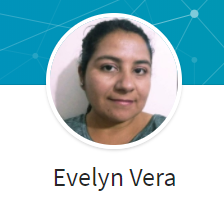 thanks for the articvle :)
---

Helpful information indeed.
---
Very useful. Thanks for posting!
---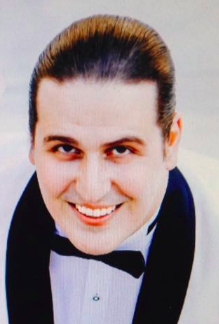 --- is possible to find some institute who is able to fund all the expenses for the courses?
---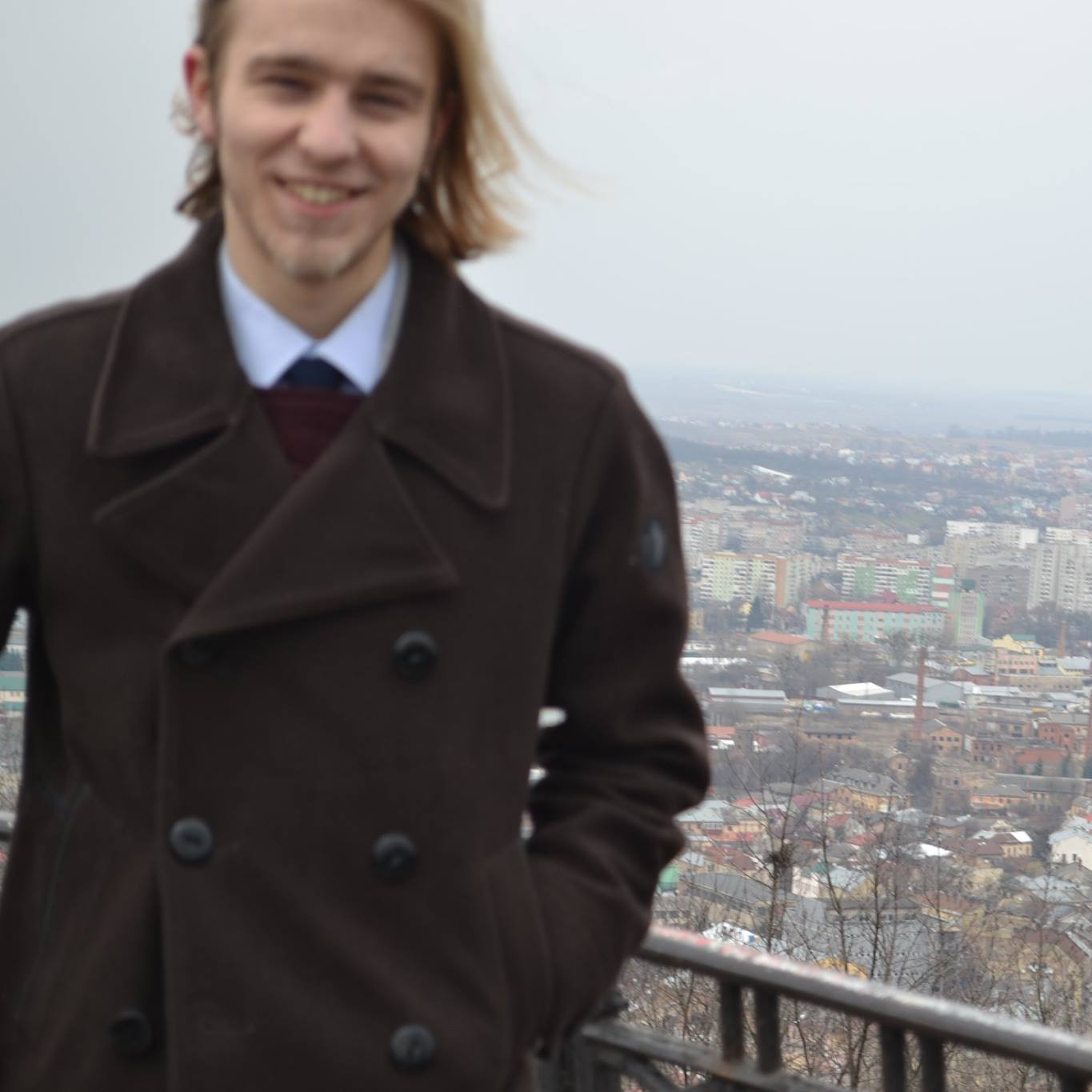 Very interesting topic! Great idea!
---
---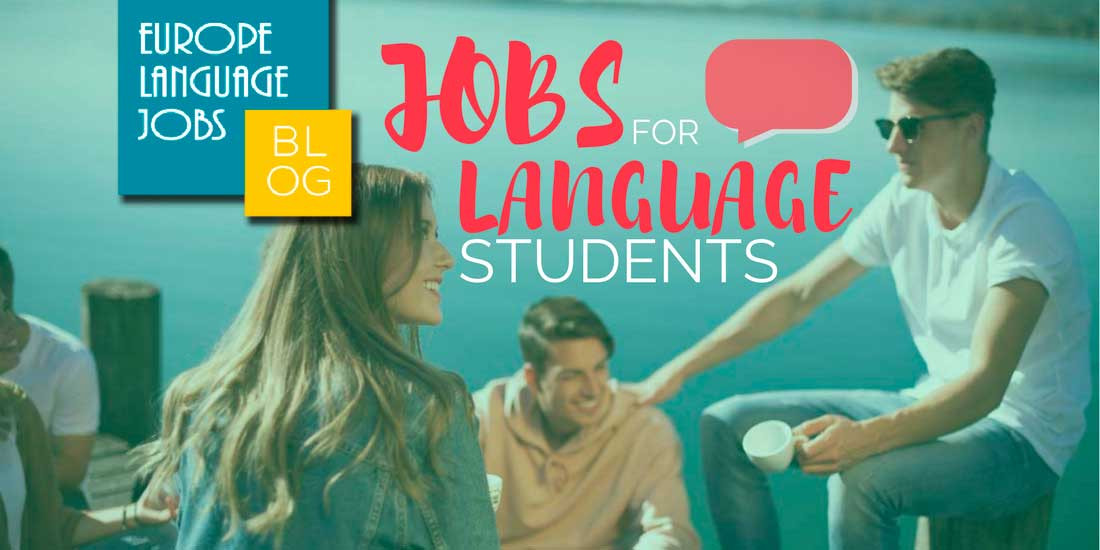 Whether you're studying a language at an undergraduate, masters or PhD level, you'll no doubt be thinking about what your job prospects will be when you graduate.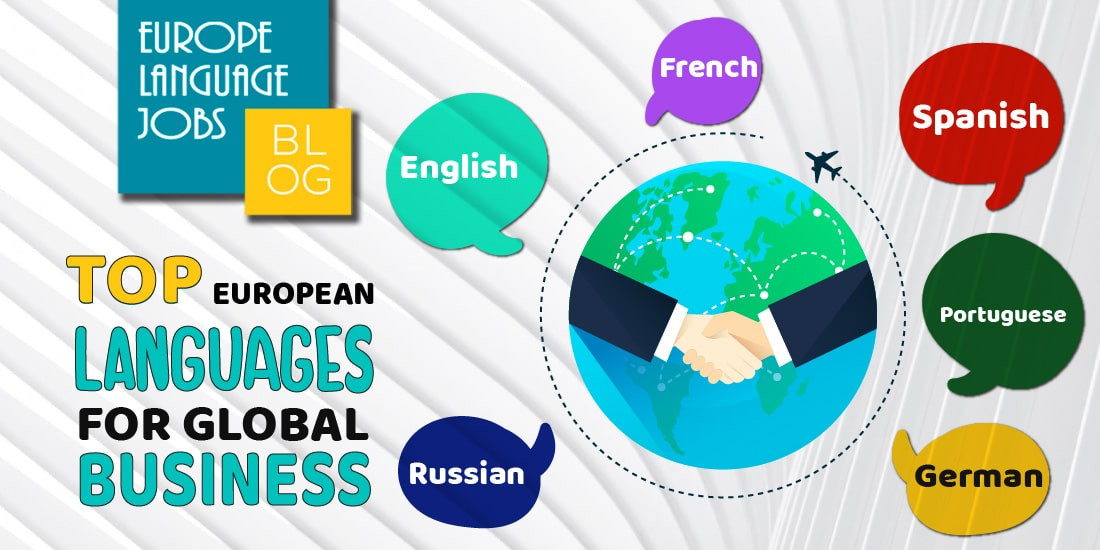 Are you thinking of learning a new language? Do you want to learn a language that will help boost your CV and broaden your employment prospects?