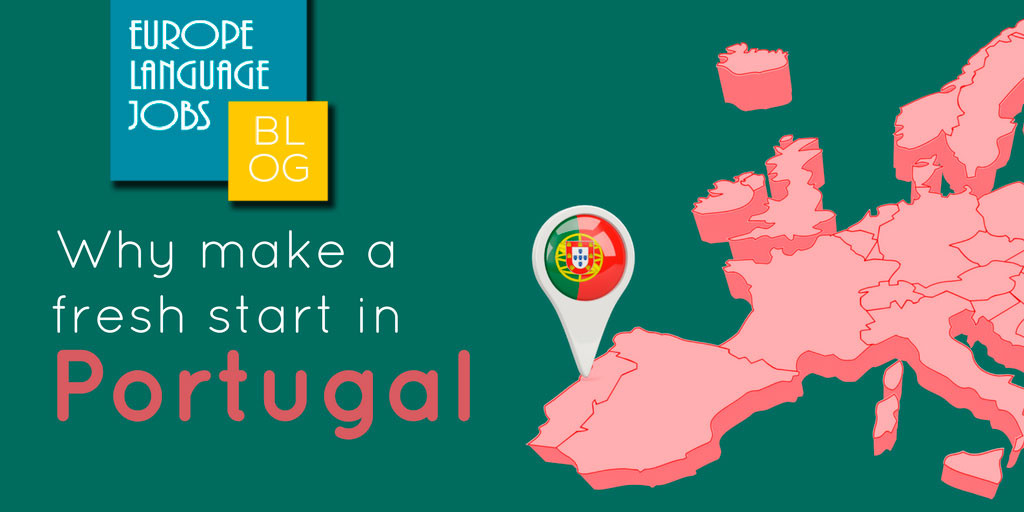 A fresh start in the Portuguese sun with Teleperformance Portugal
Portugal is becoming more and more popular with both international companies and people alike.
After a period of financial crisis in Portugal, perhaps this beautiful, sun-kissed country on the Iberian Peninsula isn't the first one you think of when daydreaming about potential working destinations.
However, you may want to rethink this attitude, and here are some top reasons why...
Jobs in Portugal
You might imagine that Portugal has little to offer in the way of employment but that is simply a false assumption. At Europe Language Jobs we have more jobs in Portugal than in Germany, the UK or the Netherlands. In fact, only one country has more jobs offers than Portugal, which is neighbouring Spain.
Some of Europe's biggest companies are located in the country, including Teleperformance Portugal - the worldwide leader in Customer Experience Management. They offer great opportunities for career progression providing support for huge brands.
The amazing culture, low cost of living and warm weather mean that people from all over the world are only too happy to work in Portugal, which takes us neatly onto our next point.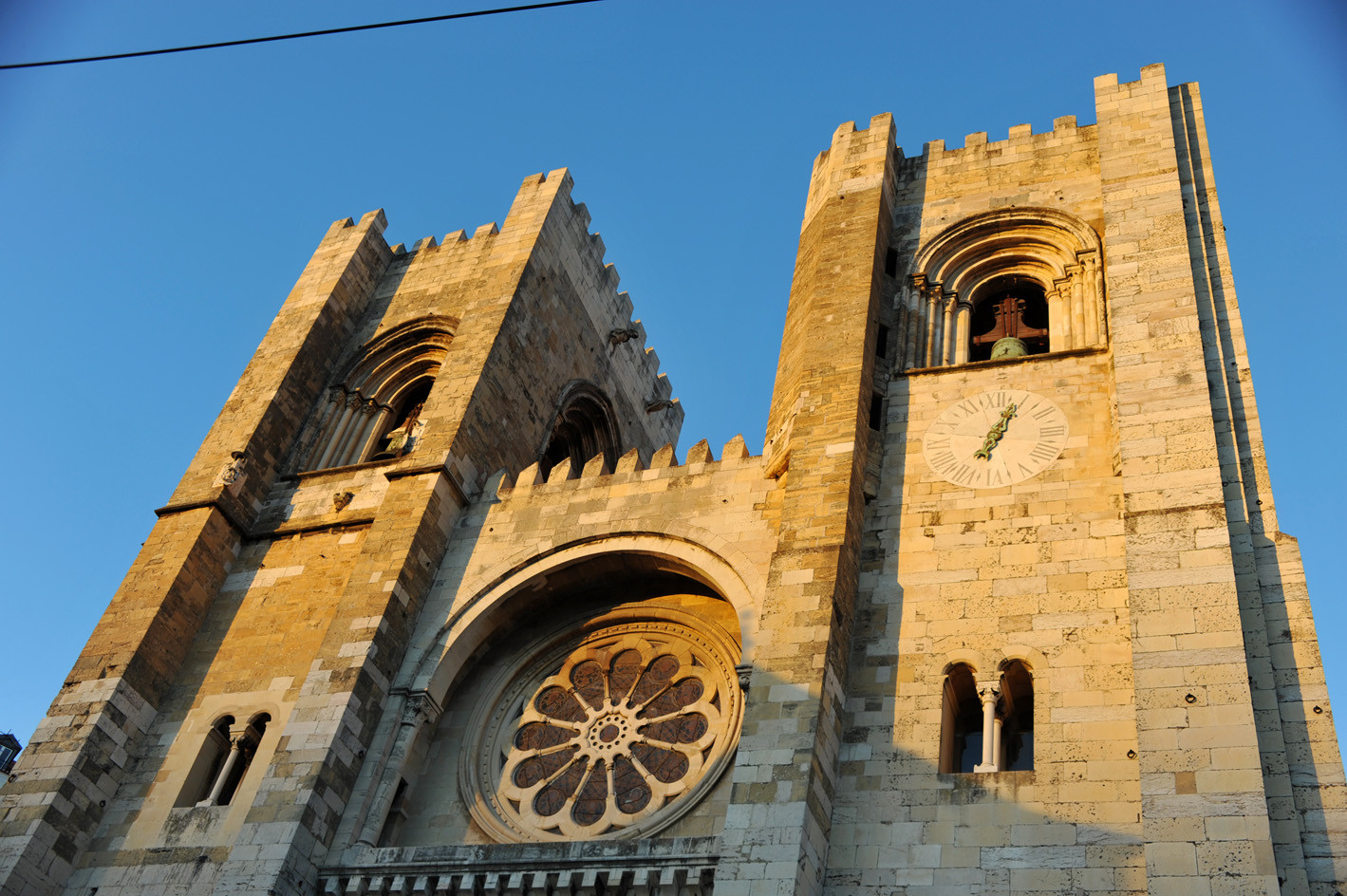 Multilingual paradise
Many countries in the south of Europe are experiencing a similar trend, including Malta, Spain and Greece. With the multinationals shifting (or certainly expanding) their labour force south, people are happily flocking in their thousands to follow the demand for work. Most of these companies are global contenders and therefore require a customer service workforce with as wide a linguistic ability as possible.
This is your opportunity to use your language as your ticket to a life in the sun. Most companies' workforces are internally organised into sections by language, so you will be working alongside people in a similar situation who you can communicate with effectively – which is usually our biggest worry when moving to a new country.
However, you will have the opportunity to mix and socialise with the rest of the workforce and meet people from all over the world. Many companies put on after-work events, form sports teams and arrange drinks and dinners for the workers.
Teleperformance Portugal go a few steps further. They offer a huge relocation package to their international employees which makes the move to another country very easy.
As well as an excellent opportunity to work in a dynamic multilnational company, the package includes:
- Accomodation in a Teleperformance apartment
- Health insurance
- Initial flight expenses refund
- Yearly free flight home
- Investment in training
- Portuguese courses
- Team activies
A German and Dutch advantage
Especially in demand in this part of the world are German and Dutch speakers. Although English is the most sought-after language in Europe, there are also many available candidates willing and ready to fill English speaking roles. This is not the same for German and Dutch; the demand is high but the supply is low.
German and Dutch speakers are in seriously dominating the recruitment world in this moment in time. The salaries are high, the incentives are more enticing and the pick of the jobs is more diverse...for now!
However, if you don't speak either of these languages then here is a useful outline of where you language(s) is most in demand.
Whatever you speak, you should seriously consider Portugal as the country for a fresh start. With plenty of opportunities, friendly people, rich culture and a low cost of living to welcome you, you won't be looking back anytime soon.
Teleperformance Portugal are offering great opportunities for multilinguals - check out their job offers.



Interesting and helpful Thanks
posted by M'BEMBA KABINET
---

Hope it is true!
posted by Lyra W Inna
---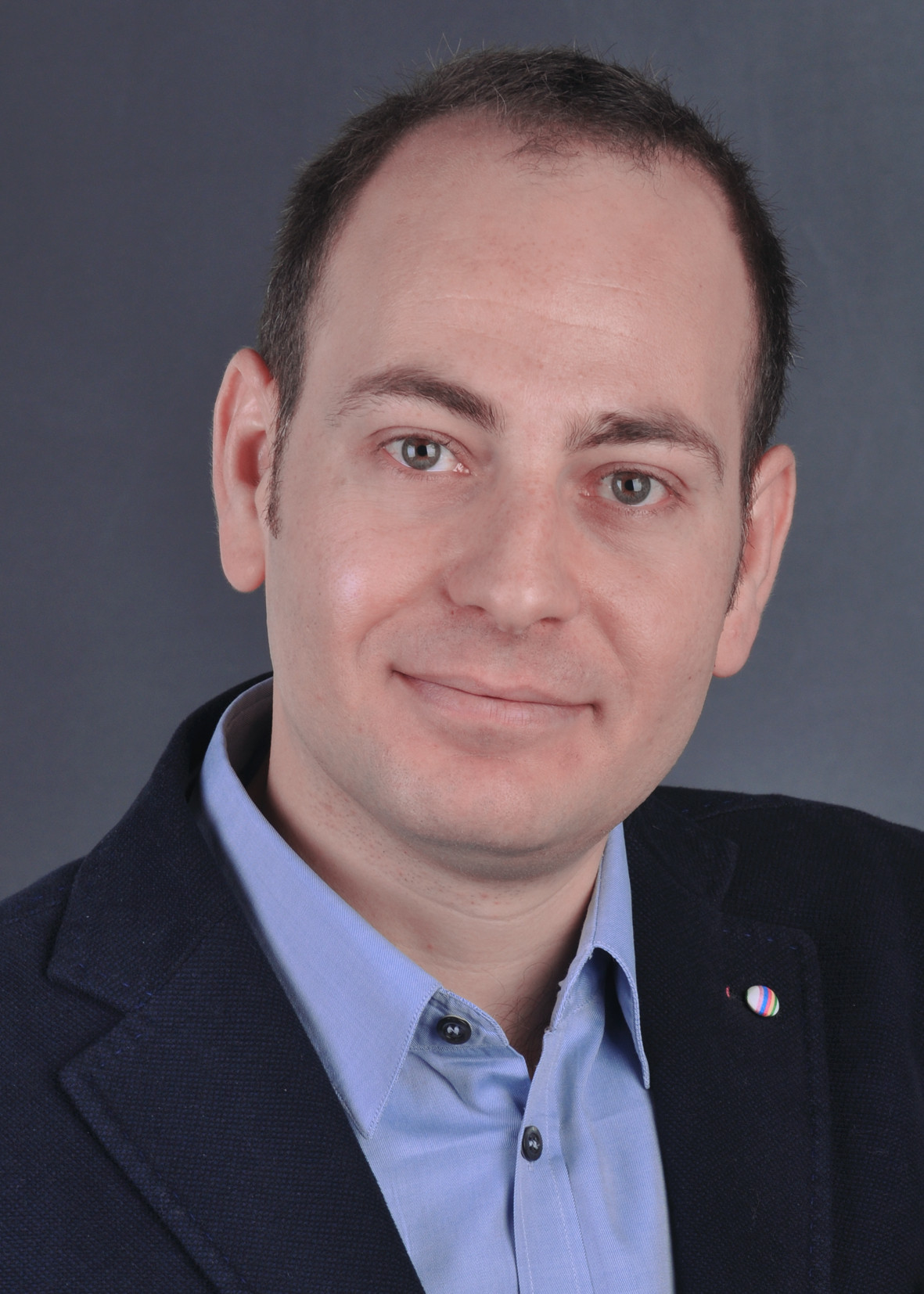 Thanks for the infos
posted by Michele
---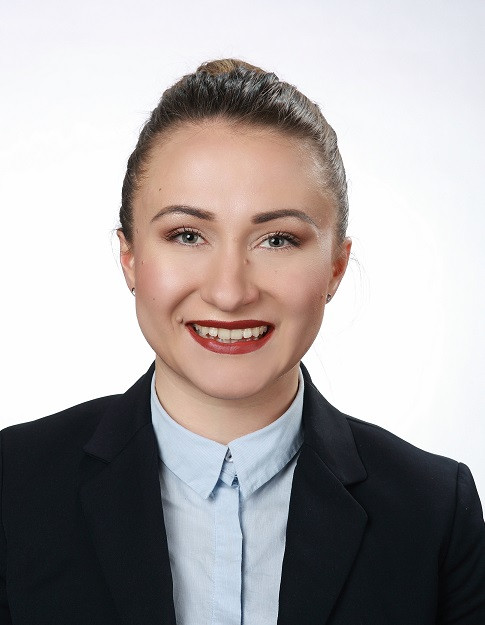 Beautiful country!
posted by Adriana
---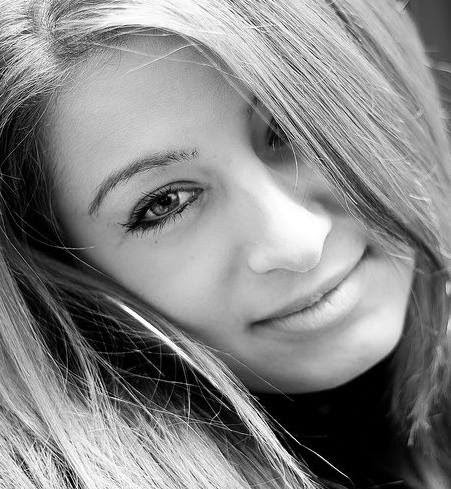 After traveling 7.5 months, not ready to go back home where it's grey I have moved to Lisboa to have a different beat in life. Lisboa seems to be the perfect place!
posted by Monika
--- a year ago they called me but i missed :-/
posted by anonymous
---

Look Nice ! Like It.
posted by Martin
---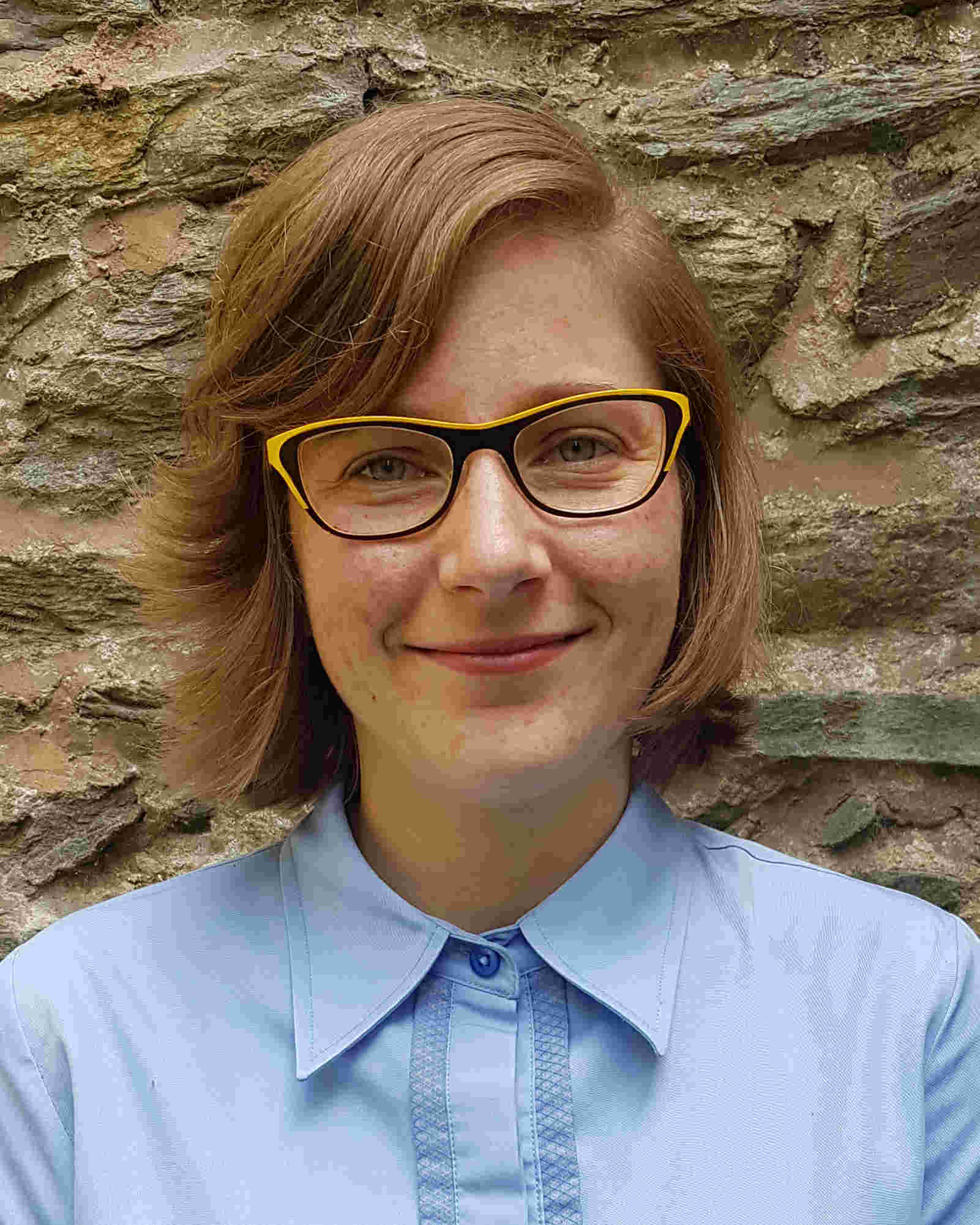 give it a try!
posted by Geißler
---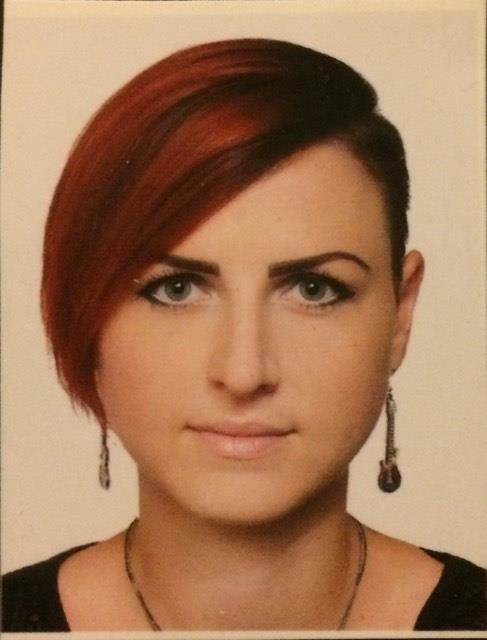 we (me and my husband) are actually searching now job opportunities in Portugal)
posted by Anastasiia
---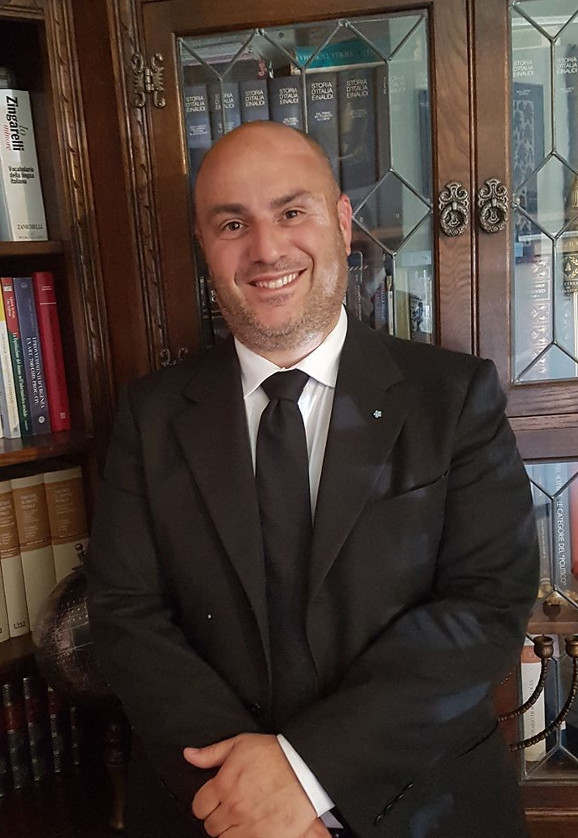 Love Portugal!
posted by Simonluca
---
---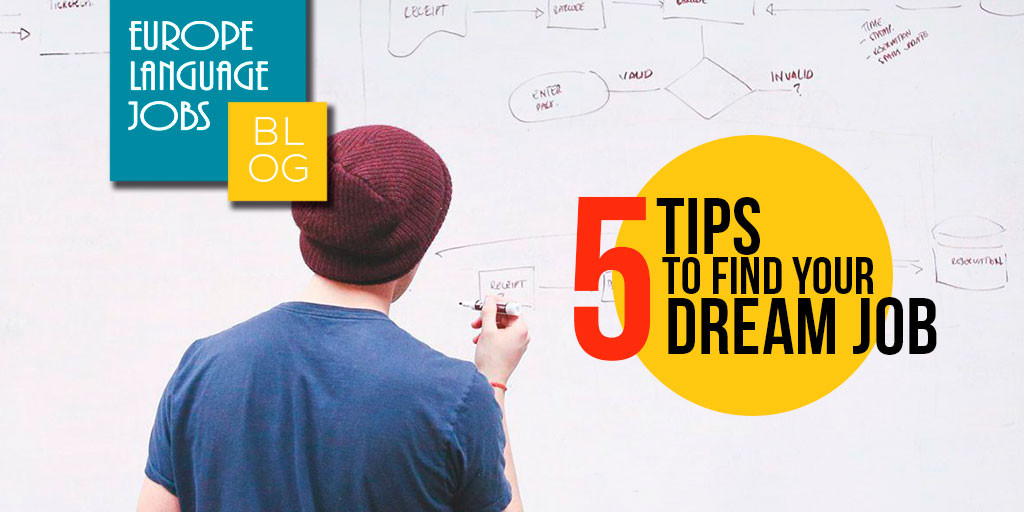 We have created a list of 5 steps to find your dream job. How should you approach the job hunt and what should you be prepared to do along the way?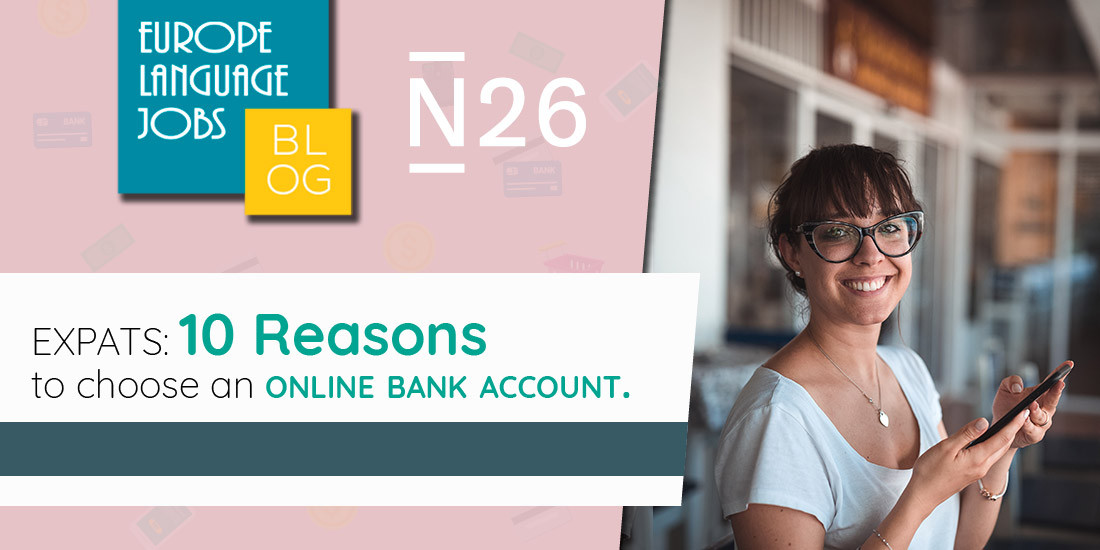 Expats, when you move abroad you have a lot to sort out, from bank accounts to apartments, phone contracts and more! Read our 10 reasons to choose an online bank account.