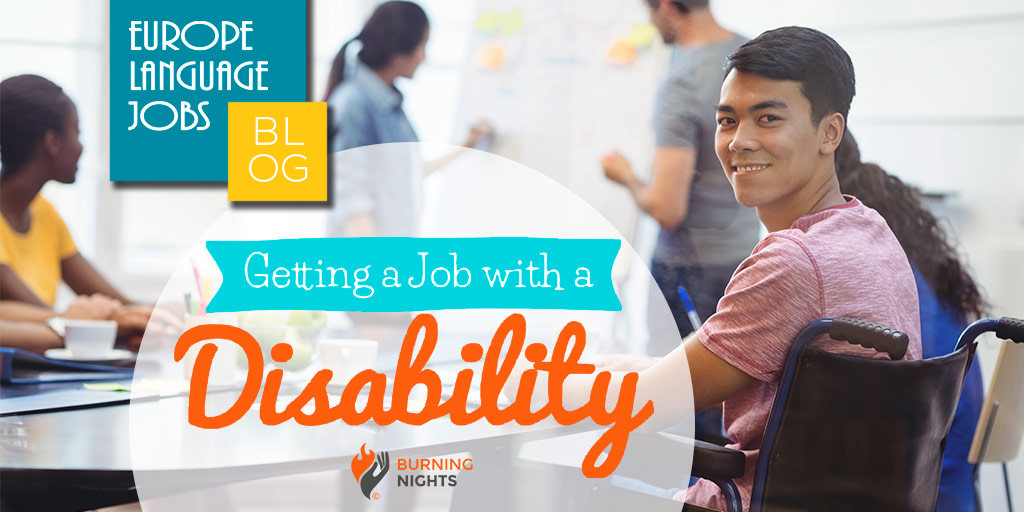 As anyone currently looking for employment knows, job seeking is an activity that requires patience, persistence and self-belief. Unless you're very fortunate or gifted, you'll work your way through numerous applications without so much as an acknowledgement, never mind being called for an interview.
Getting a job with a disability often can be even harder, as some people find their options limited due to the amount of jobs that they would physically or mentally be unable to do. The infographic from Burning Nights below aims to offer encouragement jobseekers trying to get a job with a disability, by advising them on how best to approach the search for employment.
Identify jobs that are suitable
A person with a disability should be honest with him/herself and recognise when a job specification counts them out of that position. For example, a wheelchair user would find it impossible to work in a kitchen, given the sparsity of space and the requirement to be on one's feet for the job.
Refining the job search shouldn't be all about exclusion and narrowing one's options, though. A disabled jobseeker might well have a lot of skills and character traits that are as good as, if not better than, an able-bodied person. Therefore, the disabled jobseeker should identify their skills and strengths and use these to guide their job search.
Ideally, a person with a disability would find a job that allows them to work from home, does not require physical exertion, pays sufficiently to cover medical expenses and involves comparatively little stress.
Be honest and show a 'can-do' attitude
Opinion can be rather divided on whether disabled jobseekers should disclose their disability to a prospective employer in the application stage. It is a good idea to at least inform them so that, should the applicant be called for interview, the employer could make suitable arrangements.
Informing them from the start establishes a marker, but a disabled jobseeker is well advised to talk of how they can use their skills and characteristics to overcome challenging situations. If he/she portrays a proactive, positive attitude, this will strike a chord with an employer, who is likely to be impressed by how the applicant does not let his/her disability stand in the way of striving for success and achievement.
Getting a job with a disability can be tough, but not letting it hold you back is the key.

Today's guest contribution is from Burning Nights I found this very helpful. I hope the same applies for me though since my MS is invisible.
posted 5 months ago by Cortezia


I found this very helpful
posted 5 months ago by Anika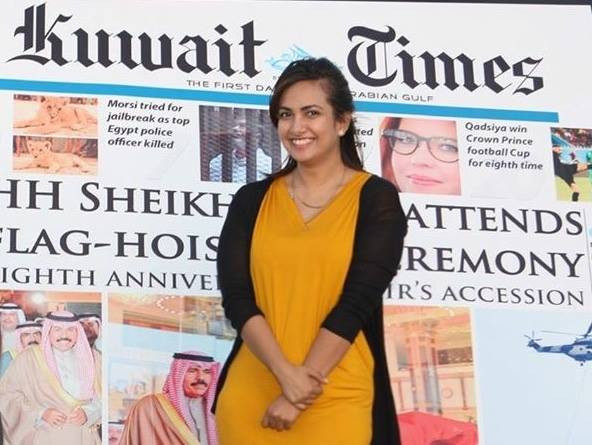 it is very helpful. you explained in an easy way :)
posted 5 months ago by Faten
It is very helpful with attractive infographic details : )
posted 4 months ago by Uğurcan
---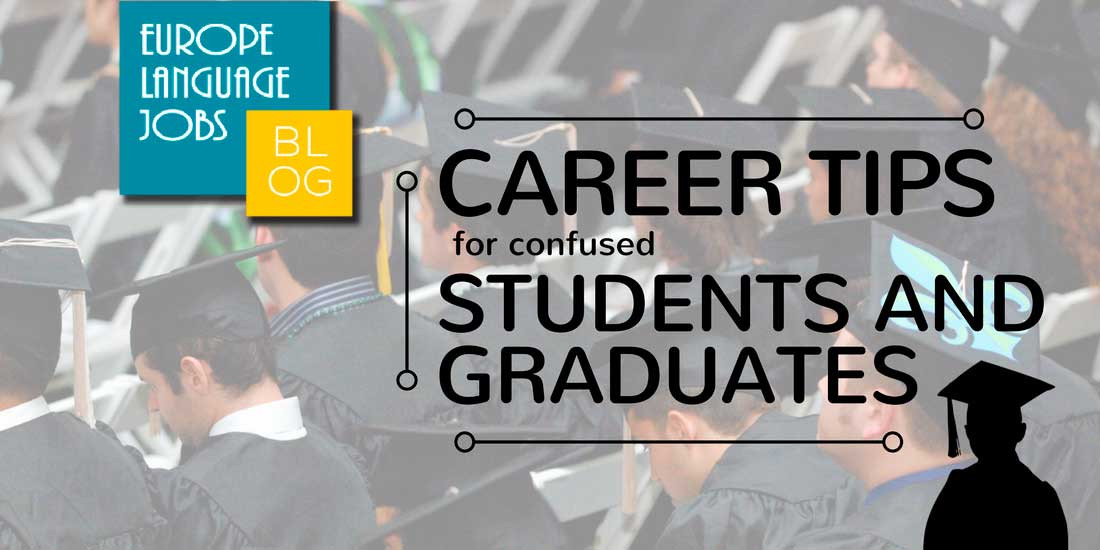 Career Tips for Students and Graduates: Useful advice to make you stand out from the competition and find a job after your studies across Europe.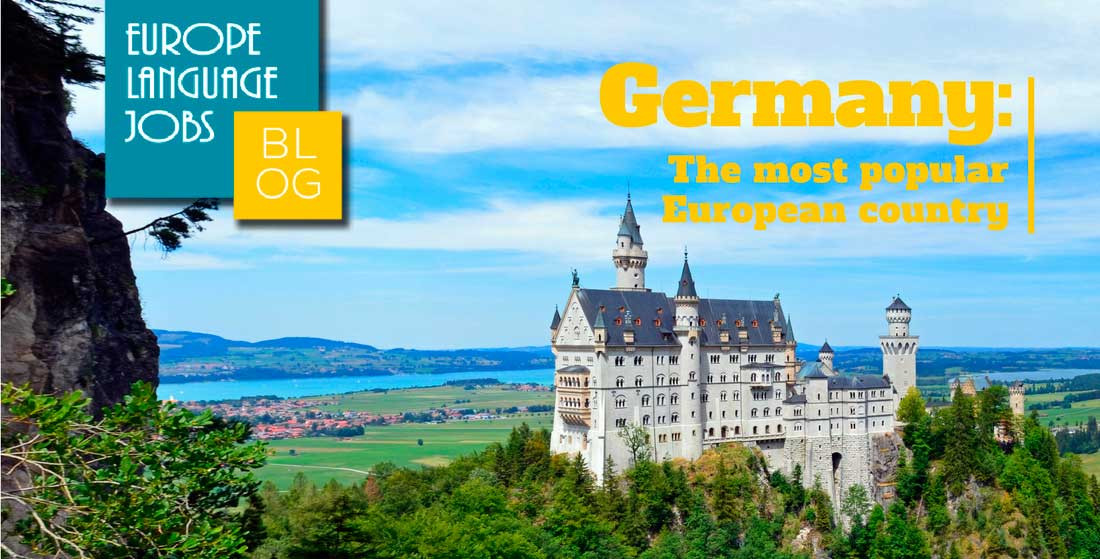 Germany is the most popular country in Europe, so German speakers are in high in Europe. Would you like to go away?