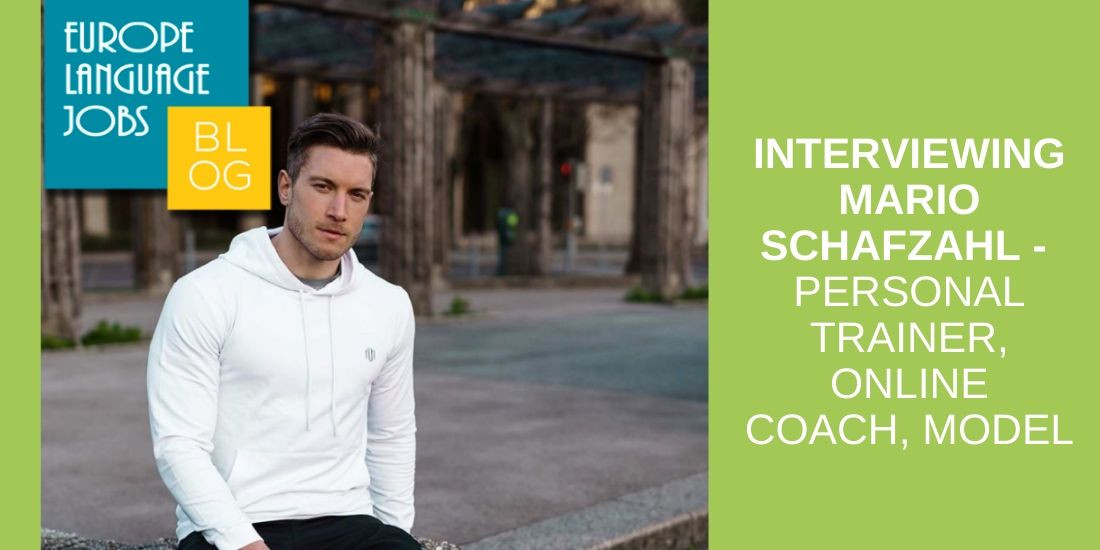 Interviewing Mario Schafzahl - Personal Trainer & Online Coach
Due to the current pandemic, people from all over the world have had to quickly learn how to adapt their businesses and ways of working to fit in with the current lockdown rules. This has caused a lot of businesses (small and large) to become online-based businesses almost overnight. This transformation is considerably easier for some companies than others due to the general nature of the business. To give you an insiders view into how some businesses have had to adapt, we interviewed Mario Schafzahl, a personal trainer and online coach.
What inspired you to work as a personal trainer?
I decided to become a personal trainer because I love to help people to live a healthier lifestyle. I have a lot of passion for healthy living and I like to share my personal philosophy of training & nutrition.
How did your knowledge in economics and business help your career path?
In my opinion, it helped me a lot to understand the economy in general, from marketing to innovation & entrepreneurship. I was able to apply the soft skills I learned from my degree in economics and business to my career, from problem-solving, time-management, critical-thinking and more. It also helped me to push through things which I am not really interested in and focus on what I am really passionate about.

Could you tell us your most effective strategies for personal branding?
Leading by example is the most important thing in my opinion as a "personal brand" like mine. You need to have a strong brand image, stay true to your values in order to encourage others to trust in you and your work.
How was your business impacted by the current COVID-19 crisis and how did you adapt to remote work?
COVID-19 affected me and my business straight away, as I could not participate in any Personal Training sessions in the gym anymore. Fortunately, I had a lot of inquiries about online personal training sessions via Skype or zoom etc. It was nice to see how people immediately adapted to the current situation.
Since your business is mostly based on physical presence, what were the biggest challenges of transferring to the virtual world?
It's very difficult to bring your personality through to the virtual world.
How do you keep yourself focused while working from home?
Working at home is no problem for me, I'm already used to it as an independent worker. All I need is to do is put on my noise-cancelling earbuds and I'm ready to go!
What did you learn from this crisis?
It has helped me to shape and plan my future, but also reflect on my success so far. I now have more a lot more time for myself and to think about what my future should look like.
For those of you who are experiencing changes right now due to COVID-19, we hope that Mario's inspiring words can help you to stay motivated and to think about your future goals, values and plans during this period of lockdown. Start by thinking about where you are now, and where you want to see yourself in 5 years. It's always good to have a personal development plan. For more advice and career guidance during COVID-19, check out our other blogs.
Apr 30, 2020 by Charlotte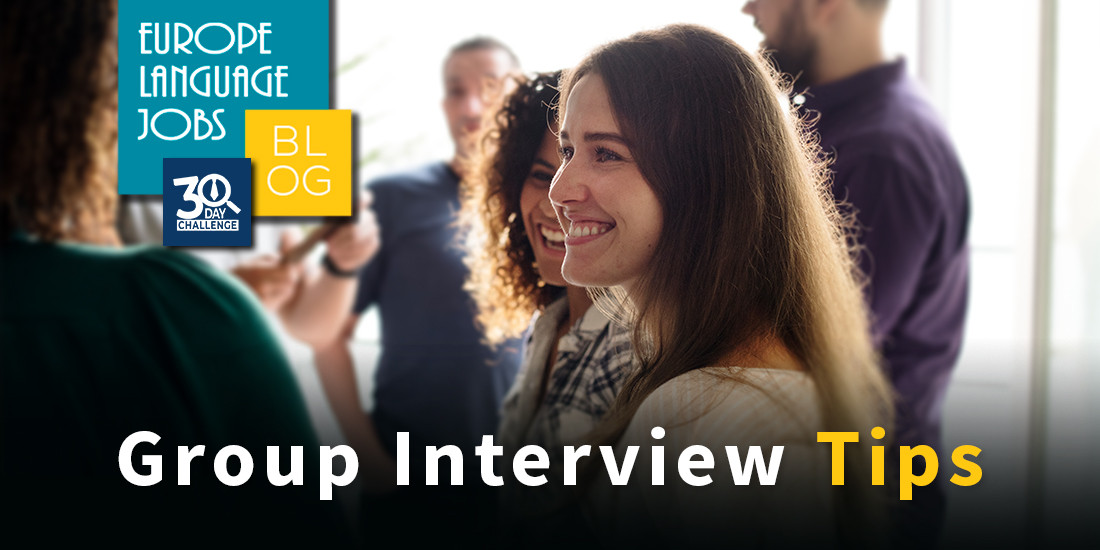 Our tips on group interviews should give you everything you need to know to ace your next group interview!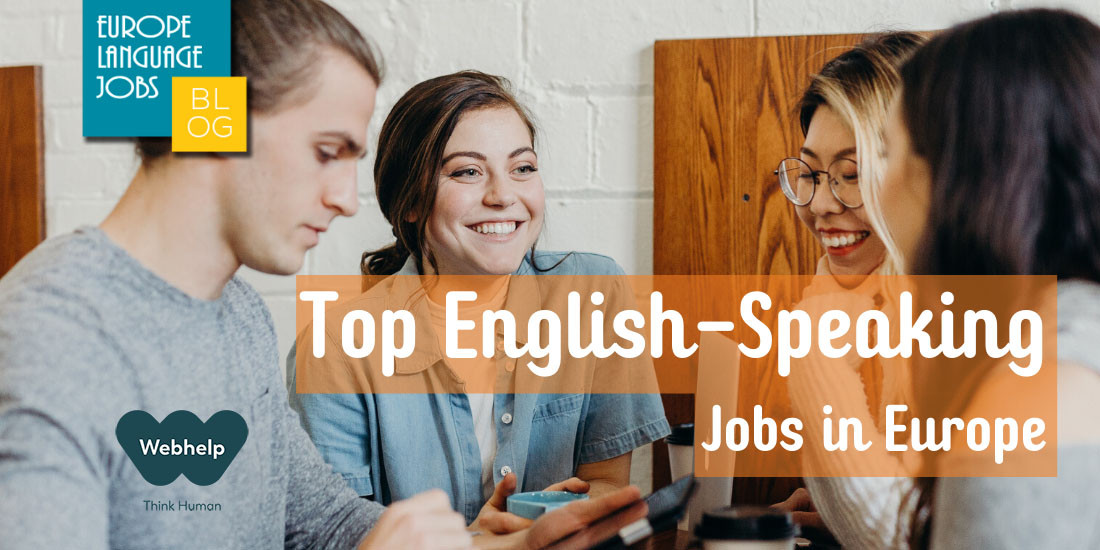 Whether English is your native language or you enjoy speaking English as a second language, there are so many English speaking jobs in Europe