Gaby has been one week learning Italian with Busuu (have you seen her introduction video?) here's her testimonial:
I have been using Busuu for a week now and the app is really easy to use and to follow.
The lessons have started in Beginner A1, and it includes personal pronouns, greetings, feelings etc.
I find the activities very interactive and comprehensive, they involve listening activities, rearranging letters in words and finding the right word to complete the sentence.
After having a look through the app I noticed that it gives their users their option to move around levels. It also encourages you to correct other users work in case you have a knowledge in the language they are learning.
It's important for the person learning the language to be diligent and constantly remind themselves to use the app and that is what I find more difficult at the moment. Nevertheless, I am having an overall positive experience as a language learner with its interactive activities and also as a user because it's easy to use and straightforward.
Oct 15, 2015 by The ELJ Team
Will definitely try this out! Thanks for the advice
posted 1 year ago by Lena
---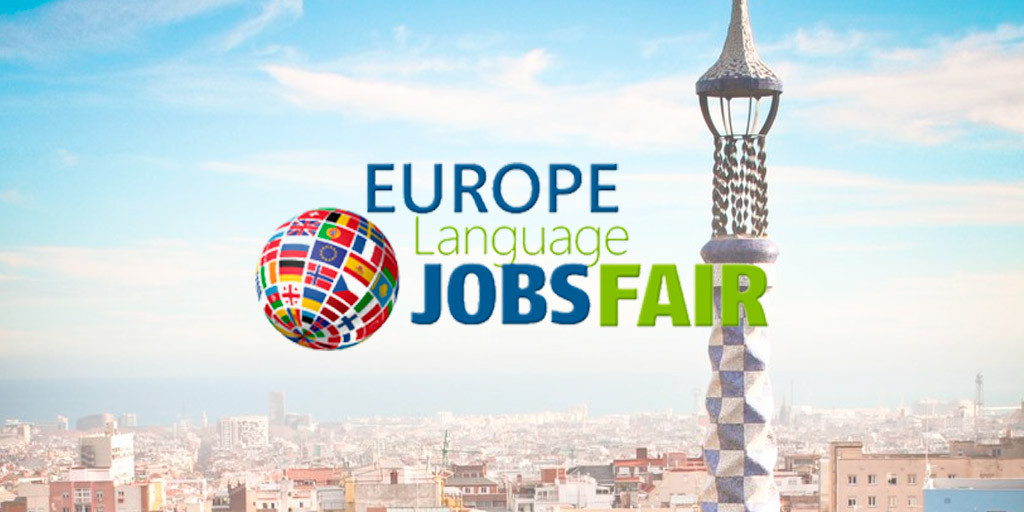 news from europe language jobs job fair in barcelona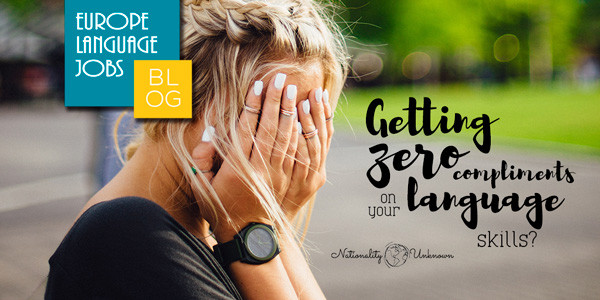 For many language learners compliments, from native speakers especially, are what keep them going. We all love a compliment but maybe getting none isn't so bad after all