Gaby has been one week learning Italian with Busuu (have you seen her introduction video?) here's her testimonial:
I have been using Busuu for a week now and the app is really easy to use and to follow.
The lessons have started in Beginner A1, and it includes personal pronouns, greetings, feelings etc.
I find the activities very interactive and comprehensive, they involve listening activities, rearranging letters in words and finding the right word to complete the sentence.
After having a look through the app I noticed that it gives their users their option to move around levels. It also encourages you to correct other users work in case you have a knowledge in the language they are learning.
It's important for the person learning the language to be diligent and constantly remind themselves to use the app and that is what I find more difficult at the moment. Nevertheless, I am having an overall positive experience as a language learner with its interactive activities and also as a user because it's easy to use and straightforward.
Oct 15, 2015 by The ELJ Team
Will definitely try this out! Thanks for the advice
posted 1 year ago by Lena
---
It's this time of year again! No, I'm not talking about Christmas but about International Women's Day which is celebrated worldwide on the 8th of March.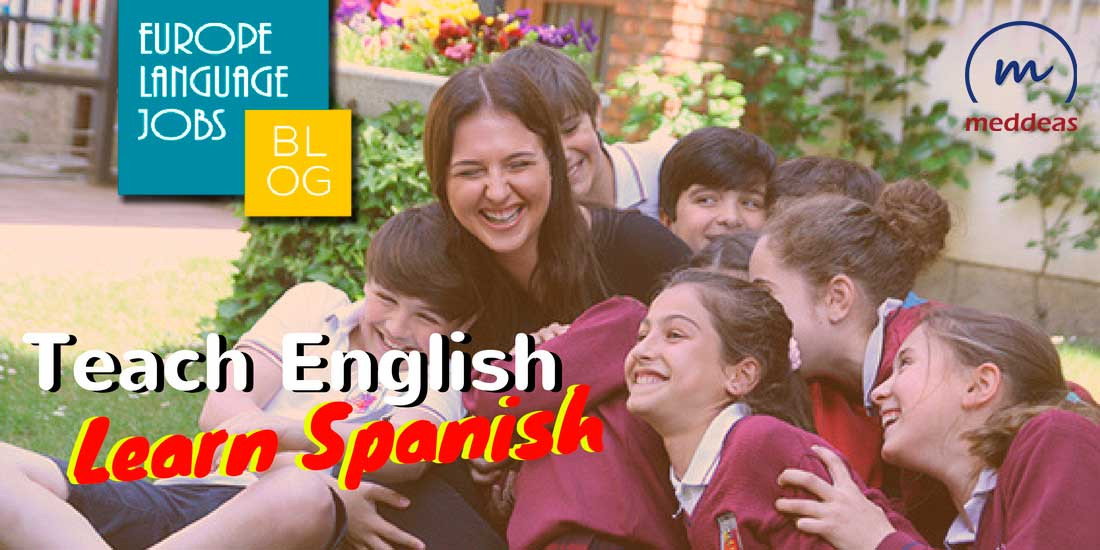 The TEFL adventure has already tempted many Anglophones to Spain. The truth is that if you are a native English speaker you have an opportunity to break free from (probable) monolingual existence.