Michael has been one week learning Spanish with Lingualia (have you seen his introduction video?) here's his testimonial:
Last week I started learning Spanish with Lingulia. It is a recently developed language learning application that is available in English and Spanish. Lingualia claims that they "are set on creating a world in which everyone speaks different languages and where we can forget about outdated, expensive, boring language learning techniques. Our dream has been to design a new system that automatically personalizes every learning experience to meet the needs of each individual student."
My experience with Lingualia has been mixed. I like the layout and the interactive elements of the app. However, the exercises have a broad range of difficulty during the first level. Some of the lessons I found extremely easy, while others were rather difficult. I suppose this allows the system to judge my level of Spanish before continuing to the next phase of the "learning experience."
I have tried other language learning apps such as Duolingo and SpeakTribe Spanish, and they are quite similar to a certain extent. I found that Lingualia keeps you on your toes. There is less repetition, so if you are a beginner like me, you may have to do some research or take an educated guess every now and then when using the app.
Overall, I like Lingualia. Each time I use it, I learn something new. However, I have experienced some technical issues with the app. I am not sure if my phone's fault or the app, but something is not quite right. If you want to start learning Spanish, I would recommend Lingulia. It is free and it teaches you the basics.
Oct 16, 2015 by The ELJ Team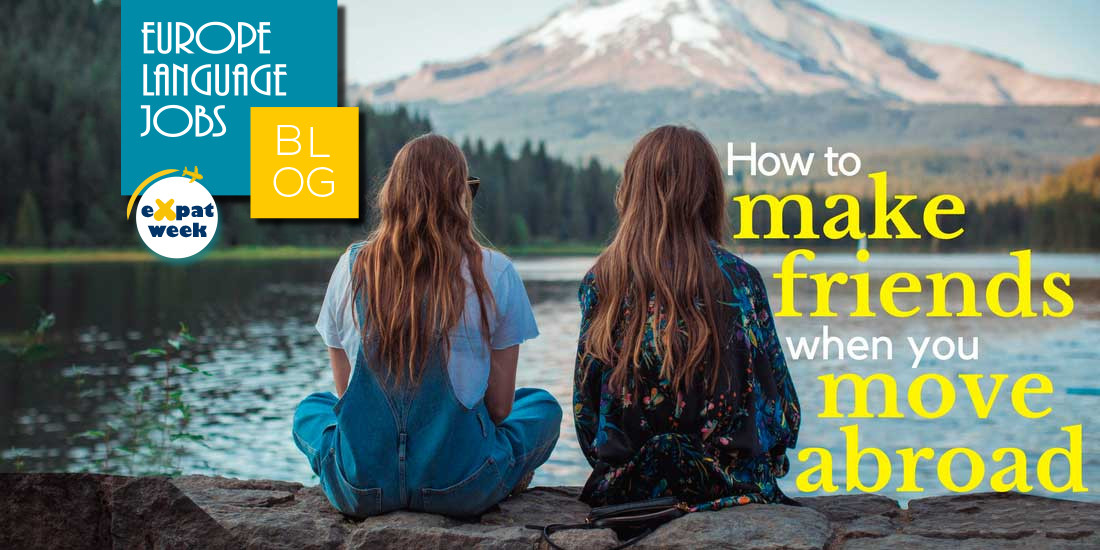 Making friends as an expat can be not only a tough task but an intimidating one too. Moving to a foreign country has enough complications as it is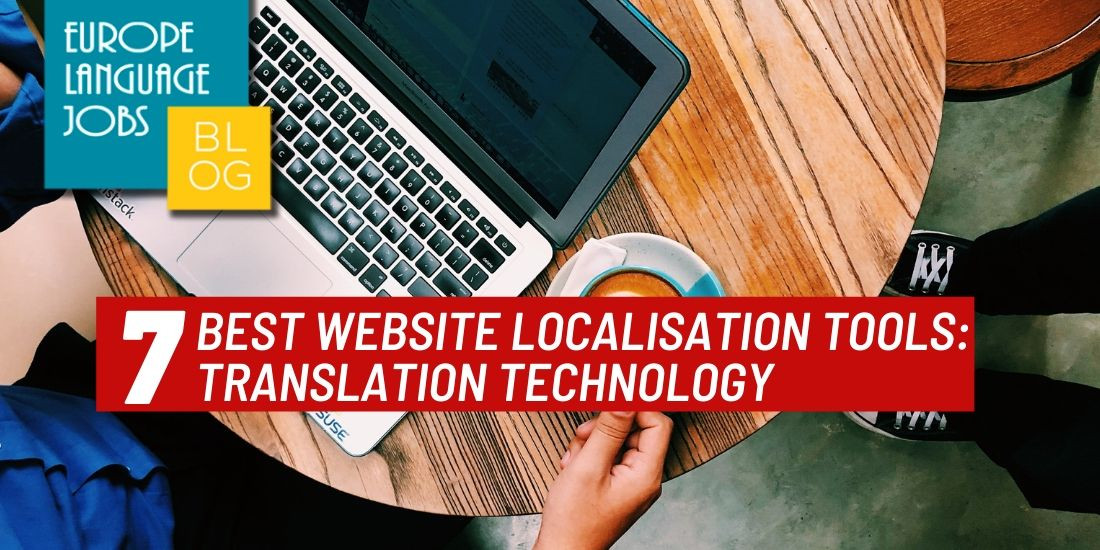 If you're struggling to get the localisation process off the ground then hopefully this list of the top localisation and translation tools will help you.