Learning Swedish with Livemocha
Aitana has been one week learning Swedish with Livemocha (have you seen her introduction video?) here's her testimonial:
I've been learning (trying to learn) Swedish for a week now and let's be honest... I haven't managed to do it every day and this is probably beacause Livemocha isn't built for on-the-go usage which means that I need a computer and can't learn a language whilst commuting (which was my original idea). Despite this, once I come around to actually go on the website I become addicted to it! It is so much fun, really.
I love the fact that there's a community and that helping the other members (mainly by correcting exercises in your mother tongue) you gain coins which help unblock new lessons and feedback. On the other hand it is quite embarrasing to know that other users (Swedes!!!) will be hearing me speak in Swedish and then actually correct my exercises. But oh well, I guess it will be useful (?).
On the other hand I know I said I had fun, but by fun I really mean constant WTF faces when I see hole sentences in Swedish, and then I actually laugh out loud before trying to read them and understand them (Thanks Livemocha for the translation button, it has been my BFF so far).
Here are a few exercises so that you can all WTF with me:
årets sjunde månad means the seventh month of the year but really this was my first lesson EVER
My other problem is knowing which lesson will teach me what because the titles are in lovely Swedish...
So Månaderna (Months) and Veckodagarna (days of the week)... thanks Livemocha. I pressed start like:
See you all next week! :)
Oct 15, 2015 by The ELJ Team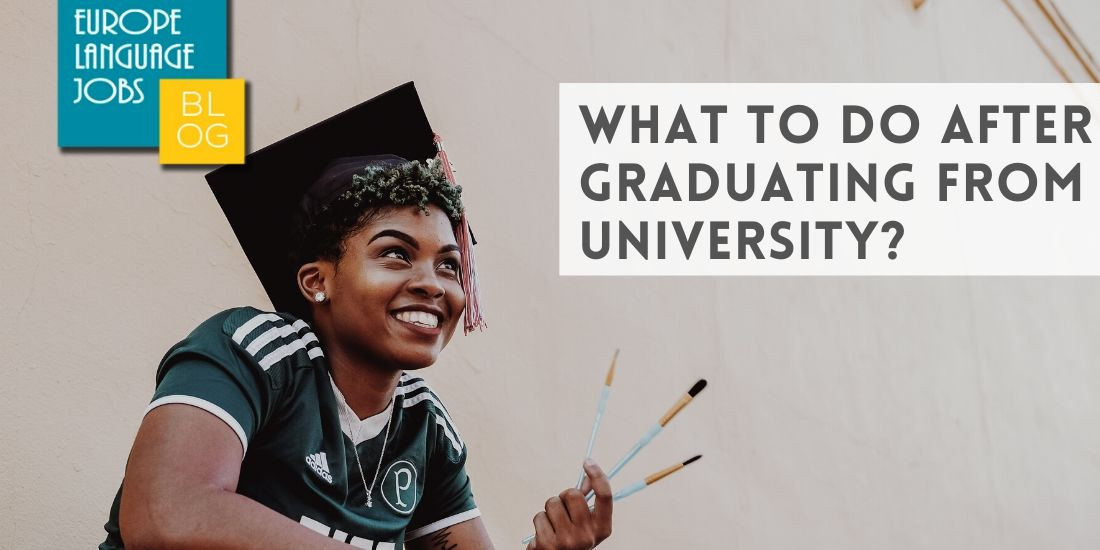 You finally graduated and started the next chapter in your life? Read about 4 important steps after graduating to find the perfect job for your career.
We explore the best ways to find a job abroad for Polish speakers and what resources you can take advantage of!