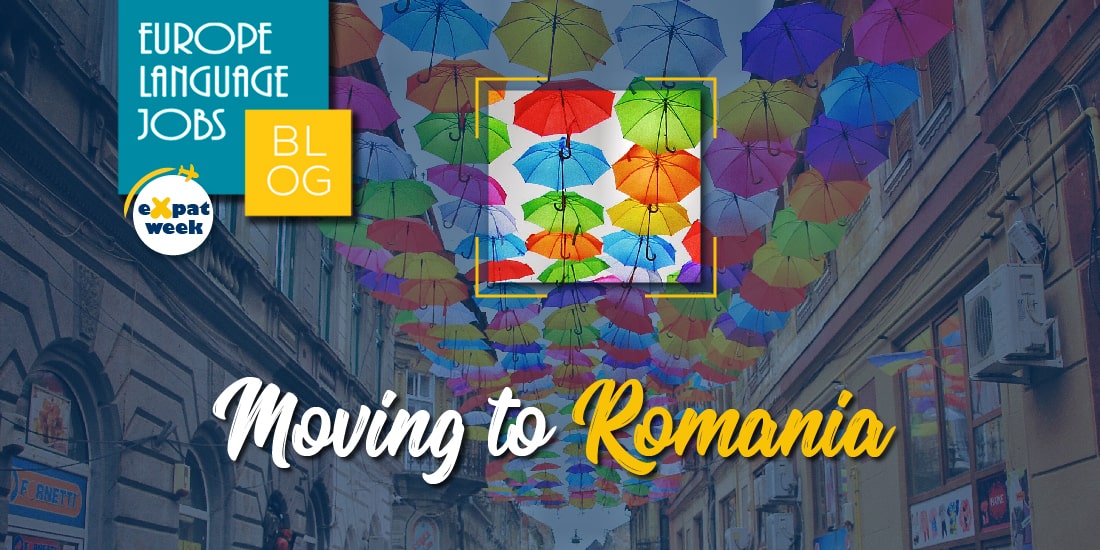 Moving to Romania? Breathtaking mountains, beautiful seaside and friendly people
Romania is slowly emerging as one of the top tourist and relocation destinations in Eastern Europe. And for good reason! Romania is part of the European Union since 2007. And thanks to low-cost airlines it's easier than ever to travel around Europe. If you are considering moving to Romania, you are about to be surprised by the diversity and lifestyle Romania has to offer.
The capital of Romania: Bucharest
The capital city of Romania is Bucharest, the largest city in the country. Bucharest has about 1.9 million inhabitants and used to be called the "little Paris" back in the interwar period.
The architecture encountered on the streets of Bucharest is constantly reminding its visitors of the great influences received from Western Europe. The wide boulevards, the Arch of Triumph, the beautiful gardens were all built to compete with those from Paris and Vienna. The great news is that you don't need to pay a ticket to visit some of the fantastic places that Bucharest has to offer.
Moving to Romania will not feel strange at all if you consider relocating to Bucharest. As many of the European capitals, the old city centre, paved with cobblestone, is filled with local and international cuisine restaurants and holds many stories which are waiting to be discovered by its visitors.
During the summer, Bucharest hosts many free cultural festivals and open-air activities which are meant to enrich the lifestyle of its visitors.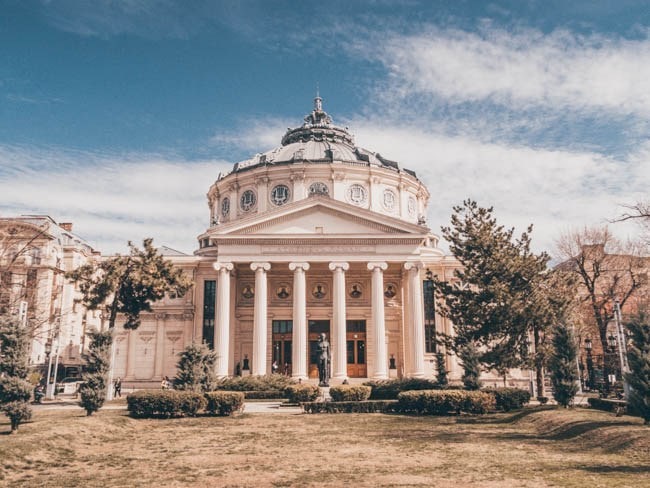 The beauty of Romania's countryside
Romania is the ninth country in the European Union, if we are talking about its surface. As you get further away from Bucharest, the capital city, the geography and atmosphere change.
If you decide to travel North, the famous Carpathian mountains await. The roads are spectacular, and the mountain cities have something to offer all year round. Skiing is a popular winter activity in Busteni, Predeal or Brasov.
Road trips are the best way to explore Romania and its heritage sites. Even if you only have 2 days, if you plan ahead, you can get to live some of the most unique experiences.
Travel a bit further than that and you will encounter two of the most beautiful roads in the world: Transfăgărășan and Transalpina. Because they are up in the mountains, they are closed during winter. Hiking in these mountains is a popular activity and foreigners travel all the way from Australia to hike in the majestic Romanian Carpathians.
But there's more to discover than the wonders of nature. The cultural differences between the different regions of Romania will make you believe you have travelled in time. From the traditional Romanian village to the former king's residence, are all out there to be explored.
Some hidden gems are waiting to be discovered in the Moldova region of Romania. Several unique Unesco heritage churches and monasteries are waiting to be discovered. These are Moldovița, Sucevița and Voroneț, just to name a few.
If you heard of Dracula, for sure, you've heard of Transylvania as well. Going beyond the famous Bran Castle, better known as Dracula's castle, the vast region of Transylvania has a mixed culture where influences from Hungarian and German cultures intertwine.
Cluj, the second-largest city in Romania, is situated in the heart of Transylvania. Sibiu, Sighisoara and Timisoara are other beautiful cities, famous for their history and culture. Corvin Castle, the largest and most well preserved medieval castle from Eastern Europe, is hidden in the heart of Transylvania.

Exploring Romania's seaside
Romania is a blessed land, where you will find most forms of nature. Driving on the crest roads, down to the seaside is possible in Romania. Spending your summer holidays by the Romanian seaside can result in numerous experiences, but you can begin to understand this only by moving to Romania.
The seaside is a major attraction, and it can accommodate all kinds of needs. From the party people's clubs to the chilled hammocks and then to the deafening silence of the Danube's Delta, you can have your pick for a summer weekend well spent.
The seaside's main attraction at the moment, Mamaia, is often compared to Ibiza, if you are interested in clubbing and perfect white sand beaches. driving along the Black Sea's coast to the South is where the more relaxed villages arise. Once a village with only 100 inhabitants, nowadays Vama Veche is one of the top seaside villages for a chilled weekend by the Black Sea.
And to top it all, the nature seekers will be pleased by the speechless nature's scenes from the Danube's Delta. This is a unique place in Europe, considering its flora and fauna.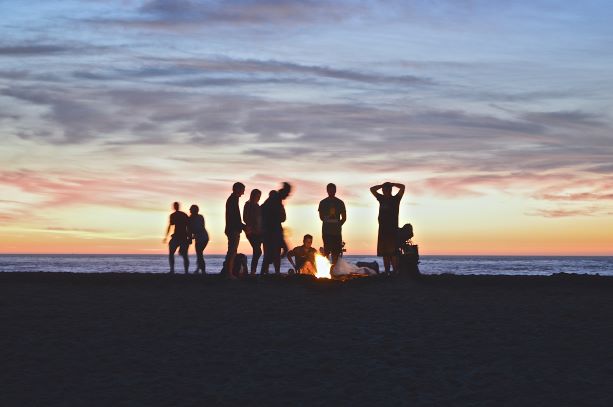 What does moving to Romania feels like?
Romania has always been a land connecting the North to the South and the West to the East. Many have travelled by, tried to conquer it, but it all built up to the national identity of nowadays Romania. Historically speaking, the territory of Romania has always been at a crossroads of many empires, which led to a cumulation of language and culture.
That's why, Romanians are some of the friendliest people, always helpful and ready to take you into their homes, although they have just met you. Human connection is important because it's what forms a community. Even in larger cities, friends hug and kiss each other every time they meet and are very open to making new friends.
Food is a big part of the Romanian culture. It is one of the main aspects foreigners notice when they travel to Romania. The diversity in its culinary culture is impressive and tasty and the influences come as far off as the Turkish cuisine.
Romanians borrowed some of the most delicious dishes from their neighbours and from those who tried to conquer it throughout its history and made them their own. The Turkish sarma and the Slavic borsh/ciorba are some traditional dishes you can find in almost all traditional restaurants.
As a former communist country, Romanians are more open to greet foreigners, and to make them feel welcomed. As from 1989, when the communist regime fell, they learnt to adapt and today Romanians are among the best English speakers in the world.
Moving to Romania might seem like an adventure, but it just might be the greatest adventure of all. With all these miracles of nature waiting to be discovered, it hard to say where to start exploring.
Check out the job opportunities Romania has to offer and start packing!
May 16, 2019 by Guest Blogger Thank you for a great post. I am a Romanian born, and traveled around Europe every year and we can tell the influence of the food in other countries that they borrowed from us.! On the food topic, you might be interested to review that for us. For what I know, we developed our own cuisine and others borrowed from us with a twist. The history shows that we occupied first and then the other surrounding countries wanted to conquer us. So, facts are different then fiction.
posted by
---

Also, ask Bernie Sanders about our Internet speed :)
https://vimeo.com/168740964

posted by Lucian
---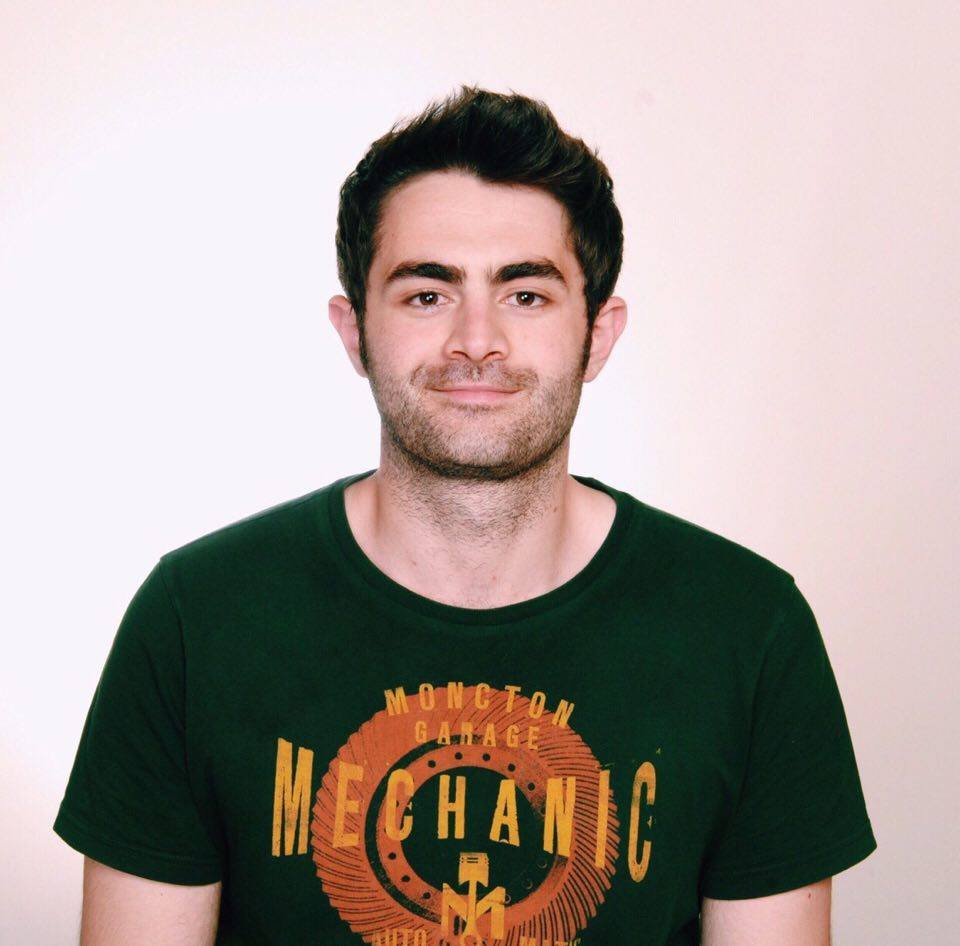 Amazing place to live
posted by Guntekin
---
Very informative and exciting article, thank you for your indulgence.
posted by Gökay
---

Very nice article! Good job!
posted by Tanja
---

I would love to move to Romania!
posted by Mauricio
--- Nice Article !
posted by anonymous
---

Romania is a great place to be, to work and have an expat life !
posted by Buleu
---

Cool article.
posted by Jean
---

Good opportunity to work with great historical country
posted by Kamal
---
---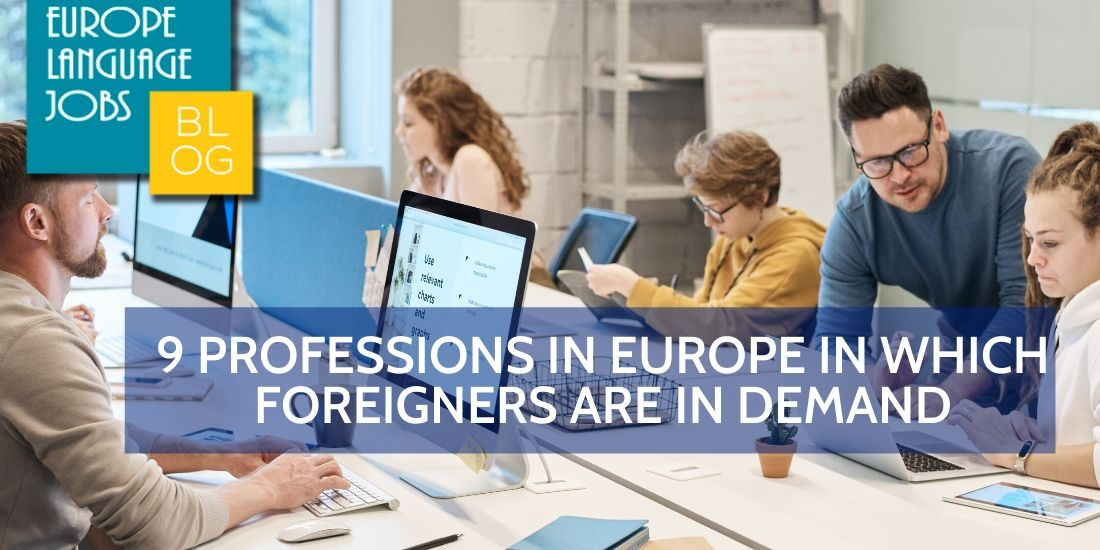 In this article, we'll try to help you choose the direction of your future profession, and in which part of the world it is worth going to fulfil your desires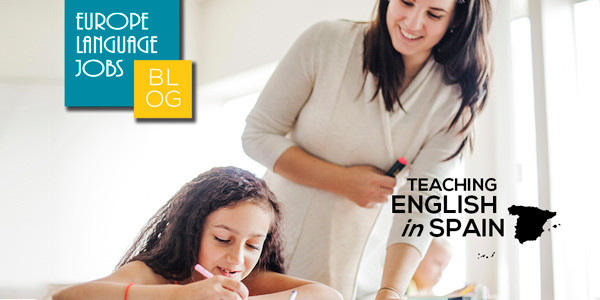 A useful piece of information about moving and working in sunny Spain and the importance of teaching foreign languages.