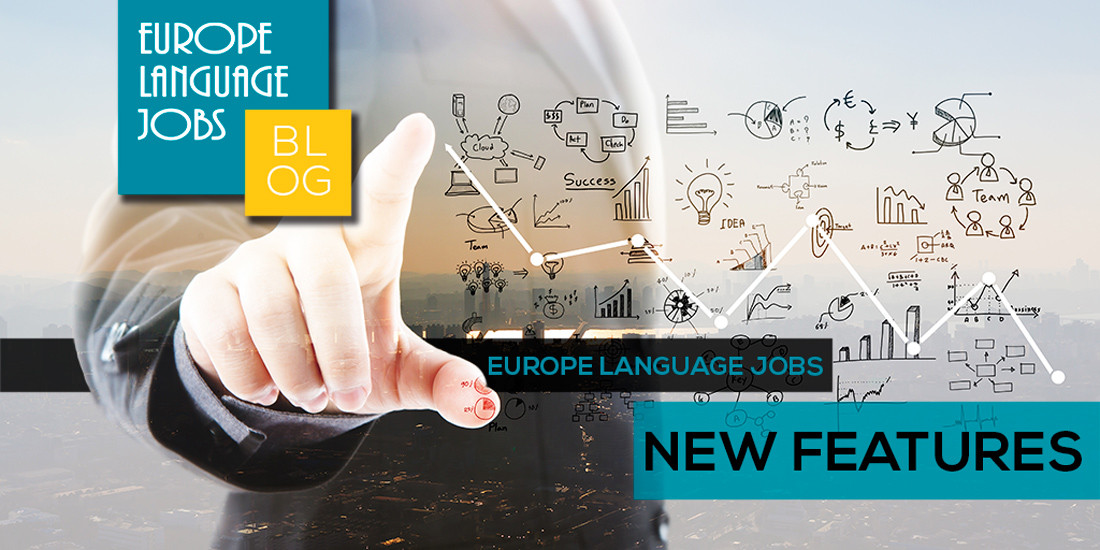 Take advantage of the new Europe Language Jobs features
Here at Europe Language Jobs we've seen a period of rapid growth in 2017.
In fact, this year we have already welcomed as many candidates as in the whole of 2016. We have been working hard on our new strategy which is designed to improve the experience of the jobseekers.
It is essential for us to maintain a large pool of happy and active candidates for our clients to choose from.
We have added some new and exciting features in order to streamline your experience and get the best results possible for both companies and candidates.
In response to the huge demand for German and Dutch speakers, we are running specific campaigns to attract these candidates.
These recent developments are especially good news for our clients, as our new strategy, with fresh features and partnerships, will hugely enhance and speed-up your acquisition of candidates.
ELJ Analytics
Coming soon to the Europe Language Jobs website is our brand new, very own analytical software.
You will be able to see what countries your candidates come from, what languages they speak and the number of clicks that each offer gets.With all this information you will be able to increase the effectiveness of your offers and fine tune them according to the reaction of the candidates.
You'll love this new in-site feature, which will help you keep track of how your offers are doing. You can assess the different variables to see how you can improve the performance of your ads.
Enhanced Refresh Feature
Refreshing an offer is a great way to give exposure to an offer that you have not yet filled, instead of making a new post. This way you also keep the information and applicants to the offer and don´t have to pay for an extra credit.
Whereas the old refresh system used to cost an extra credit, the new and improved refresh feature allows companies to now boost the visibility of their offer three times.
While an offer stays towards the top of the list for seven days, with the new refresh feature it will be able to stay in the priority position for 28 days at no extra cost.
This means that one credit now lasts four times as long as before.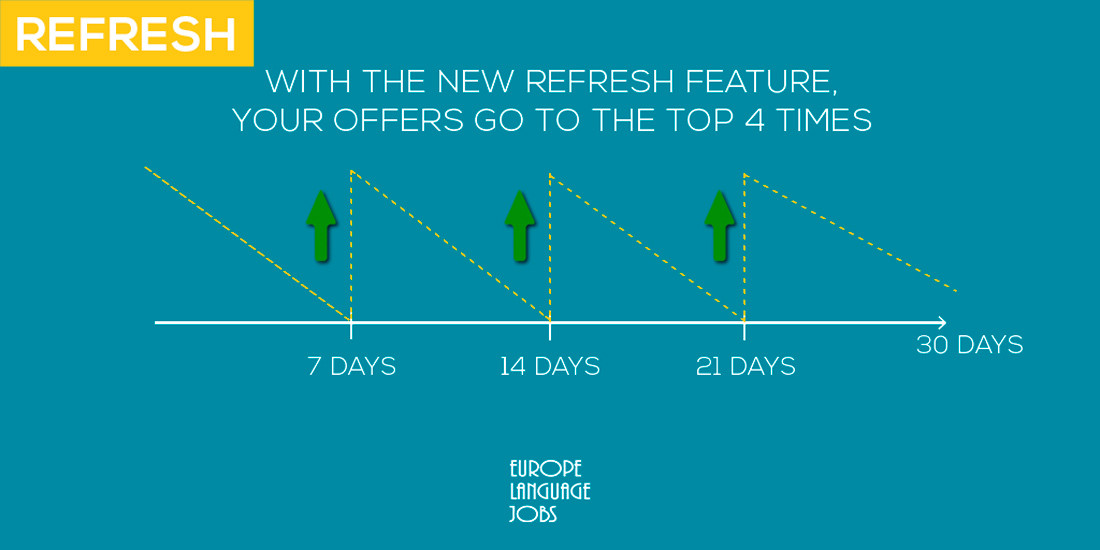 Integration with Broadbean
After having numerous requests from companies who are, naturally, short on time to spend publishing job offer in every job board, we have integrated with a multi-posting platform.
A multi-posting platform (or spider) such as Broadbean, allows companies to publish job offers in multiple websites at once as well as receiving all of your candidate applications to the same place. Without it, the process of posting offers and reviewing candidates can be incredibly time-consuming.
This means that with this integration with Broadbean, we have dramatically sped up the process for companies who use multiple job boards to find candidates.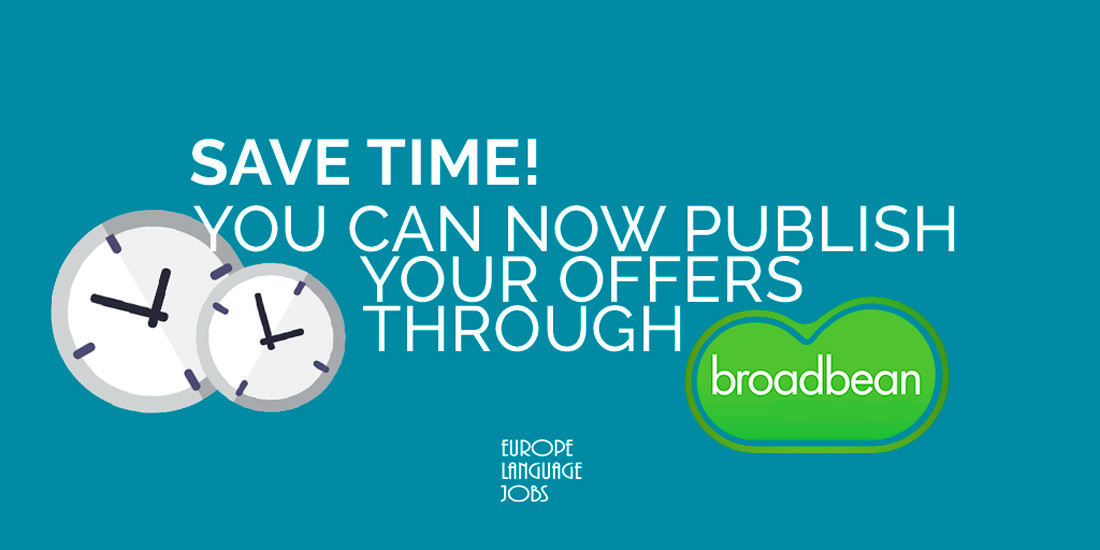 Screening questions
It is sometimes hard to manage the quality of the candidates that apply to offers. This is why screening questions can be really useful.
If there is some essential information that is mandatory for a particular offer, then you can add a screening question to filter out the candidates that don't fit the criteria.
Example questions could be 'Are you a native German speaker?' or 'Do you have permission to work in the UK?'
You have the option to automatically discard candidates that aren't suitable for the position, saving the company time in sifting through unsuitable applications.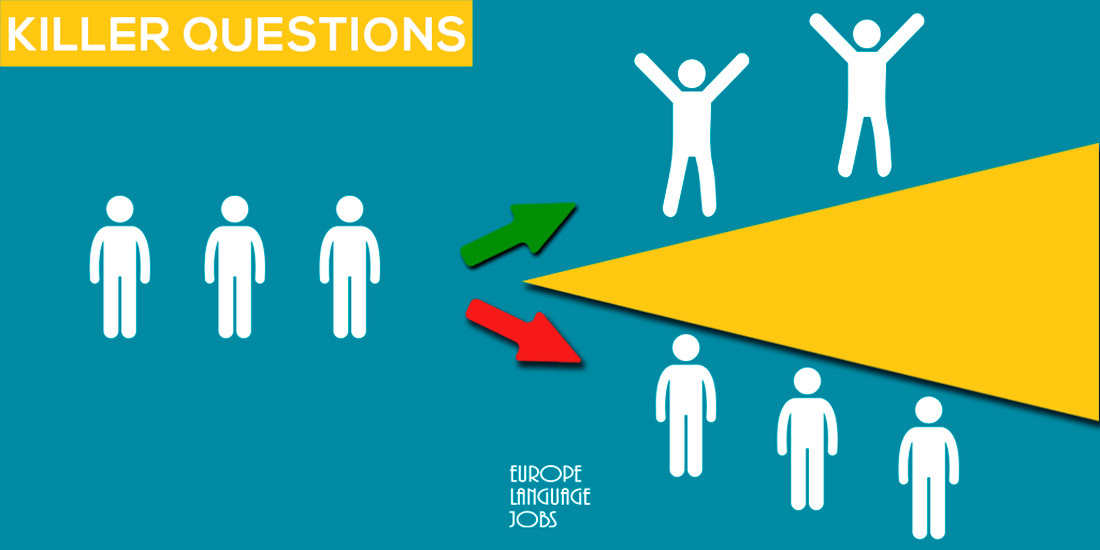 In other news
Aside from the features of our new strategy we have tweaked other aspects of our website and business plan.
Homepage banner
We have increase the visibility and exposure of having a company banner of our homepage. This means that as soon as a new candidate lands on our homepage, your logo will be the first thing they see.
This exclusive opportunity to have your company banner (with a link to your minisite) on our homepage has always been a popular one and the enhancements should mean that companies see better results from occupying a space here..
This lets candidates know that you are hiring, even if you don´t have pinned or refreshed offers.
Looking to the future
September looks to be one of our busiest months and we are really excited at the prospect of providing our clients with good results and candidates with quality employment and opportunities.
We have some exciting projects and campaigns in the pipeline so our advice would be: watch this space.
Still not registered?
Well if not then you should know that new companies who register with us will now have the option of a two month free trial period.
Companies can register here:
www.europelanguagejobs.com/companies
And if you're a candidate register here to start browsing the offers we have in your ideal European destination.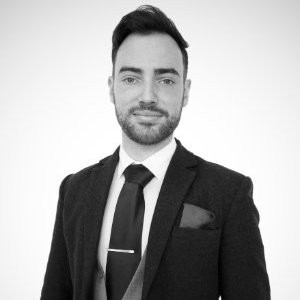 I find most would have intermediate English as fall back, but agreed, there can be a distinct lack of languages represented at times
posted by Jack
---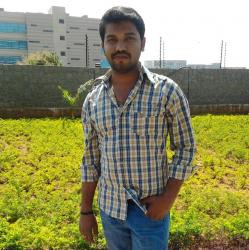 Is it possible for english speakers to get job from outside of germany?
posted by G S L V PAVAN
---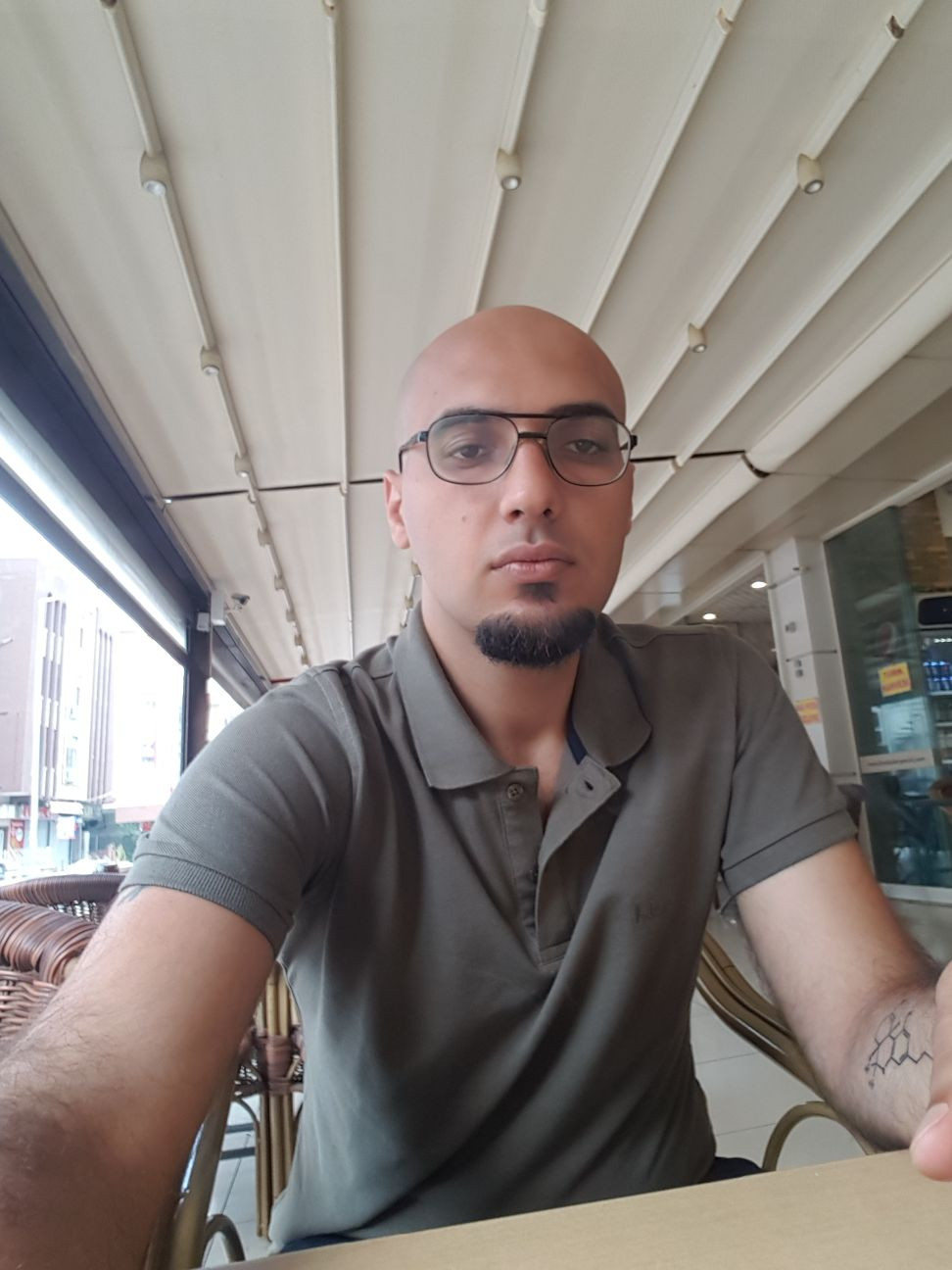 Although it says learn German/Dutch, I prefer going with Spanish or French
posted by eser
---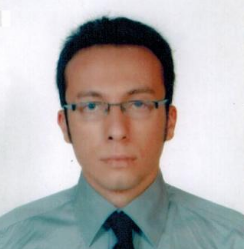 For Dutch courses, I highly recommend ILT courses in Belgium.
posted by Ozgur
---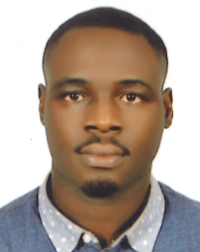 Its useful for me
posted by Ayodele
---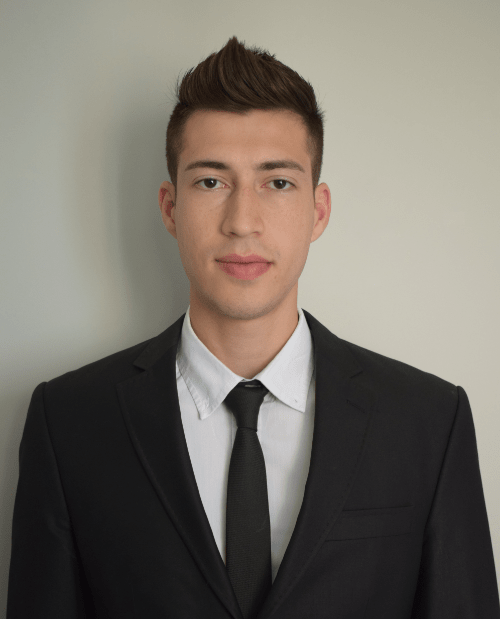 Useful content.
posted by Recep
---
---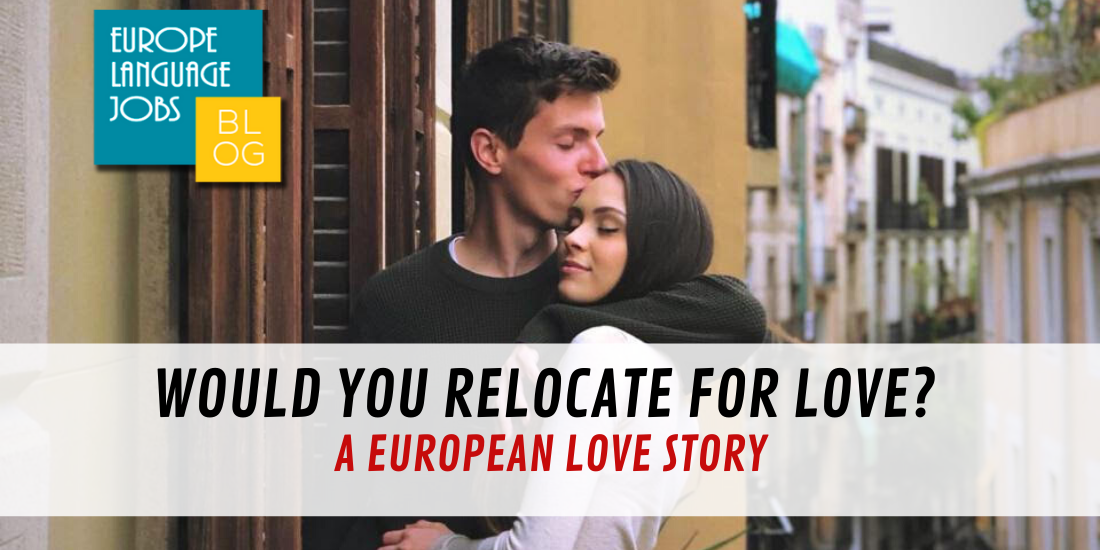 To encourage you to take the leap and relocate for love, we interviewed Bruna Fleury, a 21-year-old Brazillian model.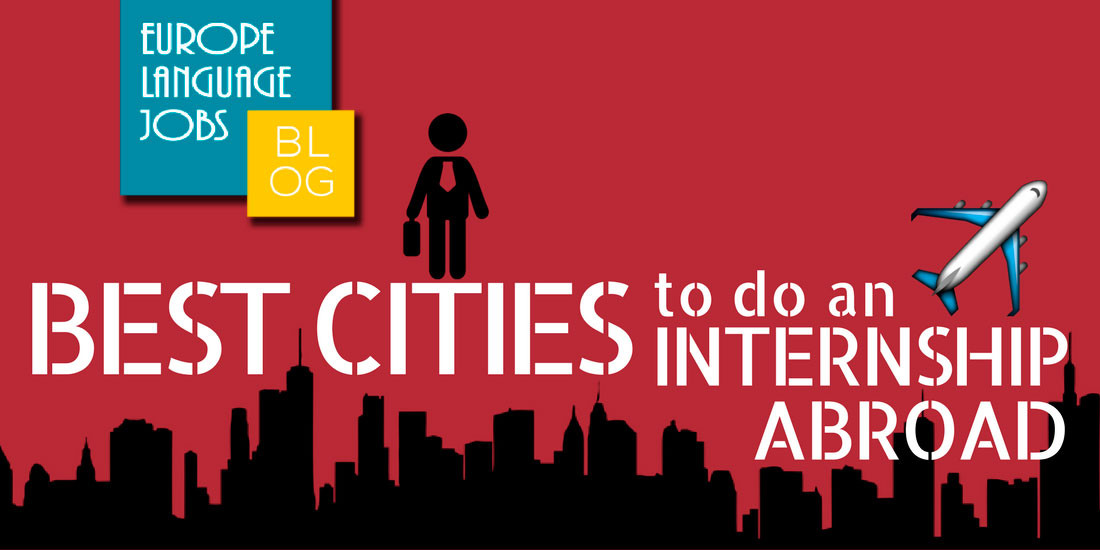 Doing an internship abroad is a huge boost to any CV and professional profile. Take a look at these 6 top cities to do an internship in 2020.