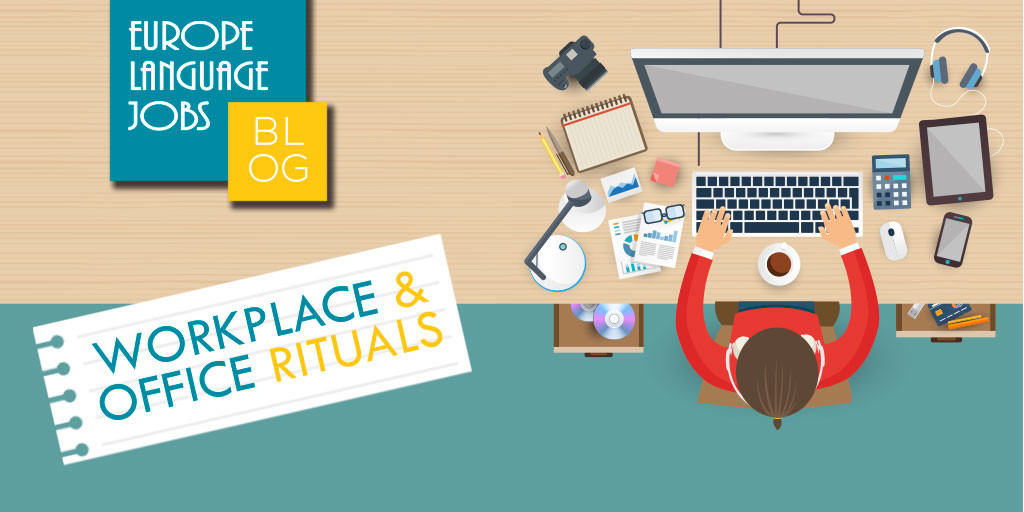 Office Behaviour and Etiquette Around the World
Heading off to work abroad is undoubtedly exciting. You get to meet new people, experience life in a different country and put your language skills to good use – as well as gaining new ones of course! But one thing you might not have considered before you go is how the working day itself varies from country to country.
For example, did you know that:
In China and Mexico, the working day is 10 hours long?
In France, lunches can often run to two hours (and often include a glass or two of wine)?
In Japan, taking a day off sick is seen as disrespectful to your colleagues?
Whitefields Document Storage have done some research and put together an infographic showing how the working day and office rituals differ in several countries around the world.
So, whether you're off to work in Italy (don't forget to grab an espresso on the way to work!) or India (expect a 2-hour commute), you'll know exactly what to expect from your working day.
Office Behaviour and Etiquette Around the World
Infographic courtesy of www.wdstorage.co.uk


Very interesting.
posted by Snežana
---

...Siestas are not a thing in Mexico, that's Spain. Just saying.
posted by Víctor
---

Nice to see the differences!
posted by ROBERTO
---

Its great I am also fond of traveling and working together!
posted by Nadia
---

I'm really glad I've come across this blog. Thanks for all the interesting insight you are providing!
posted by Maria-Letitia
---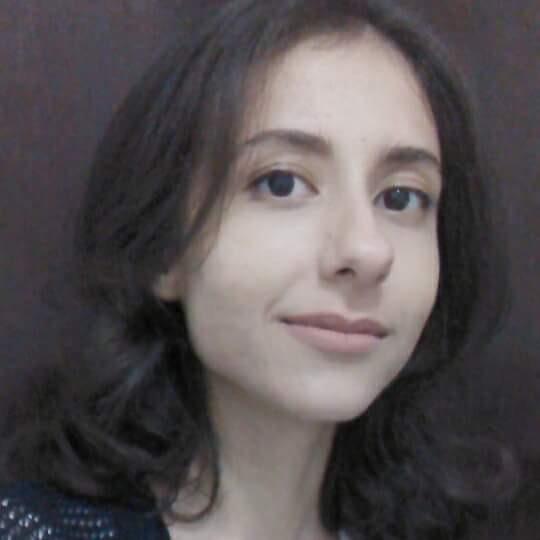 Interesting article. Sometimes we forget about these differences while considering a job position.
posted by Renata
---

I recently graduated and would very much like to work in Europe. This post was really nice and gave good tips for picking a country to work.
posted by Henrique
---

Great. Learning about the customs and rituals of work around the world, allows us to have a broader vision of the future that awaits us, to those who tirelessly seek the opportunity to live and work in another country, to grow personally, professionally, but mainly, culturally.
posted by Hilnie
---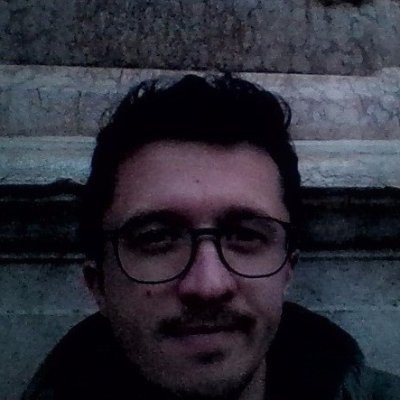 ---

Nice article! I was always interested to know how people work in other countries. It's very interesting to compare it with my own.
posted by Ilya
---
---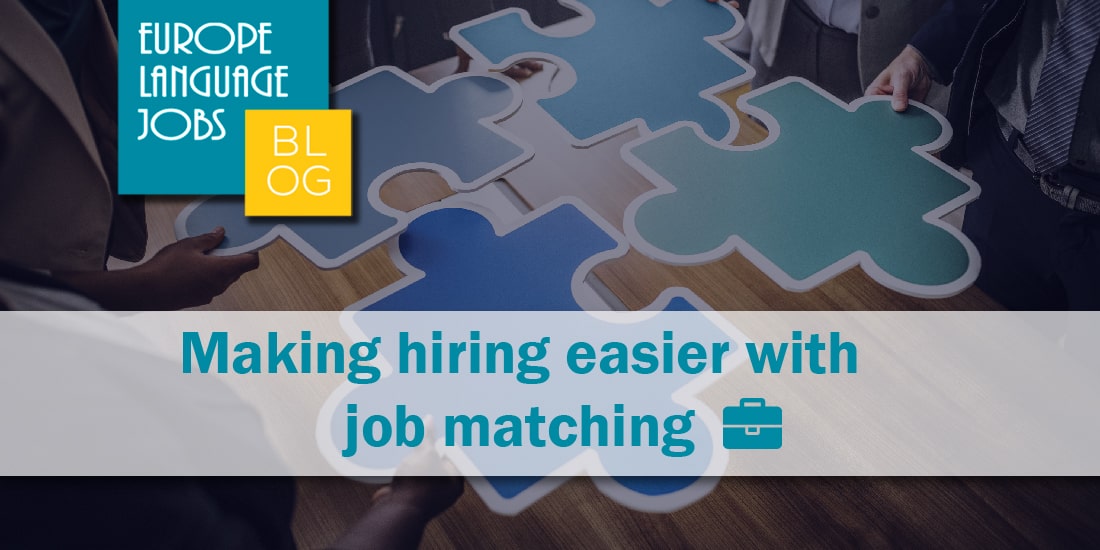 Finding the right candidate is an extremely difficult task - possibly as hard as finding a job. People now spend less time searching for jobs and instead they are looking for an instant solution.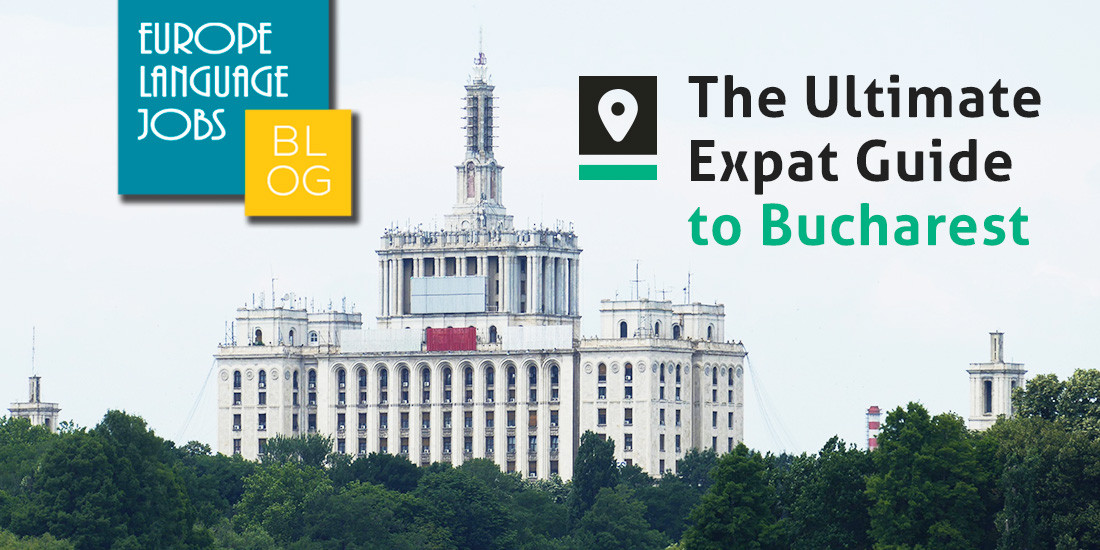 This is a complete guide to Bucharest for expats in 2020. Learn about how to look for work, cultural experiences, activities to do, and much more.