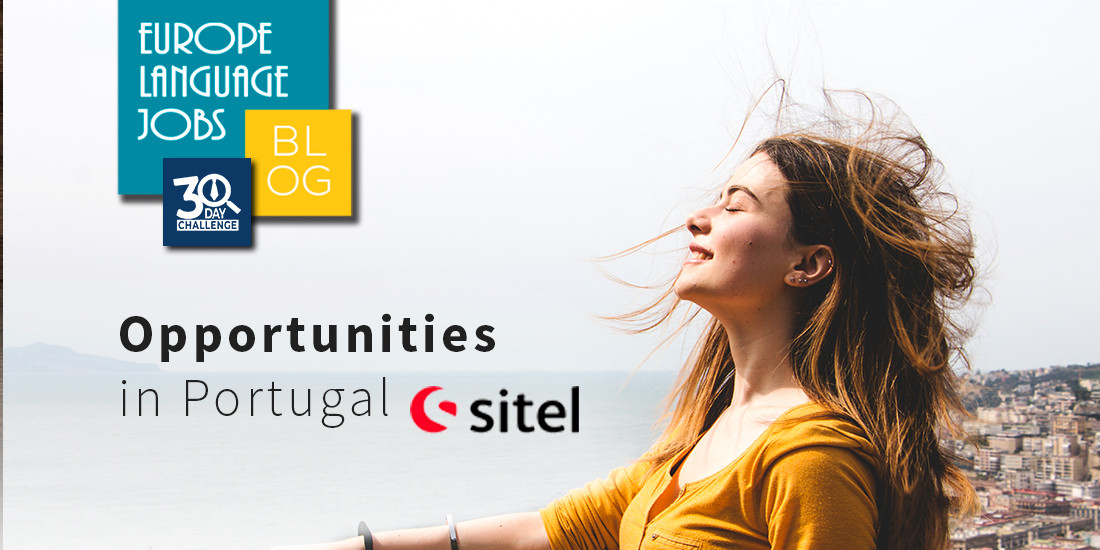 Opportunities in Portugal: Sitel
Portugal might not be the first country that comes to mind when thinking of potential destinations to relocate, but it is one of the hottest countries to find a job right now, both literally and metaphorically. After the financial crash over 10 years ago across Europe, many multinationals and start-ups have chosen to move to Portugal. Cities like Lisbon and Porto have seen a huge rise in the number of job opportunities as a result. With this, comes the following influx of expats from across Europe to find opportunities in Portugal.
Sitel Portugal is a Business Process Outsourcing (BPO) Company. Since 1999, Sitel Portugal has been providing business process outsourcing (BPO) solutions to multinational clients, creating value to customers. Their success in this country is a result of the superior quality of customer service that they provide their clients' customers, and their excellent quality of staff. Their impressive city center locations in Lisbon and Porto, the excellent transportation links, plus award-winning contact center services, provide a great working environment for anyone looking to relocate to Portugal.
They are looking for multilinguals passionate about customer service to join their team in sunny Portugal.
Check out their offers for multilingual speakers in Lisbon and Porto!

1) What things do you love most about working in Portugal?

Portugal offers a unique experience to many of the people that choose to work here. The weather is usually very sunny and we have some great beaches around the coast to enjoy after work.
The main cities, Lisbon and Porto, are small in comparison to other European cities such as Madrid making them easier to get around and explore. These cities are steeped in history and offer a great opportunity to immerse yourself in Portuguese culture. In addition, the cost of living is generally quite low in comparison to other popular cities so your money should go further.
2) What are the main benefits of working at Sitel?

Working at Sitel offers people great opportunities to learn and develop themselves. We work with some of the biggest brands in Europe, giving you the chance to learn customer behavior and all of the aspects of inbound communication. You will receive training with the latest technologies in customer service and communication being the point of contact between the brand and the customer. Working here offers great opportunities for growth and to gain international experience. We are a very multinational company, allowing you to work side-by-side with people from many different cultures and even learn different languages. We fit each candidate to campaigns based on their skills and languages.

3) What are your best tips for writing a good CV?

It is important to make sure that the CV is not too long, so keep it brief and refer to the most relevant details. Recruiters receive a huge number of CVs each day.

Make sure that you add the correct level of proficiency when writing your language skills, as we will test this as part of your interview. Our clients require native or proficiency level so it is essential to include the correct level when applying. You will be supporting customers by phone, so it is essential that your language skills are good enough to hold a telephone conversation with native language speakers. The first things that we check are languages and related experience. In our experience, for each offer around 70-80% of candidates will not include the correct language level, particularly English.
4) What common mistakes do you see in CVs?

The best way to write a good quality CV is to do it yourself. Many of the CVs that we receive are created using EuroPass and therefore are not personalised.

It is also important to include accurate descriptions of your previous experiences. We always check people´s references so it can be easy to be caught out!

In addition, make sure all contact details are correct for both you and the references so we can contact you for a phone call or check your references.
Check out our tips to create the perfect CV.

5) How does the interview process normally go at Sitel?
First of all we will do an initial phone call to validate the applicant's language skills for the position that they have applied for. They will then be informed about the project they will be working on and sent an assessment to do at home.
If the applicant is successful then they will be either invited to a Skype interview or an interview in person which is the final step in the interview process, we will then decide on whether or not to hire the candidate after this.
6) What question do people find especially difficult to answer?
One question that people find difficult to answer is: 'why should we hire you?'. For this it is important to explain your motivations for applying to the position and what skills and experience you have that fits the role. We appreciate when people are honest and show willingness to succeed.
Check out more difficult questions and how to answer them.
Sitel Portugal offers exciting vacancies for people looking to relocate to Portugal. Their working environment and opportunities for growth are a great match for anyone looking to start a career providing top class customer support for big brands across Europe.
Sitel Group Portugal was recognized with the Silver and Bronze Awards for their LG and GoPro campaigns in the category of IT and Electronics of the APCC (Portuguese Contact Center Association) Best Contact Center Awards 2017.
These awards demonstrate the importance these brands attribute to their customer support services by investing in the implementation of a multilingual contact center in Portugal and properly prepared and sensitized to deal with the needs and specifics of each consumer. Find more about Sitel's awards here.
Check out their offers in Portugal for multilinguals.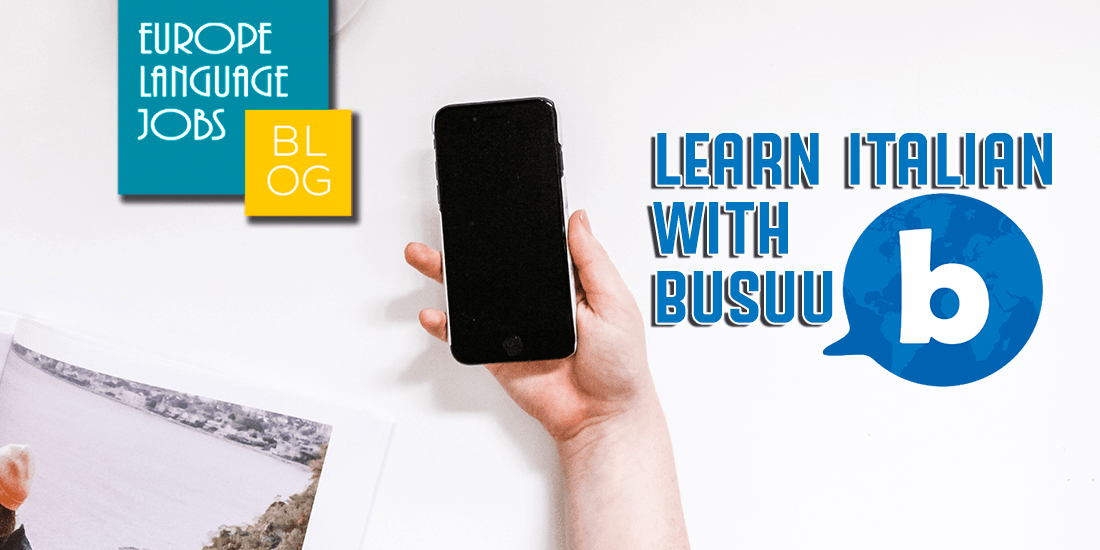 Learn italian and find jobs in europe with italian. Italian languge jobs in europelanguagejobs.com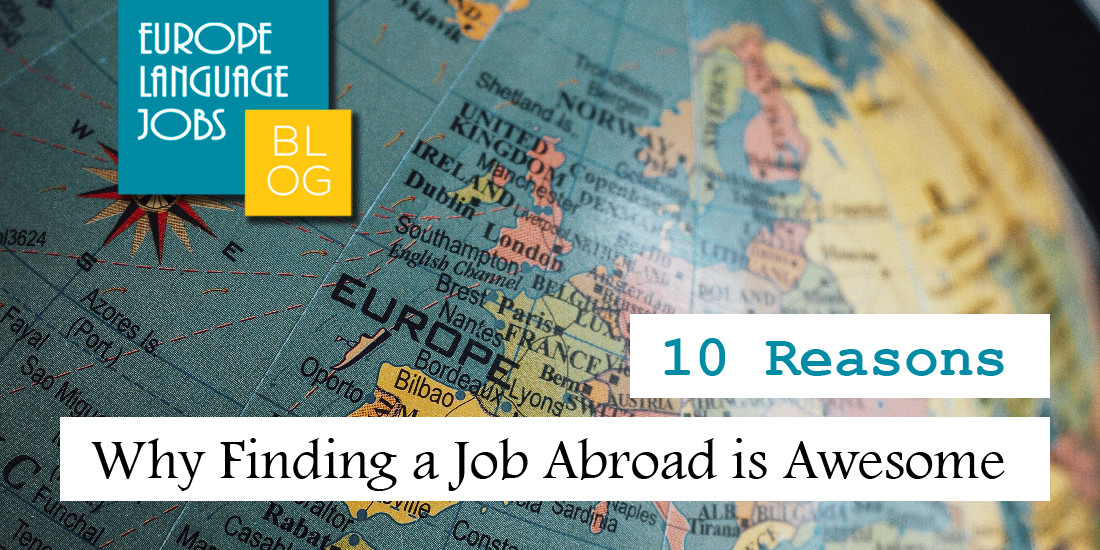 Are you thinking to search for a job abroad? Let's take a look at 10 reasons why finding a job abroad is awesome.