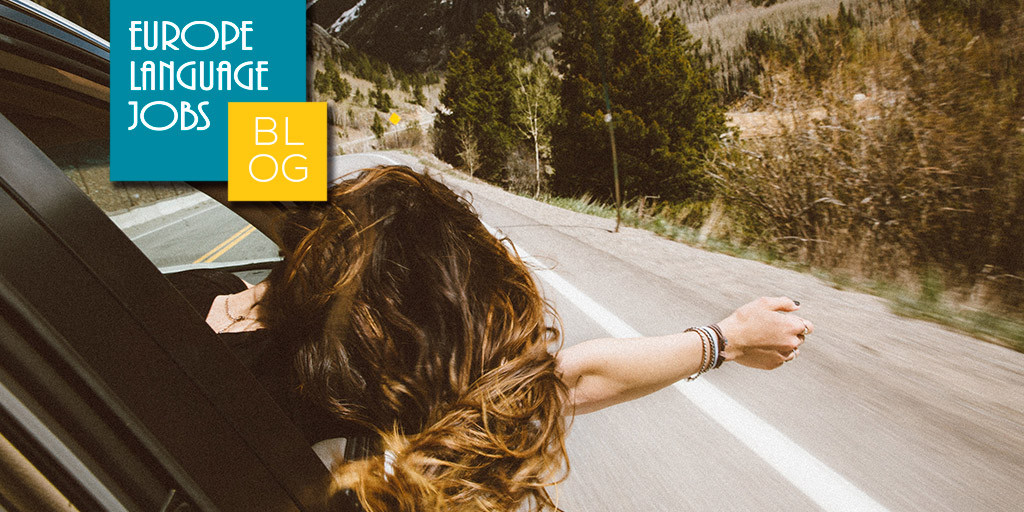 The best way to predict the future is to invent it
"The best way to predict the future is to invent it"
Alan Kay
You might be surprised to see some of the new changes we've been working on for the past few weeks (if you don't see anything different yet, just refresh your page).
For one, we have revamped the entire color scheme (what were we thinking, right?). We took that dreary combination of grays, oranges, and blues we had, threw it out the window, and designed the website from scratch!
Cosmetic changes aside, we have also completely changed our registration process, which was an admittedly tedious process that took way too long. From the five-step process we had before, we only kept two. And to make your job hunt even easier, we're working hard on integration with social media accounts, such as Linkedin.
Since our last blog entry, we have added 16 new companies, and over 200 new job offers! We've been growing faster by the week, and it's all thanks to you.
We really feel that looking for a new job can and should be fun and exciting, and we'd like to be part of that process. If you have any complaints, questions or suggestions, we would love to hear them at:
Apr 24, 2013 by The ELJ Team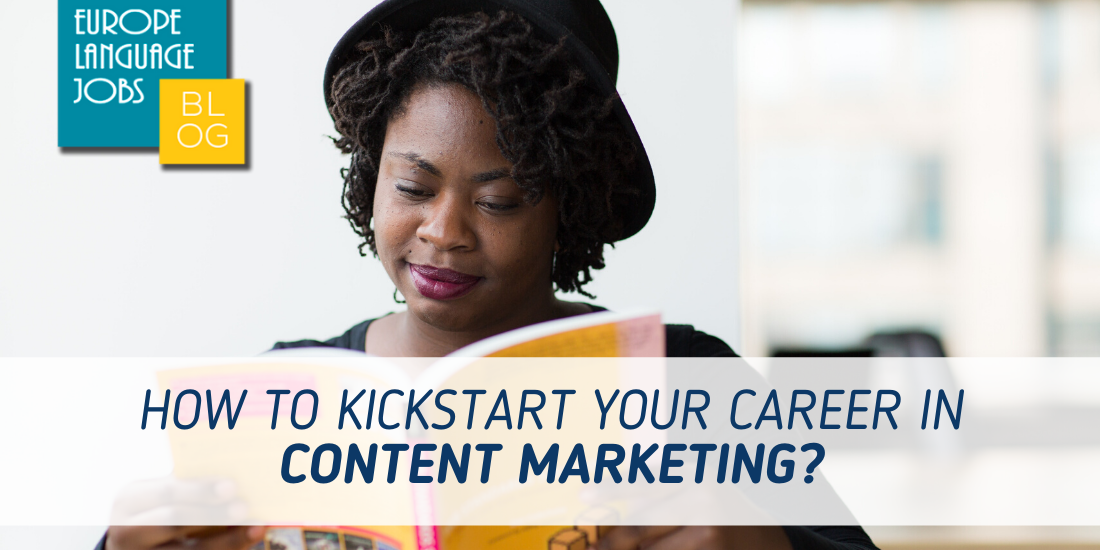 Are you eager to kickstart a career in content marketing? Find out how you could become a successful content marketer from our 5 tips.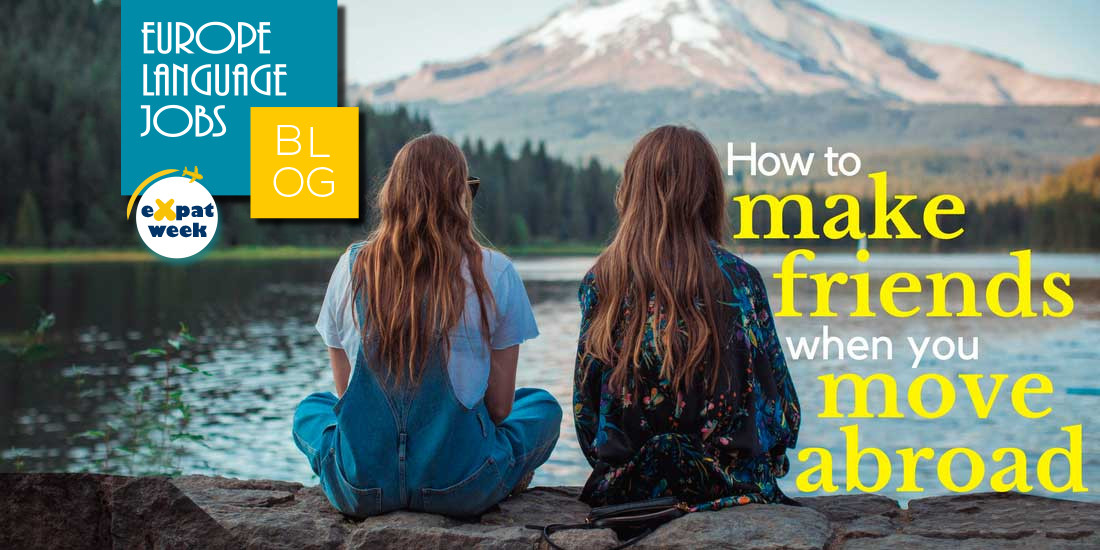 Making new friends as an expat can be not only a tough task but an intimidating one too. Read about 11 great ways you can make friends abroad easily.