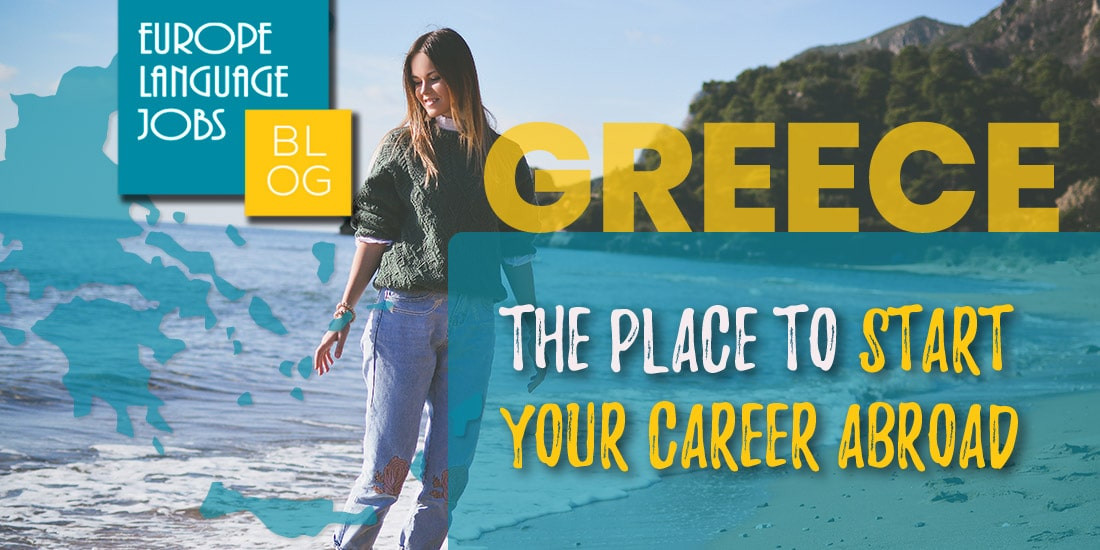 Reasons why Greece is the new place to start your career as a German speaker
Have you ever imagined Greece, not for your next holiday destination but as your new office? I'm sure that you'll be convinced after reading about the new opportunities this mythological country has to offer.
Greece or 'Hellas' as it´s known by the locals, is a fascinating option to make a career leap and gain new and refreshing experience. For a young person wanting to take their first career steps, it represents the chance to gain valuable international experience and enrich their CV. At the same time, learn and develop yourself as a person and as a professional.
But, you might think these features are present in every international working experience but there are some privileges that only Greece has to offer. Imagine all the opportunities to discover yourself in a place which is not only the cradle of Western civilization, but also one of the most beautiful countries in Europe. History, culture and landscapes come together in Greece, creating the perfect combination for travel lovers and explorers.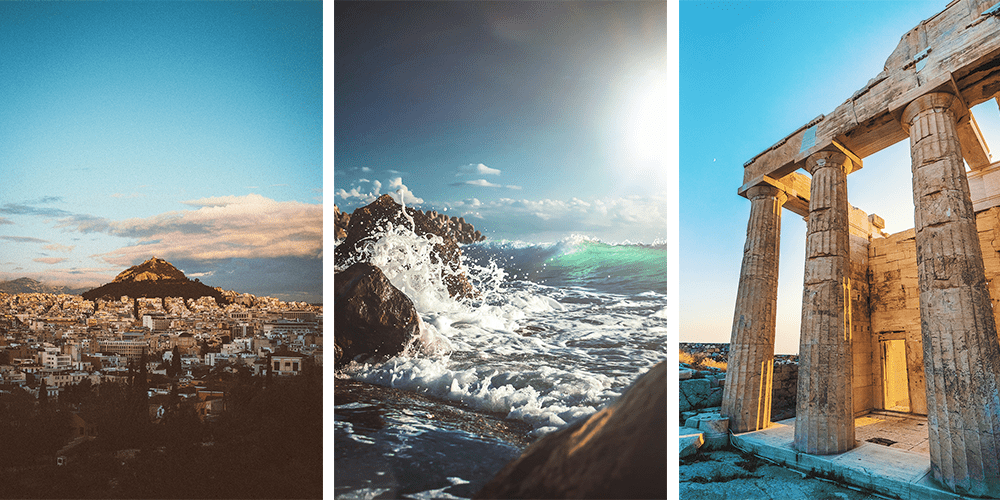 The number of positives keeps growing when we focus on day to day experience. Greece is an inexpensive place to live in: To put it into perspective, Athens, the capital, is 35% cheaper than the average major European city. It is estimated that an adult in Athens consumes around 180€ a month in food, which is considerably lower than many European cities.
COMPANIES HIRING
While we're talking about advantages, we can't forget the fact that many companies located in Greece are offering incentives and rewards for people that would like to start a job there. We are talking about great opportunities that new employees are given when moving abroad: accommodation facilities, coaching, team experiences, parties and trips that will help you integrate into society and the company values.
Due to recent trends, German speakers are in high demand in Greece at the moment, so this comes as an opportunity to many Europe Language Jobs users. It provides a unique working location in a less competitive working environment. It's widely known that Germans rarely move to work, which explains the need that so many companies have for German speakers willing to take the plunge and work abroad. Specifically, Athens is now one of the top cities where German speakers are needed in the whole of Europe.
So, are you considering it?
There are lots of companies looking for German speakers to fill their vacancies in Greece and offering them awesome conditions. One of the main ones is Teleperformance, a leading Customer Service company which is involved in a highly active search for German speakers and multilinguals. You can check all the active vacancies they have now on their minisite at Europe Language Jobs.
If you're a German speaker and want to enjoy all the advantages of working in Customer Services have a look at our blog post and learn more about it.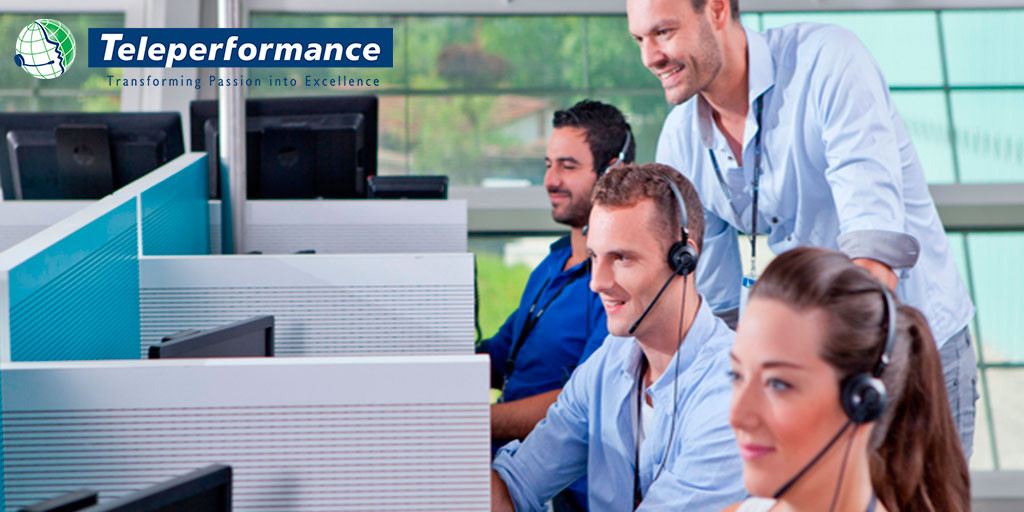 Named "Best Place to Work in Greece" in 2013, Teleperformance Hellas was the very first company to introduce contact centre outsourcing provision in Greece, and is by far the largest in the local market. Working in their team could give you not only the possibility to gain experience in a big multinational company, but it also offers great career opportunities and very attractive conditions. For a future employee, it's good to know the kind of advantages they offer: great salaries, accommodation bonuses and facilities, plane tickets, assistance with visas, training programs, integration activities for employees such as sport competitions, parties and trips, and much more.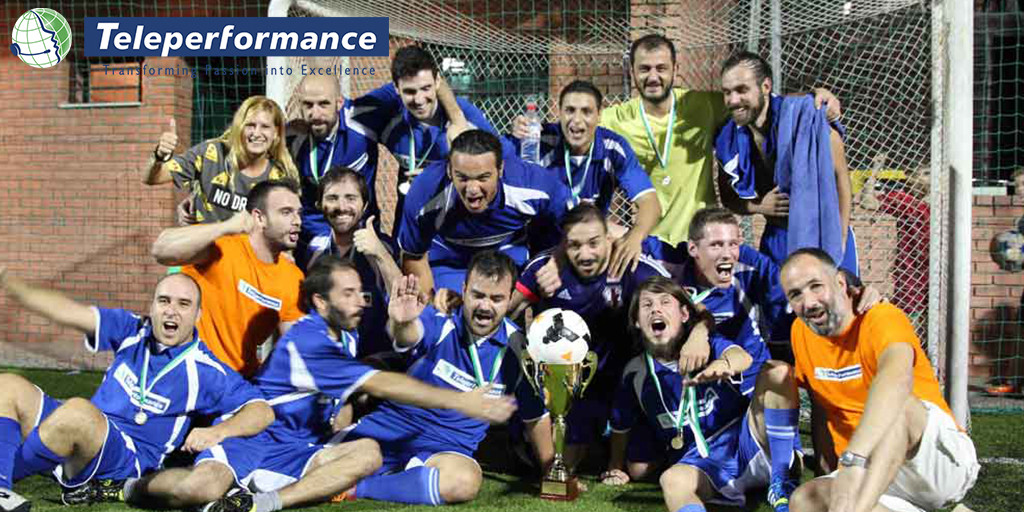 So will you leave that desk job in a cold city to move to Greece and enjoy the real summer weather?
May 30, 2017 by Marketing

Well, as it states in the articel, it can be a good opportunity for young poeple, where they can accumulate experience. But it's not that great if you are above a certain age.
posted 4 months ago by Hudák
---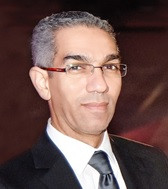 It is a very interesting and informative article. Any opportunities for native Arabic with fluency in English jobs available.
posted 2 years ago by Ahmed
--- Hi Prabhav. That sounds like a frustrating situation. Unfortunately we aren't involved in obtaining work permits. Maybe it would be best to speak to this recruiter and ask them for their advise on the next move. Best of luck!
posted 2 years ago by anonymous
---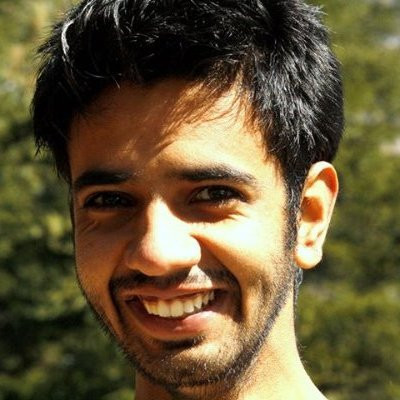 Thanks for the informative article. I have applied many of German speaking jobs in Greece through this portal, but all the time I get the question about work permit. Recruiters ask "Do you have work permit?" I say, currently I don't have but as you as I get a job offer I can get this document within 3-4 weeks, and I never get a call again.
You know the funniest part without a job offer I can't apply for the work permit in my country and without having a work permit the recruiters aren't ready to give me a job offer. It's a vicious circle.
A little information regarding this matter would be helpful.
Thanks.
posted 2 years ago by Prabhav
---
---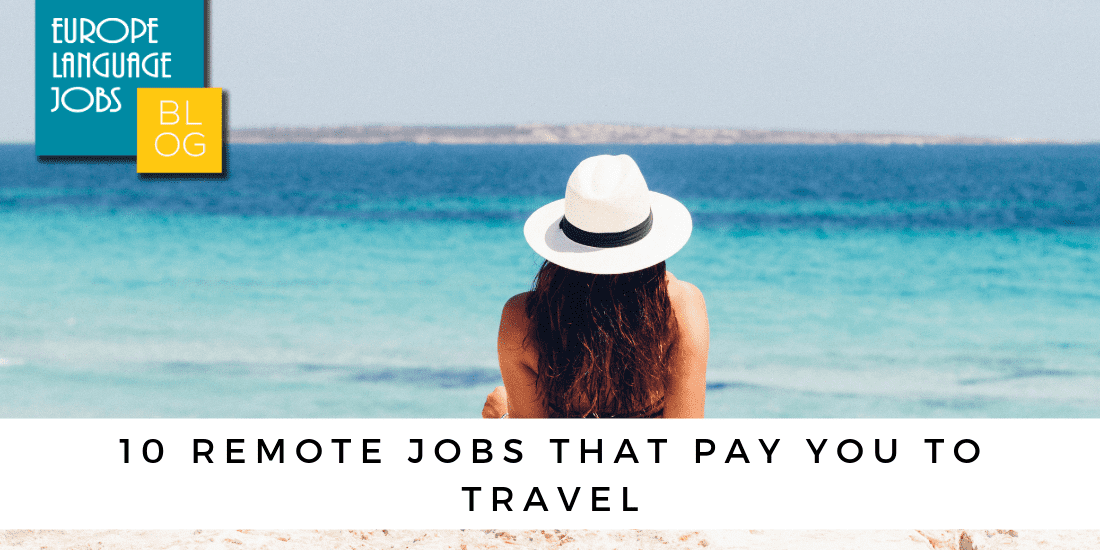 Working remotely is a trend growing by the day. Companies understand that by hiring remote workers, they reduce their expenses on office space, and they get the same level of effectiveness by their em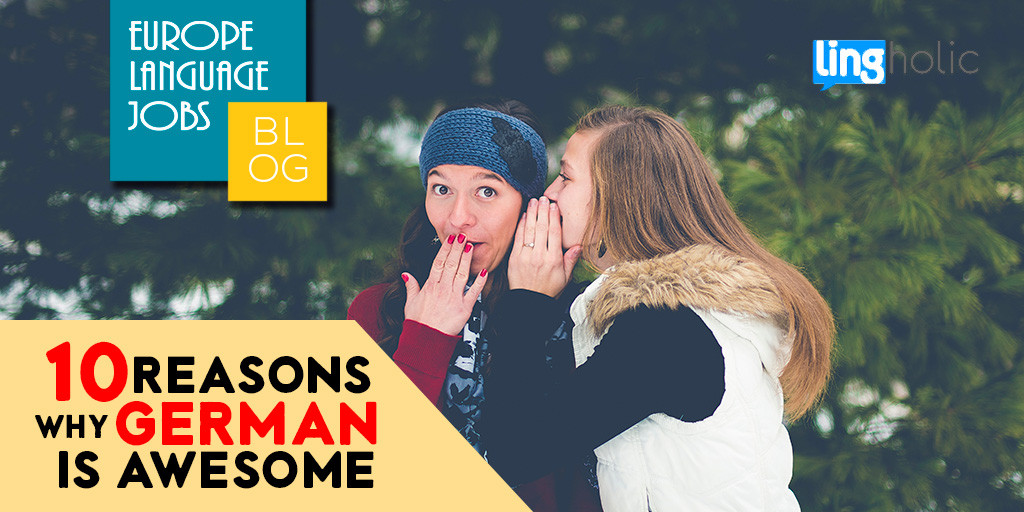 To any aspiring polyglot who is yet to conquer the intricacies of the German language, here are 10 reasons to persevere in your quest.