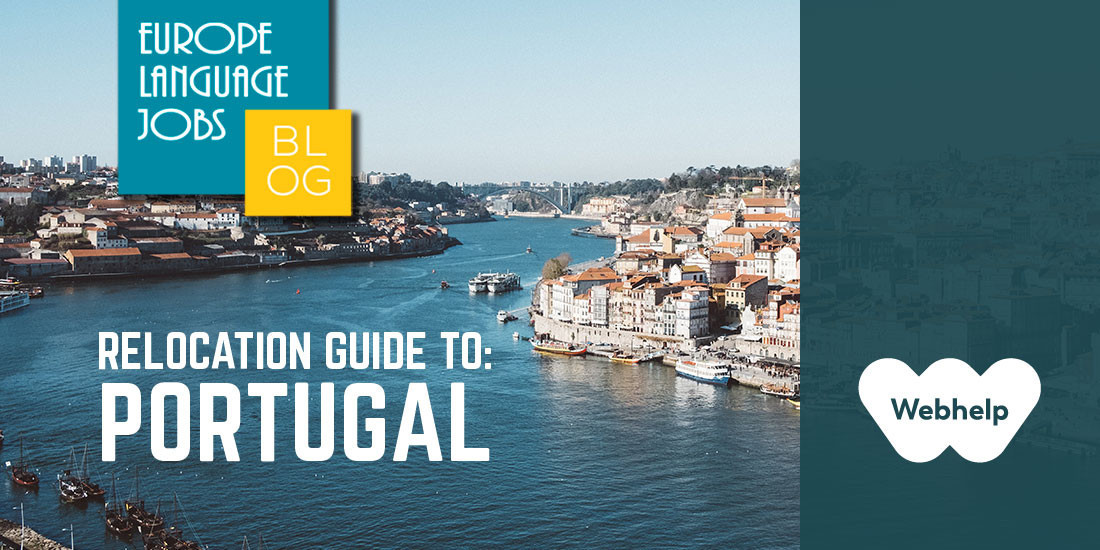 Relocation Guide to Portugal with Webhelp
Webhelp Portugal – Think Human
Webhelp is the European leader in customer experience and business solutions.
At Webhelp Portugal we have the vision of "making business more human". That is founded strongly on Webhelp's existing company culture, as well as the role enterprises play in society and the rising desire of consumers to create emotional connections with the brands they engage with. No matter the activity in business, people are involved and therefore are the main focus of Webhelp's brand.
Watch Webhelp's video here.
Relocation Guide to Portugal with Webhelp
Portugal is a hot destination for expats and adventure seekers. With the warm climate, amazing food, history and its growing job market, it's not hard to see why working in Portugal is becoming such a popular choice amongst expats. Moving to a new country is a daunting task, but our relocation guide should give you everything that you need to know.
We teamed up with Webhelp Portugal, who are a world leader in customer relations management with impressive locations in Lisbon, Oeiras and Braga.
They are currently looking for multilinguals to work in Portugal supporting some of Europe's biggest brands.
Check out these job offers at Webhelp.
Working in Portugal

Thanks to the recent economic growth, Portugal created a lot of new and great opportunities for multilingual speakers. Sectors such as tourism, travel, technology, retail and customer service are constantly hiring in Portugal.

At Webhelp Portugal, we offer you a great relocation package, including free accommodation and a welcome buddy to help you settle in.
The Portuguese working week is usually 40 hours, and full-time workers can expect to receive 22 days of annual leave. For non-EU residents, it is mandatory to have a valid work permit.

Check out language job offers in Portugal.
Languages
While living and working in Portugal it is not mandatory to speak Portuguese when looking for a job. Apart from English, foreign languages like German, Dutch, Flemish, Italian, Spanish and French belong to our multilingual culture.
It is not strange to come to Lisbon and listen to a variety of foreign languages as described above. Cool spots of Lisbon like Lx Factory, Santos, amongst others are foreign hubs to getting together with different cultures and people.
Cost of living
Working in Portugal should help your money go further as the cost of living is generally cheaper than other major European countries. The minimum wage is €600 per month. While the figure may seem low, it is reflected in the cheaper cost of living in comparison to other EU members.

Finding accommodation in Portugal
Due to the growing popularity of its bigger cities, finding accommodation can be a challenge. Renting is still relatively cheap compared to other large European cities, with a room ranging from €350-450, and a whole flat priced at starting from €800monthly.
Of course prices vary a lot, depending on the size and popularity of the city.

It is common practice in Portugal for landlord's to ask for two months' rent as deposit when you enter a flat. You'll need to sign a tenancy agreement to rent a place in Portugal, and you'll also need to have a Portuguese fiscal number.

The best sites to find accommodation in Portugal:
Facebook pages for renting in Lisbon
Private groups:
Opening a bank account

When living in Portugal it is essential to have a Portuguese bank account. This will allow your employers to pay you and allow you to withdraw money without having to pay any fees.
If you don't speak Portuguese, it might be worth selecting an English speaking branch. You can find this information online for most banks.

Documents needed for opening up a bank account in Portugal are:

• proof of ID (e.g. a passport)
• proof of address (e.g. utility bill)
• proof of employment profession (e.g. pay slip)
Numero de Indentificação Fiscal/ Tax Indentification Number (NIF)

This is the tax identification number given to residents in Portugal. This can be obtained by going to your local tax office. It is not legally mandatory, but every person living in Portugal should have one – you will need it for various activities such as opening a bank account, buying a property and starting a new job.

When first arriving, you will most likely be given a temporary one which can then be replaced by a permanent number after a few months.


As in every country people highly value if foreigners can speak their language. There are lots of language schools that can give you some basic or more advanced courses. (I suppose I shouldn't advertise here the school where I studied Portuguese.) I remember when people in shops were surprised and so much satisfied when I tried to talk to them in Portuguese after my A1 level.
It simply helps you to live more easily in Portugal. And it might help you gaining a higher position at the company.
posted 1 year ago by Igor
---
---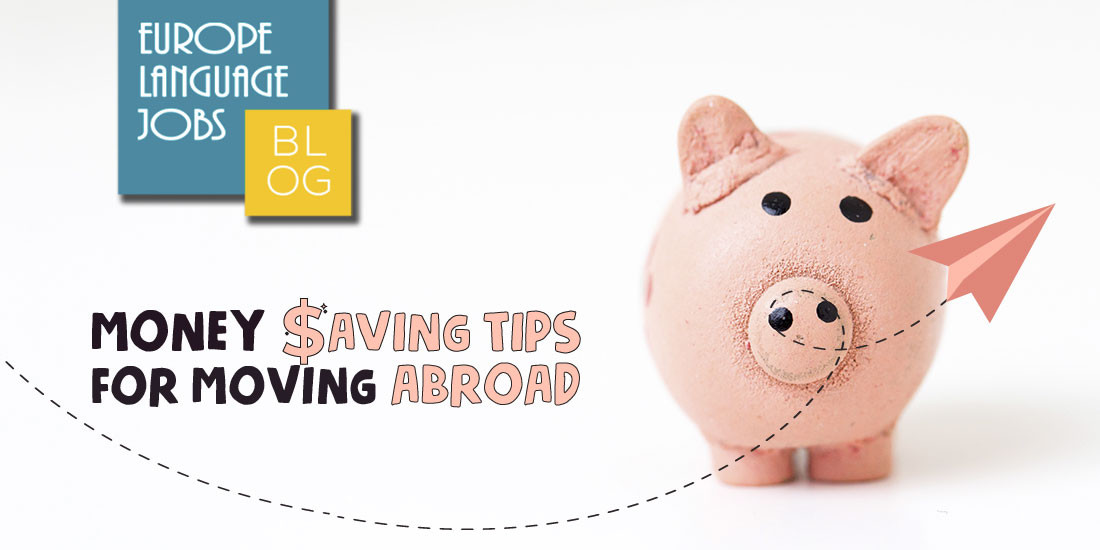 Any advice is welcome when it comes to moving abroad, especially money saving tips! We´re all pretty used to paying unnecessary fees when we visit other countries - expensive bank fees, luggage fees,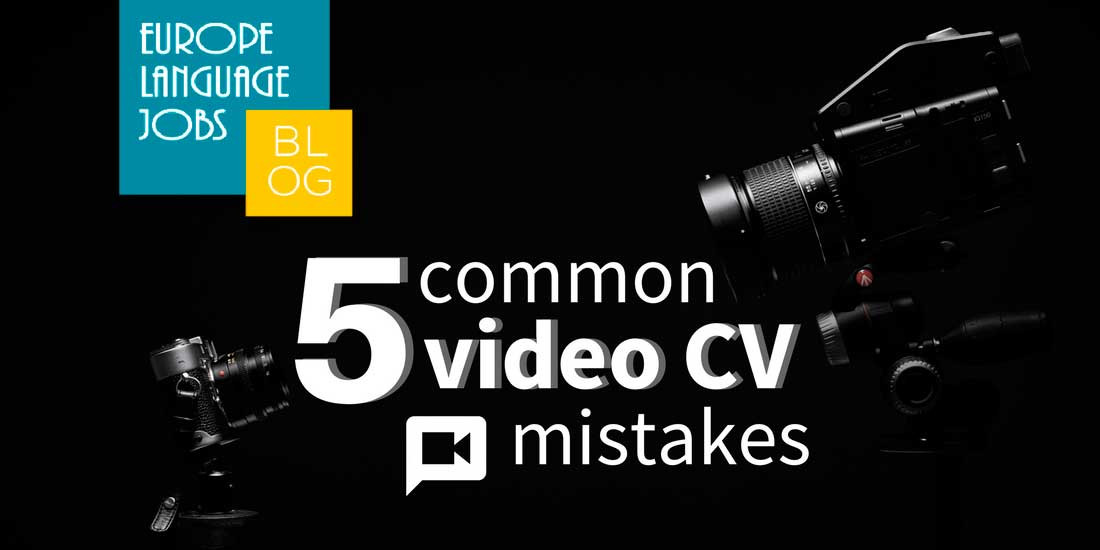 If it's your first video CV then it's easy to slip up. Standard CVs might provide employers with a snapshot of your academic achievements, but they can't convey your personality and passion.